Last week, a cyberattack on Mr. Cooper, one of the major nonbank mortgage loan servicers in the United States, prevented millions of consumers from making loan payments and other transactions.
In a filing with regulators late last week, the Coppell, Texas-based firm revealed that it had been the target of an attack on October 31. Customers were unable to make online loan payments or view their account information because Mr. Cooper "took immediate steps to lock down our systems," according to a warning posted on the website.
On Monday afternoon, the business said that online payment processing was back up and running. Payment options such as phone, mail, Western Union, and MoneyGram were also highlighted in the notification.
Cybersec. Mortgage. Economic. Financial. Cabal intel:#BREAKING Mortgage lender Mr. Cooper discloses cybersecurity breach and blocks access to systems

The country's third-largest mortgage servicer disclosed it was the target of a cyber attack, leaving millions of customers… pic.twitter.com/sk2H4RIson

— WayneTech SPFX®️ (@WayneTechSPFX) November 7, 2023
"Mr. Cooper customers and customers whose loans we service on behalf of our clients who have tried or need to make payments will not incur fees, penalties, or negative credit reporting as we work to fully resolve this issue," a business spokesman said in a written statement.
Formerly known as Nationstar, Mr. Cooper currently handles mortgage loans for over 4 million people.
Customers have been flooding its social media with complaints ever since the attack. "I made a rather large payment yesterday and can't even get a confirmation," one user complained on X, formerly known as Twitter.
@MrCooper What is going on?? A complete system failure? You mean hacked? This is ridiculous. I made a rather large payment yesterday and can't even get a confirmation. Just lovely! You owe us answers! @CNN please look into this. This is bad!

— AndreaG (@AndreaG61789585) November 1, 2023
Another stated he needed assistance from the firm immediately since he was facing foreclosure this week. On a webpage set up to provide details about the incident, the company expressed its "truly sorry" for the inconvenience caused.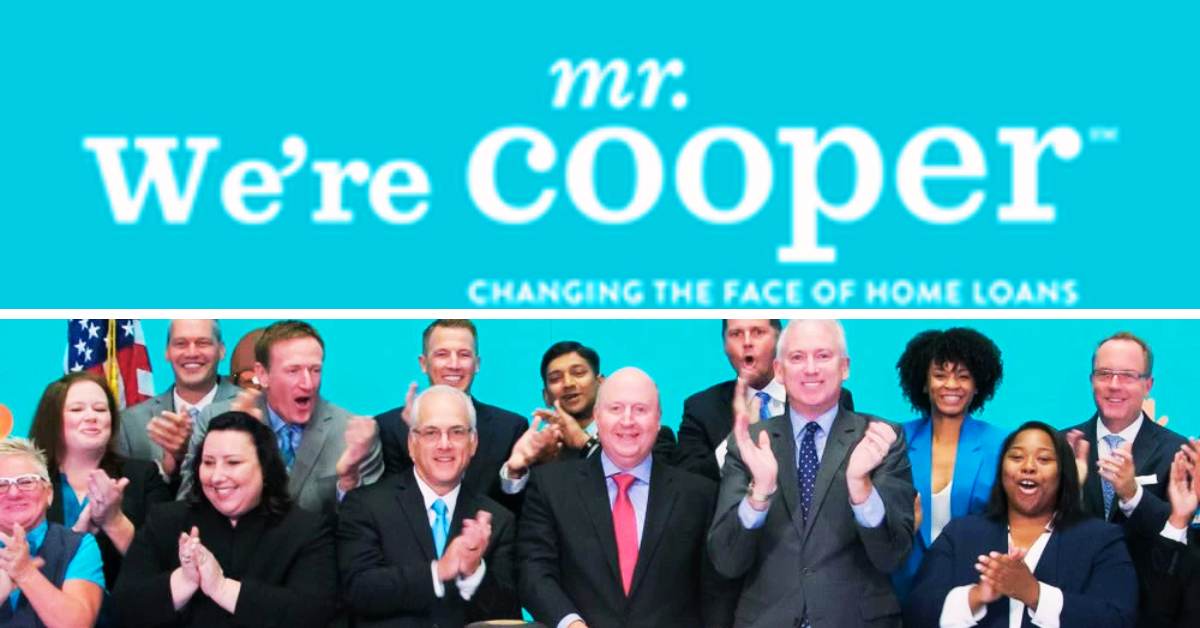 Mr. Cooper said it was still attempting to ascertain if client data had been stolen. When asked when its data systems will be fully operational again, the corporation did not provide a time frame.
Last week, Mr. Cooper stated in a regulatory filing that it did not expect the incident to have a "material adverse effect" on its operations or finances.
Keep reading for an expanded analysis of this and related news patterns:
On Tuesday, however, a senior rating officer for Moody's Investors Service, Stephen Lynch, stated that the company was keeping an eye on the situation and that the impact would "depend on the duration of the disruptions, ensuing potential reputational damage, and magnitude of the breach."
Non-bank financial institutions now have 30 days to report any data breach affecting 500 or more consumers to the Federal Trade Commission, per a rule just enacted by the FTC. Samuel Levine, the director of the commission's Bureau of Consumer Protection, said the disclosure rule — which will take effect next year — will "provide companies with additional incentive to safeguard consumers' data."
@CryptoWendyO Posted on Twitter that Mortgage giant Mr. Cooper using alternative payment options after the cyberattack:
"Mortgage giant Mr. Cooper using alternative payment options after cyberattack"

1st – this was not talked about heavily on MSM, I found out through tiktak

2nd – millions of Americans were not able to pay their mortgage due to this "cyber attack", they will not be penalized but…

— Wendy O (@CryptoWendyO) November 8, 2023