In the dynamic world of options trading, it's essential to keep learning and diversifying your strategies. One method that's gaining traction among savvy traders is expiry day option selling. But why? What makes it different and potentially more profitable than other strategies?
Selling options on their expiration day, known as expiry day option selling, is a strategic approach in options trading. One of the primary perks of this technique is the acceleration of time decay in your favor. As the expiry date draws near, the price of the option can witness a substantial drop, potentially boosting your profit margin if you are the one selling.
In this article, we delve into the ins and outs of expiry day option selling and how you can maximize profits and minimize risks. Let's get into it.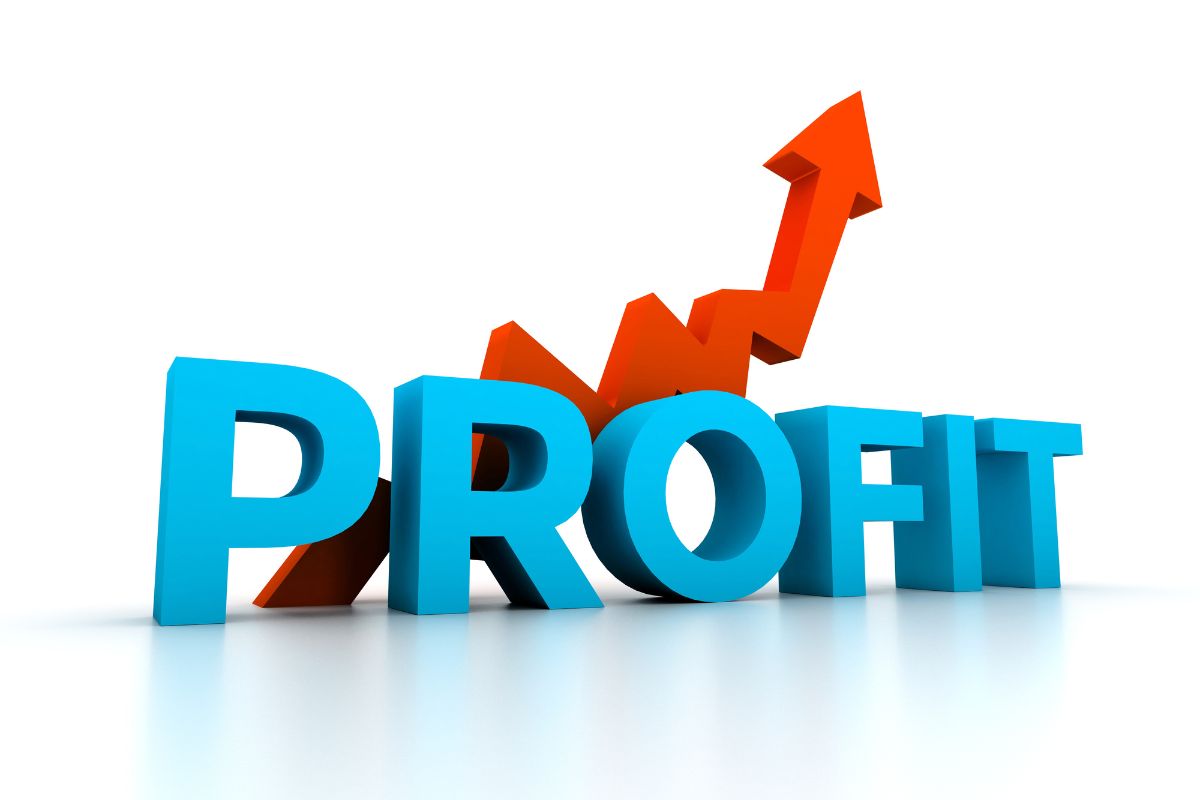 How to Maximize Profits in Expiry Day Option Selling?
Here are some tried-and-true strategies to maximize your profits in expiry day option selling:
Understand the Market Conditions
Prevailing market conditions heavily influence the price of an option. On the expiration day, these conditions can swing the outcome from a profitable sale to a loss. Therefore, a deep comprehension of the market landscape becomes essential in making well-informed decisions.
Monitor Volatility
Expiry day options are highly susceptible to price changes. Any misses can lead to you reading the market conditions incorrectly and losing a chance. Thus, keep a close eye on market volatility and understand how it affects your options' prices.
Risk Management
Risk management is critical in expiry day option selling as otherwise it is like trading with closed eyes. Having a clear risk management strategy such as stop loss can limit potential losses and protect your profits.
Regular Practice
Regular practice and continuous learning are essential. The more you trade, the more familiar you'll become with the nuances of expiry day option selling. You can start practicing such techniques with a demo account first before diving into the real market.
Enroll in an Online Option Selling Course
You need to focus on clearing the basics before you dive into this technique. For that, you can research various sources or can enroll in an expiry day option selling course by Upsurge.club. This helps you get deeper insights into how to navigate this fast-paced trading strategy.
Upsurge.club provides many option trading courses that can teach you about the intricacies of expiry day trading, including how to monitor market volatility, manage risks, and make informed selling decisions.
Conclusion
The world of expiry day option selling can be a great opportunity for beginner traders. By enrolling in a reputable expiry day option selling course from Upsurge.club and practicing regularly, you can master this strategy and significantly boost your profits.
While expiry day option selling can be a profitable strategy, it's not the only one out there. Diversifying your skills by taking additional option trading courses by Upsurge.club can provide you with a broader range of strategies to choose from, giving you more flexibility to adapt to different market conditions.
Each course offers unique insights into various trading strategies, from basic options trading to advanced techniques. So, take the time to learn and refine your skills because knowledge is the key to success in options trading.