Masatoshi Ito, a Japanese billionaire who built 7-Eleven into a global company, died at the age of 98. His death closes the book on one of Asia's most famous retail businessmen.
The company that runs 7-Eleven, Seven & I Holdings (SVNDF), said in a statement on Monday that Ito had died and that he had died of old age on March 10.
The company said, "We would like to thank you from the bottom of our hearts for your kindness and friendship during his life and respectfully let you know that he has died."
Ito changed the way people bought things in Japan. He made a company that started in the US into a well-known name worldwide, especially in Asia, where 7-Eleven stores are usually no more than a few minutes walk away in most cities.
Seven & I Holdings now runs more than 83,000 stores worldwide, including 7-Eleven stores in 19 regions and countries and the Speedway grocery store chain in the United States.
Lawson and Family Mart, which are both owned by Japanese companies, are two of 7-Eleven's biggest rivals, but neither is as big as 7-Eleven or has as many stores around the world.
Ito's business sense was shaped by his friendship with the late management consultant Peter Drucker, who called Ito "one of the world's best entrepreneurs and business builders."
Ito told The Journal of Japanese Trade and Industry in an interview in 1988 that when he went to the US in 1960, he was "kind of shocked by how rich everyone seemed." At the time, Japan was still getting back on its feet after World War II.
He said, "I became very aware of how big America's consumer society was and how the distribution techniques made it all possible."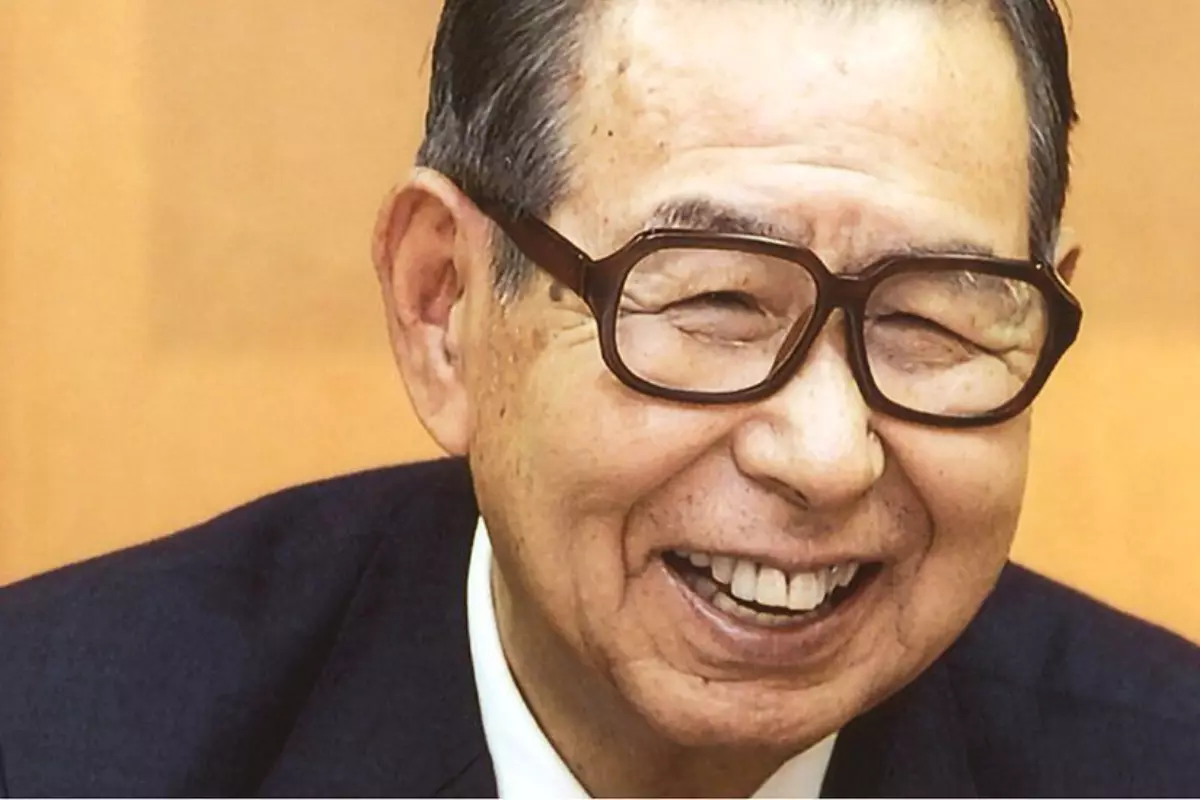 "Then it occurred to me that people in different cultures still want the same things as long as they are at the same level of development. I thought that as the Japanese consumer society grew, Japan's distribution system would become more like America's."
Growth Of 7-Eleven
In Dallas, Texas, in 1927, a group of icehouses came together to form the Southland Ice Company, which was the first store in the chain.
In 1946, the shops changed their name to 7-Eleven to reflect the fact that they were open from 7 a.m. to 11 p.m. So, how did 7-Eleven become a symbol of the Japanese society of convenience stores as we know it today?
Ito, a businessman who started up after the war, is credited with making it a global brand that sells everything from yogurt to ready-to-eat meals and medicine. He did this through a series of mergers and growth in the 1970s and 1990s.
State broadcaster NHK says that Ito started in 1958 when he took over his family's small Tokyo clothing shop as president.
He then started selling food and other things that people needed every day. He changed the business's name to Ito Yokado and ran it like an American store.
Later, Ito Yokado made a deal with the Southland Corporation, which owned 7-Eleven, and opened Japan's first 7-Eleven in Tokyo in 1974.
Then, in March 1991, his company bought a large share of Southland. NHK says that Ito stepped down as president of Ito Yokado a year later "to take responsibility for alleged bribes to criminals by company officials."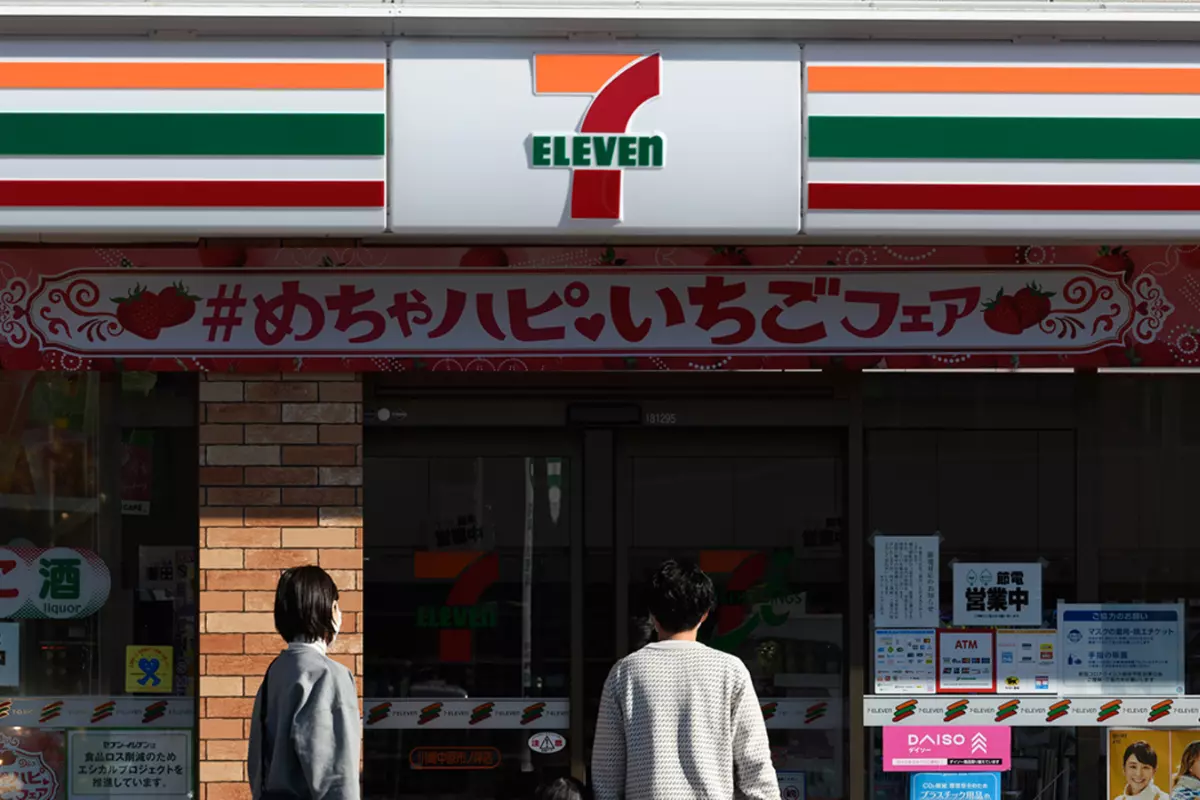 Seven & I Holdings was set up in 2005 as the parent company of Ito-Yokado and Seven-Eleven Japan. Ito was the honored chairman of the company until he died.
Ito was described in a 1988 interview as saying about 7-Eleven's success, "I am often asked if I did well because I worked hard or because I got lucky. The answer is "yes" and "no."
Be Entertained and informed with the latest news at thetecheducation.com! From the hottest trends to the most breaking news. And Also, Follow us on social media: Facebook, Pinterest, Twitter, and Linkedin. And be part of the movement! Share your thoughts, ideas, and opinions with us.