Keyshia Cole is known for her hit song "Sent From Heaven" and her work on TV. But being a mother is one of the things she is most proud of. The singer said recently that she's ready to start over as a mom and have another child. And in this post, we will talk about Keyshia Cole's Kids, how many kids she has, and much more.
How Many Kids Does Keyshia Cole Have?
Daniel Hiram Gibson Jr. and Tobias Khale are Cole's two sons. Daniel, her first son, was from her first marriage to NBA player Daniel Gibson, who played for the Cleveland Cavaliers for seven years.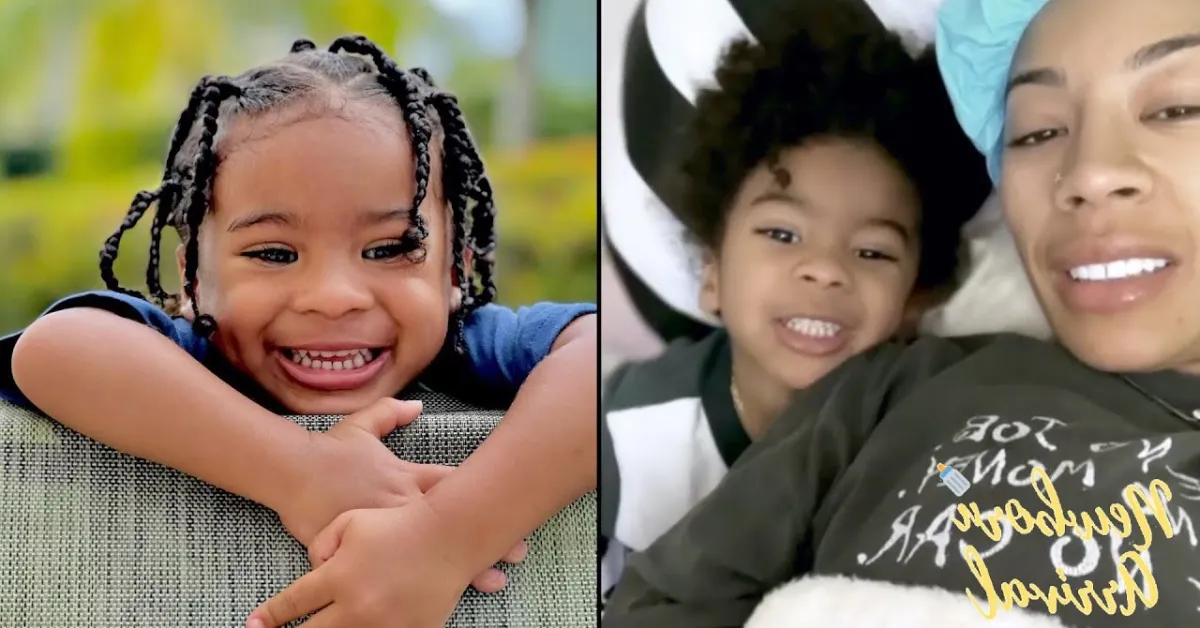 They got married in 2011, but they broke up in 2017. Cole's newest child, Tobias, is from a connection she had with artist Niko Khale before they broke up.
In the year 2022, Cole posted a Story on her Instagram, saying she wanted to give birth to a daughter,
View this post on Instagram
Is Keyshia Cole A Retired Singer?
Cole announced her retirement from the music profession in March 2021, following the release of her final studio album. Cole told the news on Twitter in response to a fan account remarking on the popularity of her new track.
On March 17, 2021, she tweeted, "I'm retiring.." You can see her Tweet below.
I'm retiring.. https://t.co/S4rgt9AO3h

— Keyshia Cole (@KeyshiaCole) March 17, 2021
Cole answered when people began asking questions by claiming she was retiring due to her children.
"I'm not lying…" she assured her skeptics. "Y'all always think I'm being hacked."
Many fans believed the statement meant no new album would exist, but Cole clarified that she was still working on the project. "I'm already under contract and wouldn't do that to @BMG, myself, or my fans." But I'll have to proceed at my own pace with this one," she continued.
There is currently no release date for a new album as of 2023. However, Cole released a new track, "Forever Is A Thing," ahead of her Lifetime movie, which premieres on June 23, 2023.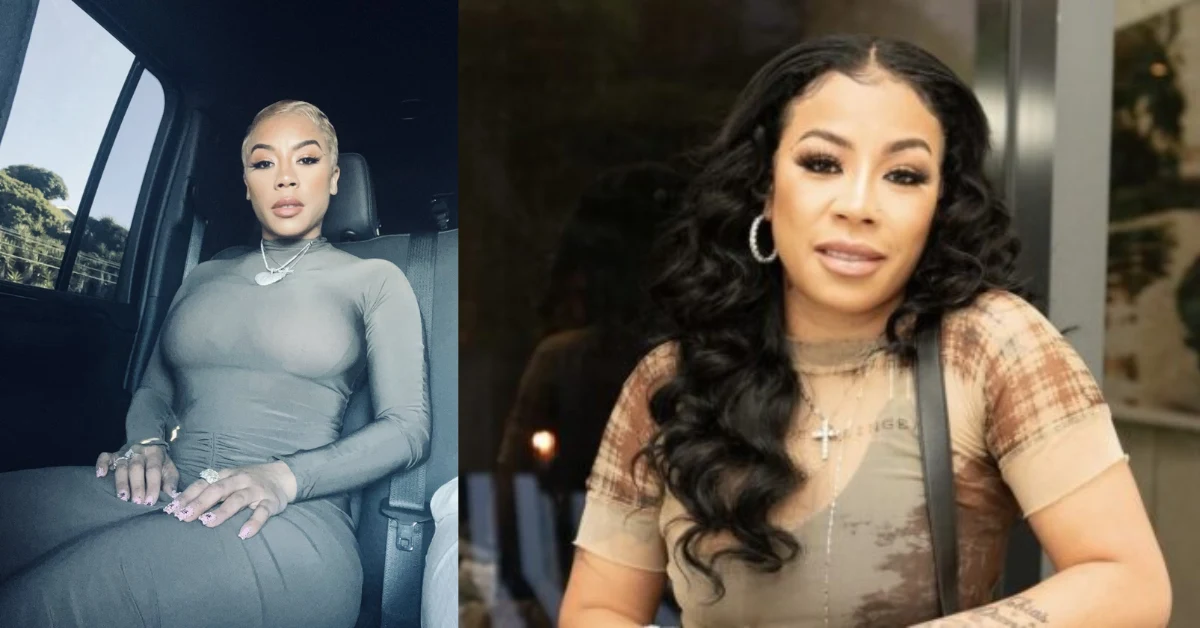 Let's have a look at the lives of some other famous people's offspring and what they're up to:
How Did Keyshia Cole's Mother Pass Away?
According to reports, Cole's real mother, Frankie Lons, di*d on her birthday, July 19, 2021. Cole's brother Sam reported that Lons di*d of a heroin overdose on July 18 at her Oakland home after battling addiction for decades.
Lons reached her sobriety milestone of 60 days in March. Lons was 61 years old when she di*d. When she was younger, Cole was given up for adoption by Lons and her real father, Virgil Hunter. Cole and her mother reconnected throughout her adult life after being raised by family friends over the years, and she has been supporting her mother's sobriety quest ever since.
Conclusion: Keyshia Cole, well-known for her music and television career, values parenthood. She navigates her duty as a mother with two boys, Daniel and Tobias. Despite his retirement from music, Cole is still working on projects. Unfortunately, her mother's struggle with addiction ended tragically. Keyshia Cole's life displays her many responsibilities as a musician, mother, and activist.
We're always adding new content, so be sure to bookmark thetecheducation.com to stay up-to-date on the latest news and information.