Janis Hunter Gaye died at the age of 66. She was the second wife of the late singer Marvin Gaye. The singer's ex-wife died on Saturday in her Rhode Island home where she lived with her daughter, Nona. No reason was given for the death.
"From the moment she met my father, she saw how sad he was about the world, and she did what she could to keep his memory alive after he was taken from us too soon," Nona said in a statement to the Hollywood Reporter on Tuesday.
"She talked about every word and note of his music and wanted everyone to know about the man she fell in love with," the 48-year-old said.
"I'll never see her again in this life but I know she's in heaven with my dad and speaks for us in the spirit world." Janis met Marvin who had won two Grammys when she was 17 and they were both recordings in LA in 1973.
Ed Townsend Gaye's producer was friends with her mother, Barbara so he took her to the studio to watch Gaye's record. The next year they had a daughter named Nona. In 1975 they had a son named Frankie. In 1977, when she was 21 and he was 38 they got married.
Marvin wrote the hit song "Jan" about his girlfriend and dedicated his album "I Want You" to her.
Janis is the daughter of "The Flat Foot Floogie" and "Potato Chips" singer Slim Gaillard. She also sang on Marvin's hit song "Got To Give It Up."
Later, they got a divorce in 1981 which was only three years before Marvin's father killed him the day before he turned 45. Janis later oversaw her daughter Nona's acting career which got her parts in "The Matrix" movies, "Ali," and "Crash," which won an Oscar.
Janis's son Frankie, her daughter Nona, her sister Shawnn, her brother Mark, and her grandson Nolan are all still alive.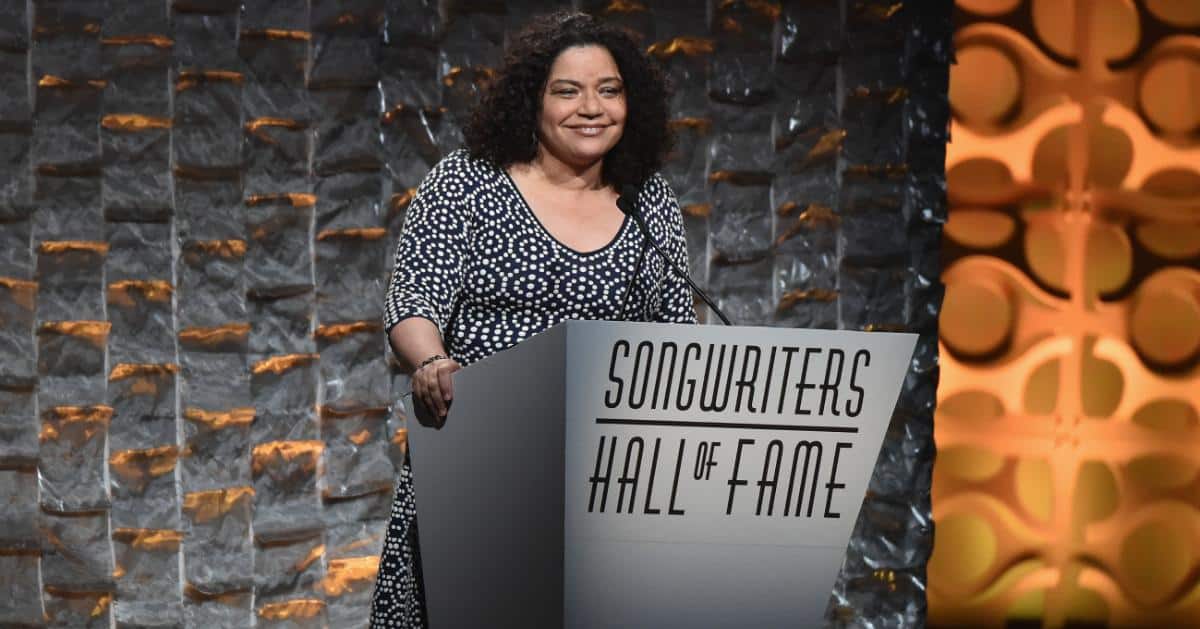 In her 2013 memoir "After the Dance: My Life with Marvin Gaye," which she wrote with David Ritz, Janis talked openly about her relationship with the singer.
Janis wrote in the book about the first time she saw Marvin.
She wrote at the time, "His face showed a gentleness that carried the same promise as [one of his songs]: that life doesn't have to be harsh when it's lifted by melody and framed by harmony." "His sound took away all the hurt."
Related Stories Recommended By Writer: