In 9-1-1: Lone Star, it was love at first sight when Natacha Karam showed up as Marjan Marwani. We were instantly drawn to this strong, fierce, and independent woman.
But even more importantly, Natacha, as Marjan, has been able to not only break down stereotypes but also represent a community, and we are all for it.
Every time we hear that Natacha is leaving 9-1-1: Lone Star, we naturally get very worried. Marjan was in a car accident during a snowstorm last season, and it wasn't clear if she would return. Now, there's a new rumor that Natacha won't be back for the rest of Season 4.
We hope this isn't true, but let's check it out anyway, shall we?
Is Natacha Karam leaving '9-1-1: Lone Star'?
Get ready, 9-1-1 fans of Lone Star! It looks like the rumor that Natacha Karam is leaving the show is primarily true.
In the Feb. 21 episode (Season 4, Episode 5), Marjan apologized to a couple for calling the wife "crazy" for not leaving a house that looked like a death trap. In the first episode of the season, a man tried to steal a house while his wife was still inside.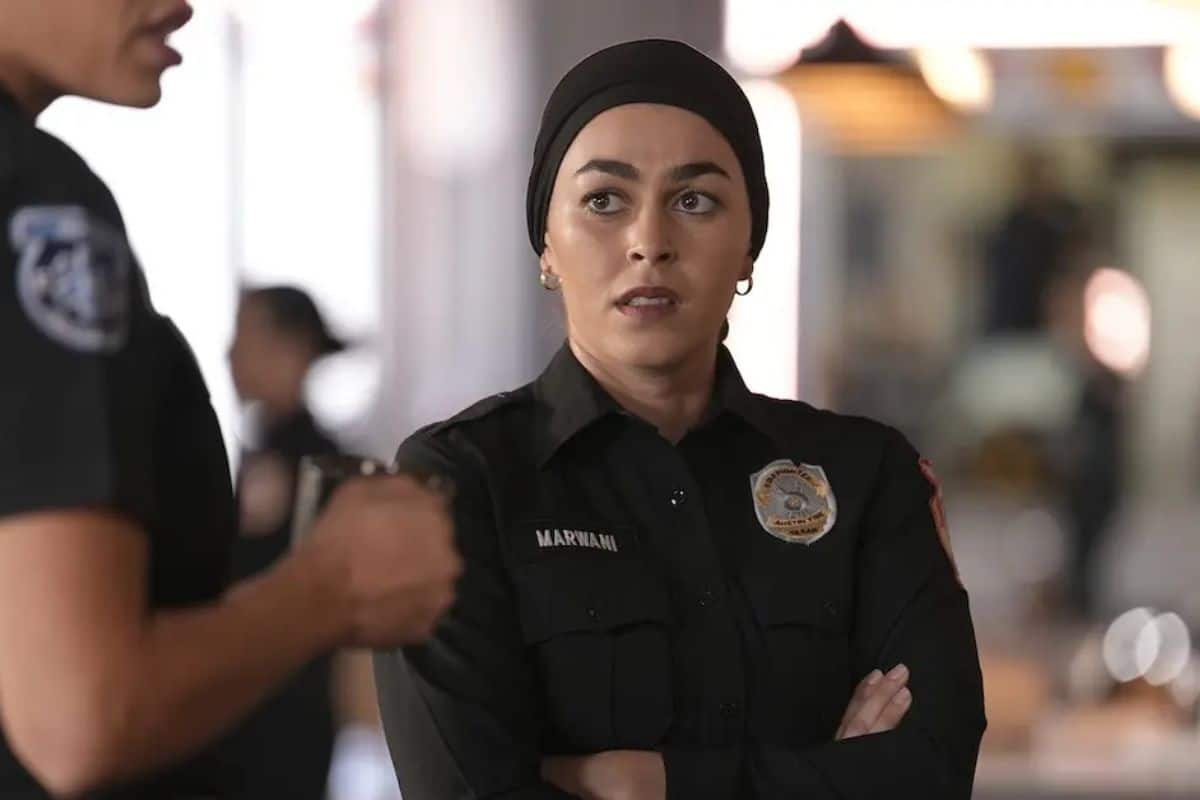 Strangely, the couple returned and asked Marjan to apologize, which he did. Things went wrong, though, when the couple decided they wanted money to make up for their troubles. The two people told Marjan that she had to send all of her millions of followers to a GoFundMe page.
Marjan decided not to take the couple's bait. Instead, she told her boss that the couple was trying to use and manipulate her, and she quit her job.
But that doesn't mean that Marjan will no longer be a part of the story. Natacha told TVLine that fans might not see her for a while, but they will see her again.
Natacha told the news source, "This is the last time we'll see Marjan for a while." "It won't be like, 'Oh, she'll be back in the next episode. She is leaving the city and the state. When you do finally see her, it will be to join her on her journey. The audience will be able to follow her on Route 66 as she tries to figure out who she is without the firehouse. On the road, things will happen that will keep her busy."
Natacha also said that she was surprised that the couple came back, just like the fans.
"I didn't know exactly how they were going to come back, but when I said that line into my radio [about her being crazy], the director asked me to do it again louder for everyone to hear, so that was my hint," Natacha added.
So, fans should be happy that Marjan will be back, even though it will be sad not to see her on the team for a while.
Natacha Karam Spoke About The Importance Of Marjan Marwan In A Speech In December 2021
Everyone knows that having a voice is important. This lets kids and adults see themselves on the screen, showing them they can make their dreams come true.
In an interview with Hello! in December 2021, Natacha talked about how important it was for people to be able to see themselves in her character.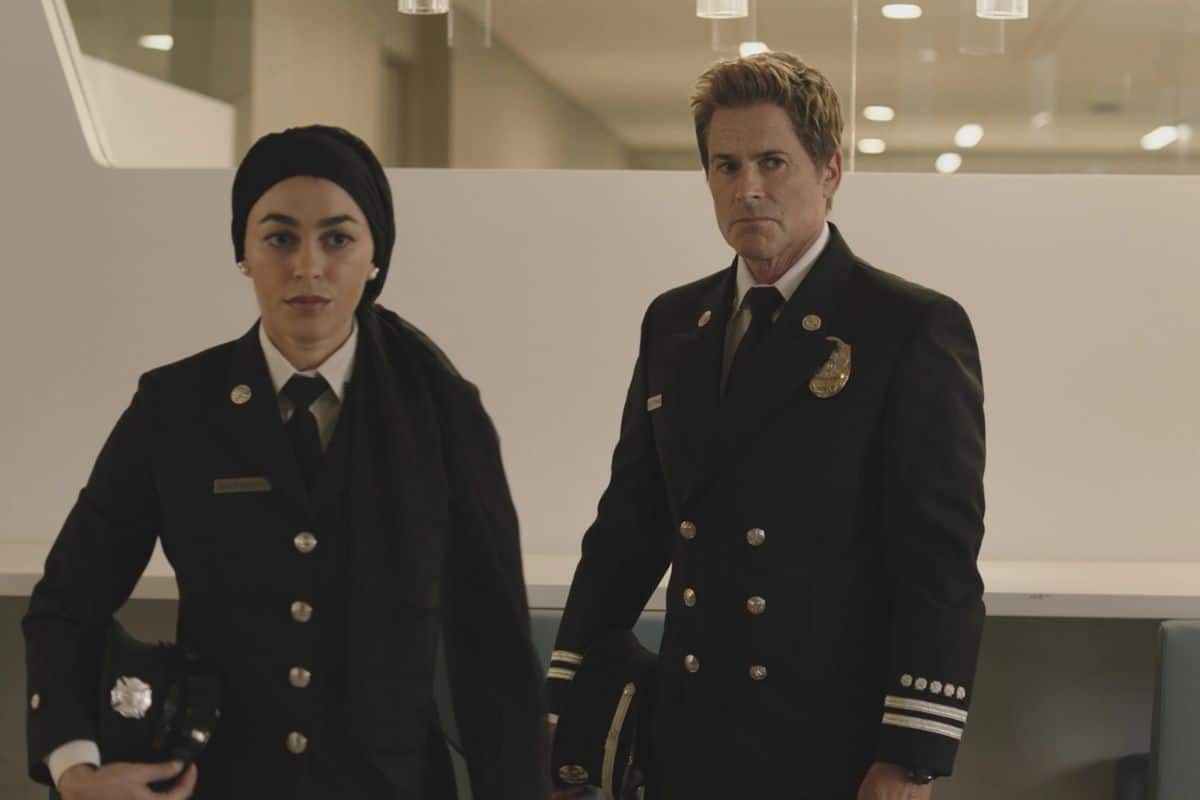 She told the magazine, "One thing I wanted to make clear is that this is just one woman on her journey." "In all kinds of stories, the details are where we see ourselves, so it's important for people to see themselves. When you fill in the details, I think that's what makes characters whole, real, and interesting."
Natacha will probably keep playing Marjan for as long as she can. Natacha is still promoting the show on her Instagram, so we know for sure that she'll be back.