I was fed up of myself last year' – Says Sanju Samson As He Makes An Impressive Comeback After A Frustrating 2019
Samson's Comeback in IPL 2020 
The Rajasthan Royals player, Sanju Samson, claims that he has done some 'soul-searching'. Meanwhile, Samson researched on himself and his fitness. He had done this so that he could overcome his last year's frustration. Finally, Samson started this IPL tournament with a bang.
The Rajasthan Royals player, Samson has been on fire in his last matches. He made two consecutive half-centuries in the previous two games respectively. One was against Chennai Super Kings (CSK) led by MS Dhoni, and the other was Kings XI Punjab (KXIP) led by K. L. Rahul on Sunday. He scored 74 off 32 balls against CSK and 85 off 42 balls against KXIP. In both the matches, Samson became the Player of the Match. 
After the two matches, Samson reveals that he was in deep frustration in 2019. And also said that he had tried very hard to improve his game in his upcoming matches or tournaments. 
"I think I have been hitting it well for the last year. So I'm in the right frame of mind. I can see a change in my game and my fitness," Samson told the host broadcaster, Star, after the game.
"I was fed up of myself last year. I had been trying very hard, but things were not happening. Then I went back to myself, did a bit of soul-searching, and I asked myself lots of different questions. Like, 'What do I want to achieve in my life?' and 'Where do I want to reach until my cricket career finishes?'"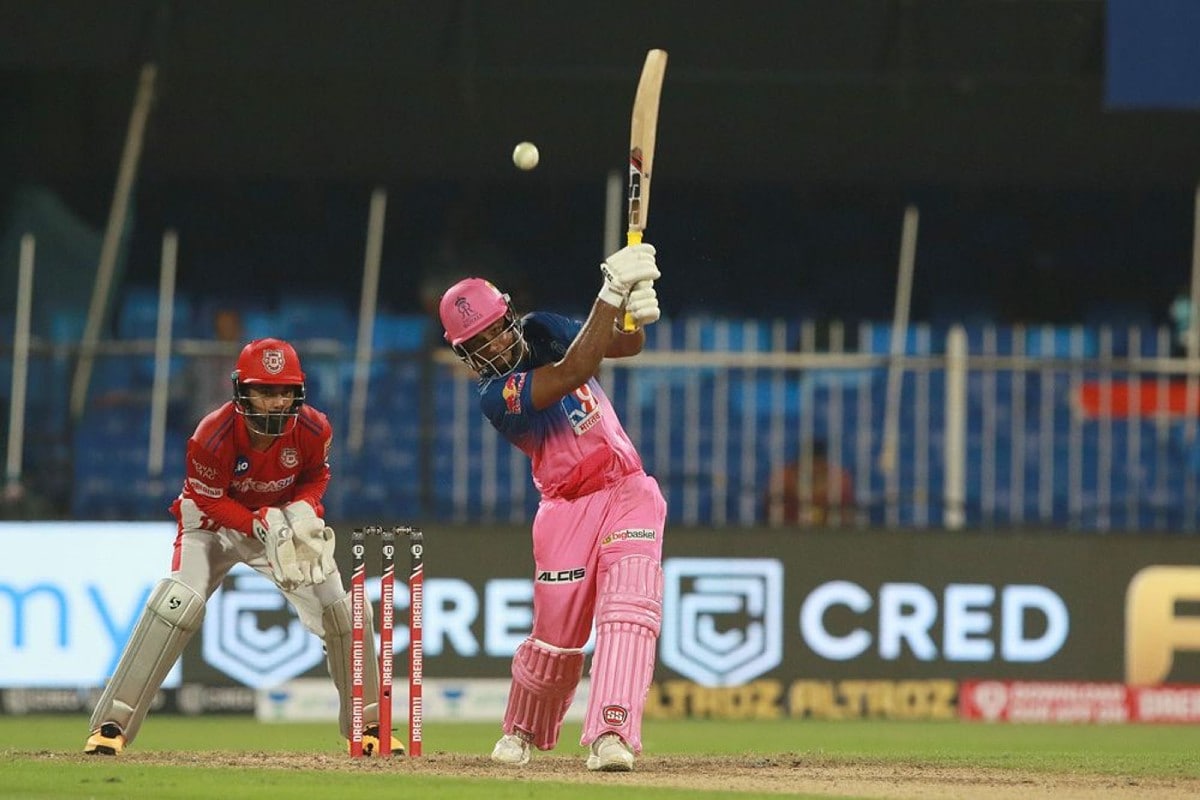 Samson's name first came upon the headline in the year 2013 when he put notable scores on the scoreboard. 
"I decided that I have ten more years to play this wonderful game, so I decided to give my everything towards cricket and nothing else. My family, friends and everyone is supportive, and I'm delighted that I'm giving my whole energy towards cricket – and it's giving back to me," Samson said.