Users can join public subreddits to discuss and share ideas on various topics. However, there are also private subreddits that have stricter admission policies and rarely accept outsiders. This guide will show you how to join a private subreddit quickly. Keep reading to find out!
Reddit, famously known as the "front page of the internet," ranks among the top 20 most popular websites, boasting an estimated 430 million active users per month. However, many subreddits have gone dark due to the recent Reddit API protest.
Reddit decided to significantly increase the costs associated with its API, resulting in the shutdown of several popular third-party applications, including "Apollo" and "rif is fun for Reddit." As a form of protest against the upcoming API changes that threaten the existence of numerous third-party apps, thousands of subreddits will be inaccessible from June 12 to June 14.
If you are still searching for a guide on how to join a private subreddit, look no further! Here's a step-by-step process:
Open your web browser.
Go to Reddit.com.
Sign in using your credentials. If you don't have an account, click on "Sign up" and create your first account.
Once you're logged into your account, you'll notice a white envelope icon near your username at the top right corner. Click on it.
This will take you to your inbox. Once you're in your inbox, click on "Send Private Message."
Now, you need to send a message to the moderators of the private subreddit you wish to join. To do this, enter "/r/name of the private subreddit" in the "to" or "receiver" box. To find the name of the private subreddit, visit its page and check the URL. The name will be visible at the end of the URL.
Fill in the Subject field.
Compose your message, explain why you want to join the private subreddit and click "Send."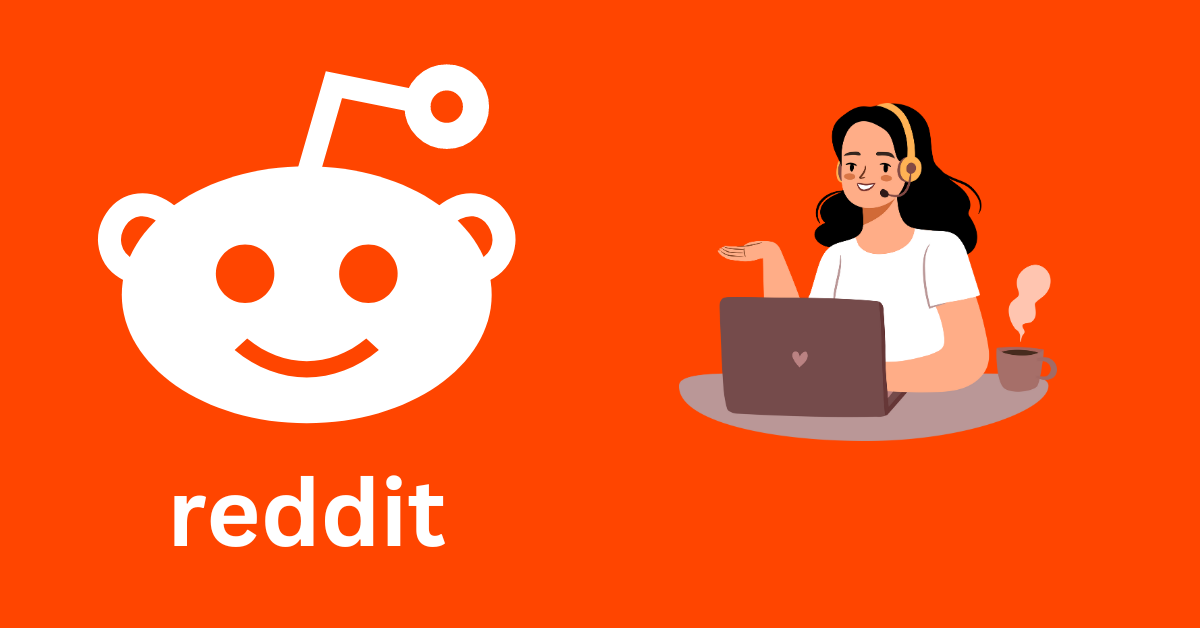 Fortunately, there's an alternative method you can try. Follow these steps:
Go to Reddit.
Type the name of the private subreddit into the search box.
Click the "Message Mods" button.
Type your message and click "Send."
If you are interested in a specific topic or group not available in public subreddits, joining a private subreddit can be a rewarding experience. However, it's essential to be aware of and adhere to the rules and standards of being a private subreddit member.
We are updating the people with the latest technical information. So, keep in touch with thetecheducation.com for the latest news.