The transformation of the employment scene in the last few years has affected most of the global workforce. As a result, new work solutions have taken shape in most industries granting more flexibility and, in some instances, more freedom to those involved.
These changes in the world of work have been possible exclusively with the widespread application of technology. No longer classed as luxury items, technological devices can be considered as widespread as household appliances. This is particularly true for those who have grown up thinking that laptops, tablets, and smartphones – and indeed WiFi connections – are given and struggle to imagine a time when technology didn't exist.
Education is the industry that technology has affected the most, contributing to the evolution of the learning environment from in-person to online. This has opened the eyes of instructors, educators, and training facilitators across all educational institutions as well as in the workplace. The evolution of education, driven by technology, has reshaped the way people learn and teach, making it more accessible and less time-consuming to develop new and existing skills. As a result, there has been an increased interest in remote learning.
A prime example of this is the effect on the TEFL industry. Teaching English as a Foreign Language has never lost its relevance since English became the common language for international trade and communication across the globe. However, the demand for online English courses has increased exponentially. Consequently, the number of individuals retraining as TEFL teachers has followed suit.
Its flexibility has made TEFL attractive to those who want to break free from their 9 to 5 routines. Or perhaps the level of professional satisfaction and personal fulfillment that teaching English gives has made it a popular option among those looking to leave their jobs behind.
Teaching English online offers the opportunity to decide when, where, and how many hours to teach every week or month and choose a niche. As a TEFL teacher, you can choose which age group to teach, like young learners or adults, and what kind of course to deliver, e.g., exam preparation, general or business English.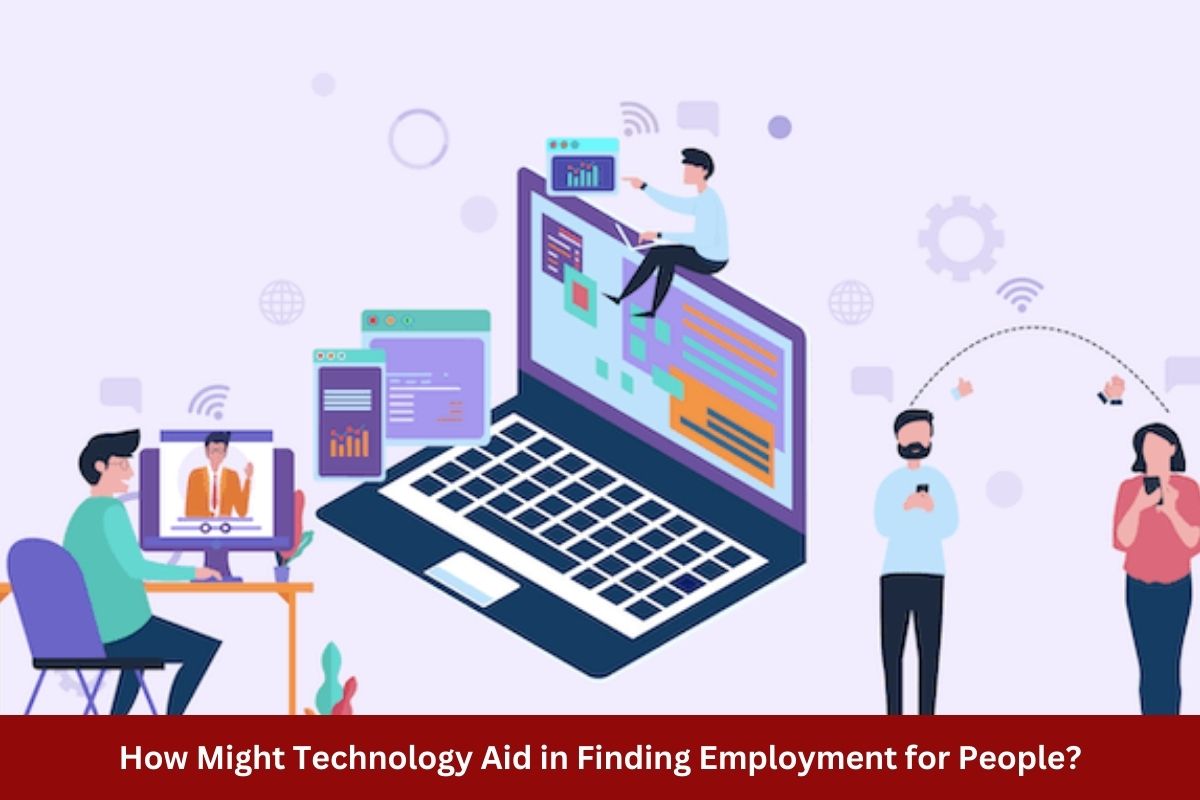 How to get started?
One way to set up your teaching business is to use existing online schools that hire freelance teachers to work through their digital platforms. The main advantage of this is that teachers don't have to worry about the legal and admin side of the business. They can focus on their teaching because the school will provide them with students who have already enrolled in the program. Each online school sets different requirements and offers different perks. Here are some examples:
With Lingoda's lesson materials ready to go and their peer-to-peer support, even newly qualified TEFL teachers will smoothly settle into their new roles. Don't fancy teaching English? Don't worry! Through Lingoda's platform, you can teach other languages. Check out their list to see the options available.
If you are new to teaching English and you don't feel ready to deal with learners at a beginner level, you could help them develop their language skills through conversation classes with Cambly. Their students are already able to communicate in English to a certain extent.
If you enjoy delivering high-quality lessons, try Topica Native. They focus on teaching English to students from South-East Asia through a user-friendly online platform.
If you are considering teaching English online to Chinese learners, bear in mind that in 2021, the Chinese government changed its hiring criteria for international language teachers. While you might not be able to focus on the Chinese market from another country, you can still instruct English in China if you are willing to relocate.
Why stop teaching languages? If you are knowledgeable in Marketing, Chemistry, math, and Biology, you could teach South American students with LatinHire.
Equipment and setting
Your equipment is what keeps your business going, so you need to protect and look after it. Although you might already have all you need to start teaching online, you must check that everything is working. Your PC or laptop will need considerable memory storage, and a built-in camera and mic is all you need.
The ideal setup for your online lessons would be a quiet and well-lit room with a plain background to add some language props, like a phonemic chart. To avoid background noise that bothers you and your students, invest in a good-quality headset.
Practical uses of technology in a classroom setting
There's always an element of surprise that surrounds the use of technology: something could go wrong at the last minute or when you least expect it. The good news is that anyone who has been on online video calls or meetings knows that some technical glitch can happen at any time, so everyone expects the unexpected. This should help you put your worries aside and give these engaging tools for the classroom a go:
To test vocabulary: use Quizlet to create flashcards
To test knowledge and understanding: use Kahoot to create competitive quizzes
To spice up mingling activities: use Google Forms and Microsoft Forms to design and complete surveys
To ignite imagination and unleash creativity: use Pixton to create storyboards.
You don't need to be tech-savvy
If you just about manage your way through technology, but you feel anxious about using it, you are not alone. Except for the younger generations, most people feel intimidated by it, especially when their whole work relies on it.
Luckily, programs and apps are becoming increasingly user-friendly and can be such a great addition to any lesson – and so much fun! – that it would be a shame to miss out. However, technology can do much more than liven up your lessons. It can become the tool through which you reinvent your professional life.