Move over, Lana Del Rey fans, because now there's a TikTok cult. The profile picture of a hamster on Tiktok has been making a lot of noise, and here's what's happening. You can find everything you need to know about the Hamster Cult here.
People feel differently about a new trend that is taking over Tiktok. It looks like a new cult has formed not long after Lana's fans took over the platform. This time, people who love hamsters and want to beat the Lana cult are involved. This trend is taking over Tiktok, even though it sounds crazy.
What Is Tiktok Hamster Cult?
This cult was founded by Generation Z's Tiktok as a response to the Lana Del Rey cult. Yes, Indeed. This cult consists primarily of Lana Del Rey fans who support, defend, and promote her music. If you're looking for a concise explanation of the origin of the hamster cult, it was because someone wanted to make a larger hamster and because they could.
Is Gen Z okay? pic.twitter.com/urThLoDiwk

— Camellia 🎨 (@Camellia_Alexan) February 21, 2021
How Do You Join The Tiktok Hamster Cult?
The requirements for becoming a full-fledged member of the Hamster Tiktok Cult are minimal. Change your profile picture to the hamster, follow every other profile picture you see, and comment on as many videos as possible about how being a pro-hamster cult is the greatest thing ever to grace the app.
The only thing to remember is that only one specific hamster image will suffice – this is not just any hamster image you can find online. The Hamster in Question is the Hamster Staring Meme. Someone uploaded this image in 2019, stating that they had captured their pet staring directly into the camera.
Damn i just join the hamster cult pic.twitter.com/3luUQIDqPV

— offline (@OLIVER4THEWlN) February 21, 2021
The Tiktok and other social media platforms are flooded with hamster PfPs
If you see the staring hamster as a Tiktok user's profile picture, or "pfp," as the kids say, you're probably looking at a member of the Hamster Cult. Know Your Meme says that this meme may have started with Tiktok user @beanboy22, who recreated a scene from the web series The Real Bros. of Simi Valley with a staring hamster.
Yes, this Tiktok craze is just as strange to people who don't use it as it is to us. "Piper, my 10-year-old cousin, joined the Hamster Cult on Tiktok, which scared my aunt, so I had to do 30 minutes of research to find out it's just a bunch of bored kids with hamsters," one Twitter user wrote. "Piper tells me she wanted to be a part of something bigger than herself."
DO NOT JOIN THE HAMSTER CULT ON TIK TOK 💀 I DID IT AND THIS HAPPENED pic.twitter.com/EReF4os784

— chlo❤️‍🩹 99 (@louspainkillers) February 20, 2021
What Is The Lana Del Rey Cult?
Lana Del Rey Fans Are Mobilizing In Anticipation Of Her New Album, Which Is Scheduled To Drop On March 19, 2021. Throughout her career, the indie pop singer has frequently been criticized, and the cult was formed to garner support.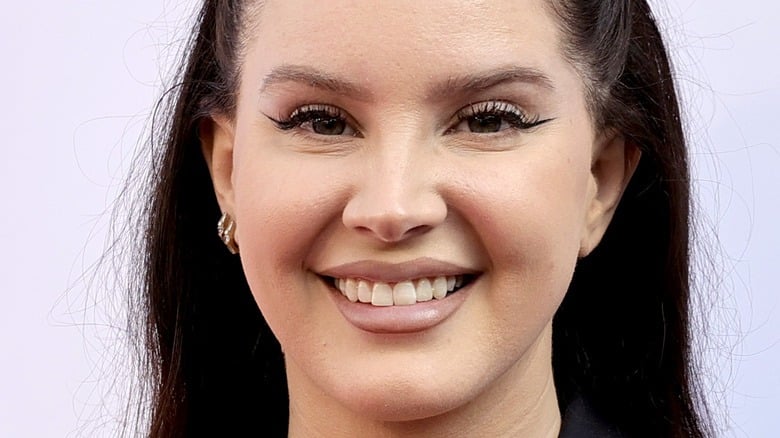 To join the Lana Del Rey cult, change your Tiktok profile picture to one of Del Rey grinning in front of a burning car.
Before the war began, there wasn't much more to joining the cult than altering your profile picture and posting videos supporting Del Rey.
Why Do People Hate Lana Del Rey?
Del Rey's career has been divisive from the beginning. A lackluster performance on Saturday Night Live during her 2012 debut prompted many to question whether she deserved her status as a pop phenomenon. The subsequent years were no less controversial.
In an interview with The Fader, Del Rey stated that she cared more about Tesla than feminism. In her "Ride" music video, she donned a full Native American headdress, lashed out at critics, and called out women of color such as Beyonce, Cardi B, and Doja Cat for "being sexy."
When Del Rey was criticized for the lack of diversity on the cover of her 2021 album Chemtrails Over the Country Club, she said, "My best friends are rappers."
Read More
Be Entertained and informed with the latest news at techeducation.com! From the hottest trends to the most breaking news. And Also, Follow us on social media: Facebook, Pinterest, Twitter, and Linkedin. And be part of the movement! Share your thoughts, ideas, and opinions with us.