Jakub Jankto, a midfielder for the Czech Republic, posted a video on Monday saying he is gay. This makes him one of the most famous male soccer players to come out.
Jankto put up a video on Twitter that said, "I'm gay. I don't want to hide anymore."
Jankto, who is 27 years old, is on loan from Getafe in Spain to play for Sparta Prague this season. He has played for Italian teams Sampdoria and Udinese in the past. He has also played 45 times for the Czech national team, scoring four goals and setting up 13 more.
Jankto says in the video, "Like everyone else, I want to live my life freely, without fear, violence, or bias, but with love."
Former Udinese and Sampdoria midfielder Jakub Jankto has come out as gay, in what could be a big turning point for so many in men's football who feel the need to hide a big part of themselves. 👏💙

Well done, Jakub.

— Total Italian Football (@SerieATotal) February 13, 2023
The official Sparta Prague Twitter account shared the video and wrote, "You have our support."
The club added, "Live your life, Jakub." Getafe also put a message on Twitter: "Our player Jakub Jankto has our full respect and unwavering support."
"Nothing is going to change for us," the Czech team said. The Premier League said in response to Jakub Jankto's video, "We're with you, Jakub. Everyone can play football."
Jankto's son, David, is three years old. He has a mother, Marketa, who he lives with. In 2021, they were no longer together. Even though there are a lot of well-known LGBTQ+ players in women's soccer, professional men rarely come out as gay in public.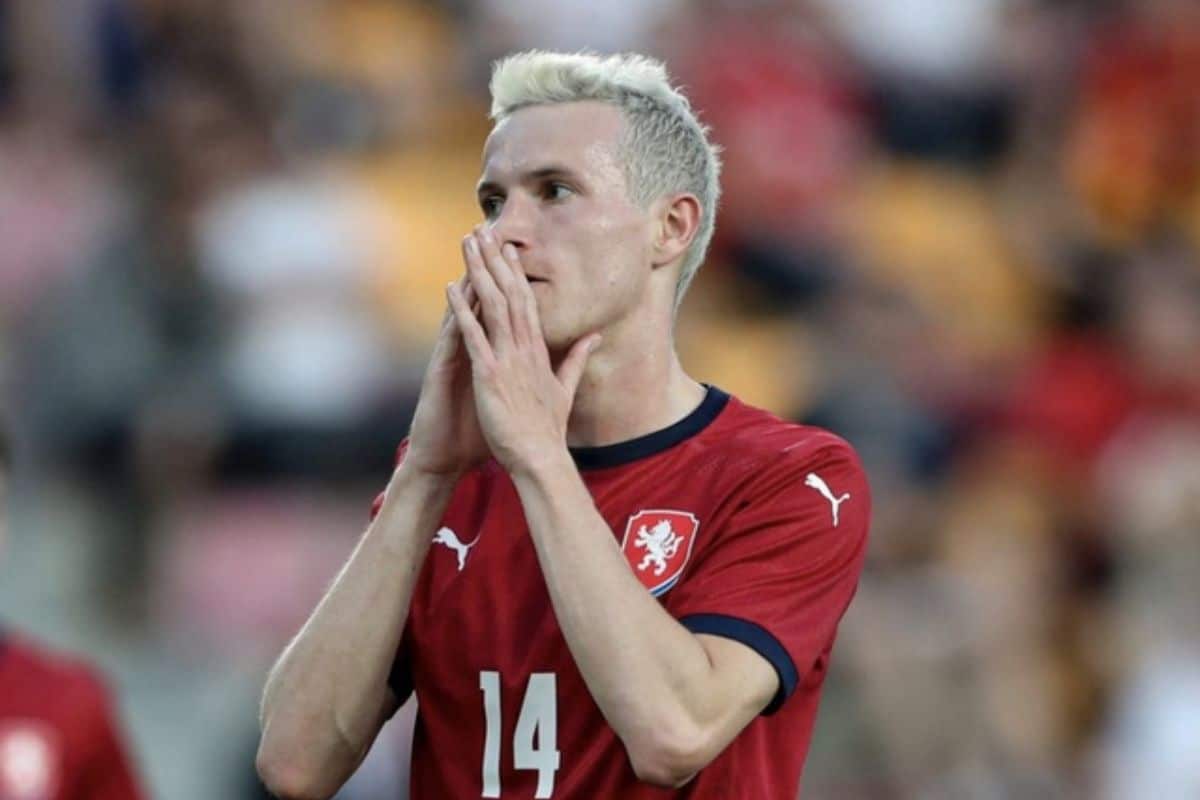 Josh Cavallo plays for Adelaide United in Australia. When he came out in 2021, he was the only openly gay player in a top men's league.
Be Entertained and informed with the latest news at techeducation.com! From the hottest trends to the most breaking news. And Also, Follow us on social media: Facebook, Pinterest, Twitter, and Linkedin. And be part of the movement! Share your thoughts, ideas, and opinions with us.