Demon Slayer is a manga series; it has been airing since February 2016 in Weekly Shōnen Jump. It comes under the Japanese shōnen manga series. Koyoharu Gotōge has written the manga, it has 19 volumes and currently, 26 Anime episodes have been released. Demon Slayer a.k.a  Kimetsu No Yaiba is a blend of Adventure, Dark Fantasy, and Martial Arts. Not to mention, the anime has received many positive reviews and responses. Demon Slayer is one of the best Dark Fantasy anime in the adventure genre. It has received many awards so far. Let us learn a bit further about this anime.
This might Interest you: The Seven Deadly Sins Season 4: Release Date, Plot, And More!
The plot of Demon Slayer:
The plot turns around the main character Tanjiro Kamado, who makes money from selling wood to run their family needs. At one moment, he loses the entire family when a demon slaughters them. Later, he realizes that his sister Nezuko has turned into a demon. To protect his sister from other Demon Slayers and take vengeance on the demons he undergoes rigorous training. Finally, he becomes a Demon Slayer.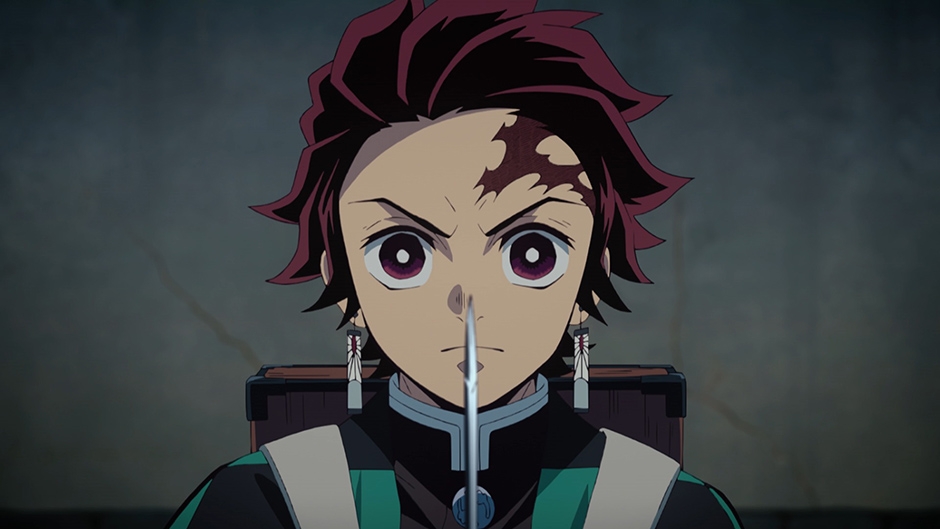 Info about Season 1:
The Season one has aired in Japan from April 6 to September 28th of  2019. As mentioned above the season one runs around the plot. A sequel film will premiere in 2020 named Demon Slayer: Infinity Train Arc, the promo of the film appears in the last episode of the season one.
Info about Season 2:
The official dates of the season 2 release haven't been released yet. There have been many predictions and story leaks in the anime fan pages. Anime lovers who are eager to know what will happen in the next season have to wait, if not they can read the manga. The Season 2 story might be related to the Infinity Train Arc. The movie hasn't released yet. Due to the pandemic Corona Virus, many anime have postponed their release dates.
This might Interest you: Goblin Slayer Season 2: Everything's Here!
Info about the new movie, Demon Slayer: Infinity Train Arc
The movie will release in late 2020. However, a short teaser was released in October 2019, leaving all the fans overwhelmed. There is a dialogue at the end of the season by Flame Pillar, saying, "with the crimson flame blade of Rengoku, I shall burn you to the bone!". Tanjiro and Zentisu also discover the demons on the train. The promo left viewers perplexed and amazed, we can say that the new seasons will be exciting to watch.
Also read: Demon Slayer: Prediction And Speculation For Upcoming Chapter