When will Dark and Darker be released? Following an extremely hot start in early playtests, both the game and its release schedule are currently shrouded in secrecy due to copyright allegations. While Ironmace works with the situation, the early access release date has been pushed back, and no updates have been released since May 2023.
Whether you have participated in any of the Dark and Darker playtests or not, you may be interested in learning more about the multiplayer game and when it will be released in its entirety. Dark and Darker is absolutely for you if you appreciate tough PvPvE, as you and your pals scour through terrifyingly dark dungeons looking for riches, battling monsters, and surviving against – or taking out – other teams.
If you can survive long enough, you'll be able to leave with your loot. If you die, you lose everything. We played the beta, so we know everything there is to know about this unusual fantasy RPG, including the Dark and Darker release date, trailers, Gameplay, and more.
Dark And Darker Release Date
Dark and Darker is now available in early access as of Monday, August 7, 2023. The unexpected disclosure occurred after several gamers saw the game listing on the Chafgames storefront.
Dark and Darker was pulled from Steam following Nexon's alleged cease-and-desist, but we've heard that it might come restored soon thanks to improvements to the ARPG on the platform's backend. Given that the Dark and Darker early access delay coincided with its removal, this could indicate that there are ongoing conversations behind the scenes about the game's release.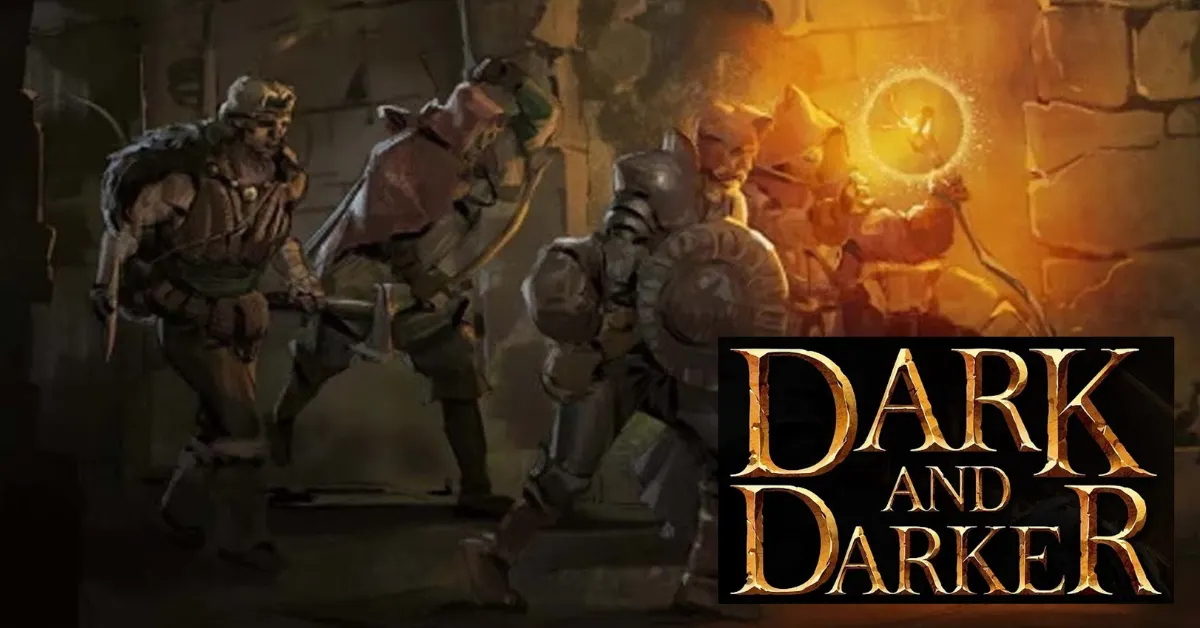 While the future appears to be (appropriately) bleak at the moment, we do know that if the game does come out on Steam, it will be in early access, most likely towards the end of 2023. The last playtest was extended due to a few glitches and concerns, therefore releasing the game under early access allows developer Ironmance to iron out any additional issues that may come with an online multiplayer game. Though it's positive news for  Darker and Darker players, still some of them are confused about the sudden announcement of the game.
I'm going to be the one to say it even though it's going to be unpopular. But the whole random announcement of Dark and Darker going available and early access, whilst in the middle of a court case and all the issues of launcher/purchase etc. Just seems scuffed and wack AF

— Pestily (@Pestily) August 7, 2023
Darker and Darker Gameplay
Dark and Darker is an original fantasy RPG that combines classic fantasy and role-playing with dungeon exploration and even extraction elements. Whatever happens, you must survive long enough for your escape gateway to appear and get the hell out in order to keep the new treasure, gain coins, and level up your character. In and of itself, this allows Dark and Darker players to select how to proceed.
Do you charge in with all guns blazing, hoping that your magic, sword, or longbow is powerful enough to take out anything that stands in your way? Or do you take your time, extinguish adjacent torches, and skulk around the dungeon walls for as long as possible, plundering chests and avoiding combat?
There are specific ways to level up and buff your player before entering battle, as we've come to anticipate from RPGs in general. In Dark and Darker, these are mostly perks and skills, with some Dark and Darker classes also being able to wield magic.
Perks are passive abilities that provide a benefit when a certain condition is met. One of the barbarian's benefits, for example, is a 10% physical damage bonus when not wearing any chest armour. Meanwhile, skills are assigned to your Q and E buttons and must be activated as needed, each with its own cooldown period.
Some of these can briefly help your allies by momentarily raising everyone in your party's HP, but they must all be utilized at the right time. For example, if you're a ranger in a fight with a highly mobile opponent, you may use the Multishot skill to shoot five arrows at once.
While you have a restricted selection of perks and skills, to begin with, you can expand them through training, which is done separately for each of your characters. While the training function was disabled during the previous playtest, we can see that additional perks, skills, and equipment are all concealed behind the Class Master's training system and can only be unlocked by progressing through its stages.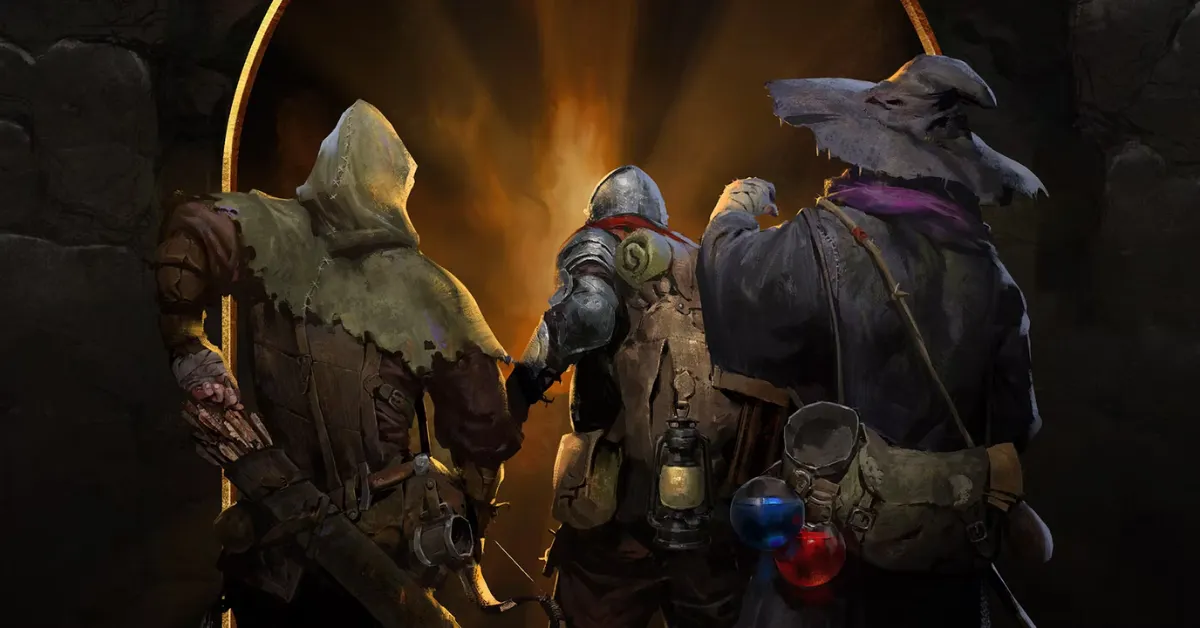 Discover a treasure trove of gaming brilliance with our list of the 8 best PlayStation games! Dive into a world of masterpieces that have captivated players and critics alike.
Is Any Trailer Available For Darker And Darker
So yes, there is a trailer on the IGN YouTube account about Darker and Darker, and it is a playtest teaser. Nonetheless, it's ideal for getting a sense of what to expect from your dungeon-crawling experiences. You can see some of the weapon options, such as melee and ranged assaults, as well as a typical fireball, as well as a few of the opponents lurking in the shadows.
You can check out the trailer below:
Thank you for taking the time to read our article! We invite you to stay informed by visiting Thetecheducation.com regularly.