Cameron Diaz isn't "back in action" anymore. After she finishes the Netflix movie "Back in Action" with Jamie Foxx, the actress will reportedly quit acting for good to focus on being a mom to her 3-year-old daughter, Raddix.
A person close to Diaz told the Daily Mail on Monday that her back-to-back 10-hour workdays have been hard on her and that she hates being away from Raddix.
"Being a mom is the best thing in the world for Cameron."
Benji Madden, Diaz's husband, supports her acting career, but her time on set has "been a lot on him."
"Even though she had to see her family while filming the movie, it just wasn't the same," said an insider.
Diaz, who is 50, and Madden, who is 44, married in 2015 and had a baby in 2019 named Raddix.
Diaz confirmed that she had stopped acting a year before the birth of their child.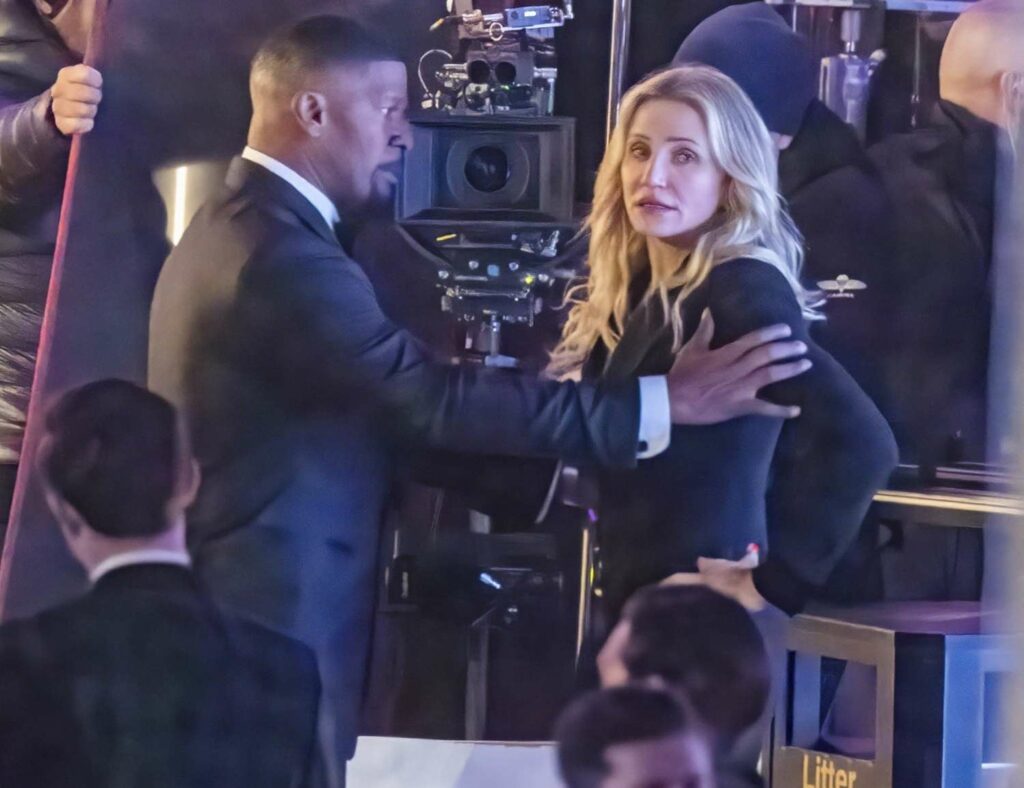 Cameron Diaz Surprise Return In Acting
Cameron Diaz fans were surprised when the "Charlie's Angels" actress returned to acting to star with Foxx, 55, in Netflix's upcoming action-comedy movie back in action, which is said to be coming out sometime in 2024.
There was reportedly a lot of drama on the set of Seth Gordon's movie. It was said that Jamie Foxx threw a fit on stage, which led to him firing an executive producer, two directors, and his driver.
But a person close to Diaz confirmed that the "Shrek" voice actress is on good terms with Foxx and that his reported "meltdown" had nothing to do with her rumored decision to stop acting after this last project.
"When you are in a position of power, sometimes you have to make decisions to let people go who don't see things the same way you do," the source said, adding that it would be "extraordinary" if this caused Jamie and Cameron to fight.
The Original Source "Cameron is a businessperson, so she knows this is sometimes necessary. Jamie is the only reason she's making this movie, and they're still very close."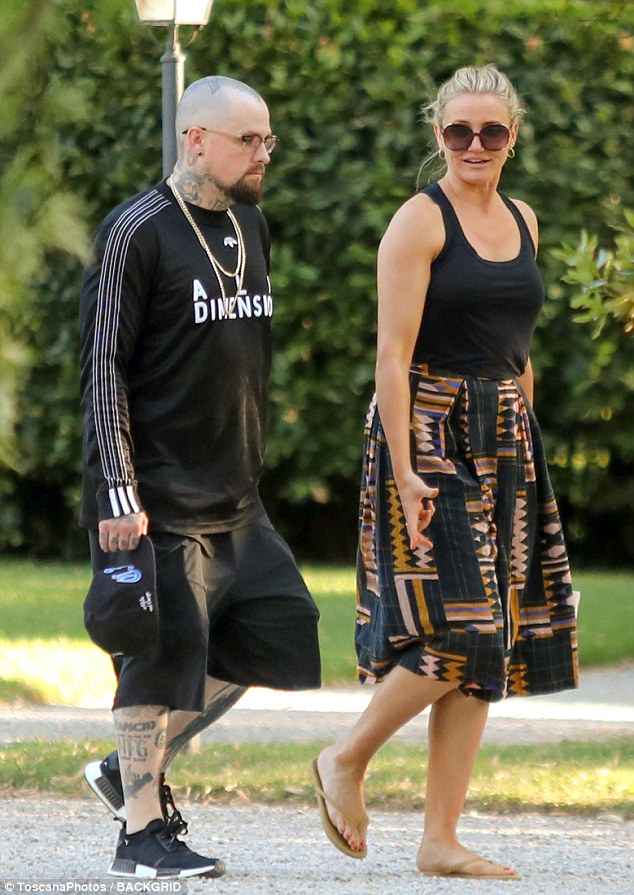 Still, the source said that Diaz "hates" working in Hollywood because of all the "drama and confrontation" that comes with it.
"This is why she quit the business in the first place," said the source. "She has already proven herself in the business world, so she has nothing to prove to anyone."
Screen Daily says that the movie was shot in the UK from December 2, 2022, to March 9, 2022, and more shots will be taken in Georgia from March 27 to April 14, 2022.
Cameron Diaz Hollywood Career
Diaz made her Hollywood debut as Tina Carlyle, the opposite of Jim Carrey's Stanley Ipkiss, in 1994's The Mask, based on the Dark Horse comic by Mike Richardson and Mark Badger. Diaz Continued To Pick Up Prominent Roles In Comedy And Drama Films Throughout The '90s, Including Starring In There's Something About Mary And As Part Of The Ensemble Cast Of My Best Friend's Wedding Alongside Julia Roberts And Scream 6 Star Dermot Mulroney.
Diaz also cemented her place in the action genre with 2000's Charlie's Angels, which saw her star alongside Drew Barrymore and Lucy Liu. Liu, who stars as Kalypso in DC's Shazam! Fury Of The Gods, Recently Remarked On How Different Her Career Trajectory Might Have Been If Superhero Films Had Been As Prominent During Her Earlier Years.
"If it had happened earlier, it would have been miraculous," Liu said. "It would have been a different story; my career would have been easier." There would have been more opportunity."
In January, Barrymore commented on her desire to return to the Charlie's Angels franchise with Liu and Diaz, saying of a potential reunion, "Those are interesting challenges because they have been established."
That Is Building Upon Something." Barrymore continued, "There's so much history there that they don't feel like [the work of] making films." It's like, "Do you want to spend your life doing that?" With Those People?' Yes. I would show up. I Really Would."
While Diaz's last film role was in 2014's Annie, she appeared in the viral Boss Bitch Fight Challenge video that took the internet by storm during quarantine in 2020. As for Foxx, he's currently scheduled to star in the hotly anticipated Spawn feature film reboot.
Read More
Be Entertained and informed with the latest news at techeducation.com! From the hottest trends to the most breaking news. And Also, Follow us on social media: Facebook, Pinterest, Twitter, and Linkedin. And be part of the movement! Share your thoughts, ideas, and opinions with us.