BattleTech is a huge science fantasy world with a lot of backstory, strategic gameplay, and battles that are bigger than life. It has been popular for decades because of these things. BattleTech is a unique board wargame that was made by FASA Corporation in the 1980s and later bought by Catalyst Game Labs.
It is based on huge war machines called BattleMechs. This piece dives into the fascinating world of BattleTech. It talks about the game's history, how it works, its rich backstory, and why it's still so popular.
The Starting Of Battletech
Jordan Weisman and L. Ross Babcock III made BattleTech for the first time in 1984. The two people came up with the idea for a game that would combine strategic combat, role-playing features, and an immersive science fiction setting. They were influenced by classic science fiction books and other wargames. The game became very famous quickly and grew into a lively franchise with many different versions and adaptations.
Battletech Gameplay Mechanics
BattleTech is a turn-based war game where players control BattleMechs, which are huge war machines that look like people and are armed with powerful weapons. Each player takes on the part of a MechWarrior, planning their moves, aiming at enemy Mechs, and keeping track of resources like heat, ammo, and armor integrity. The battlefield in the game is represented by a detailed hex-based map that lets players move their Mechs, use cover, and fight tactically.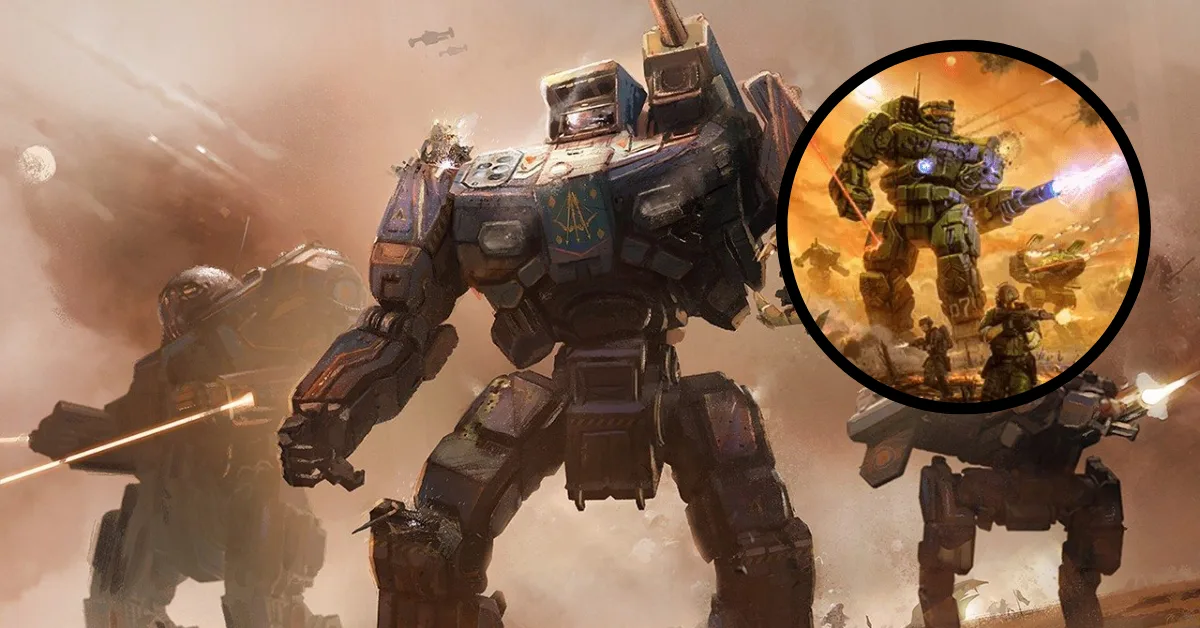 The rules for movement, fighting, dealing with damage, and piloting skills are all covered by the game's rules system. Players use dice rolls and charts to figure out what will happen when they do something. This makes each meeting unpredictable and exciting. BattleTech's customization is one of its best features. Players can build and upgrade their Mechs with different weapons, armor configurations, and equipment to fit how they like to play.
BattleTech History And Universe
BattleTech's rich history, which has been added to through sourcebooks, stories, and other media, is one of its most interesting parts. The game takes place in the 31st century, during a time of war in space called the Succession Wars. Humans have settled on a huge number of worlds and built powerful interstellar empires, all of which are fighting for control over valuable resources and political power.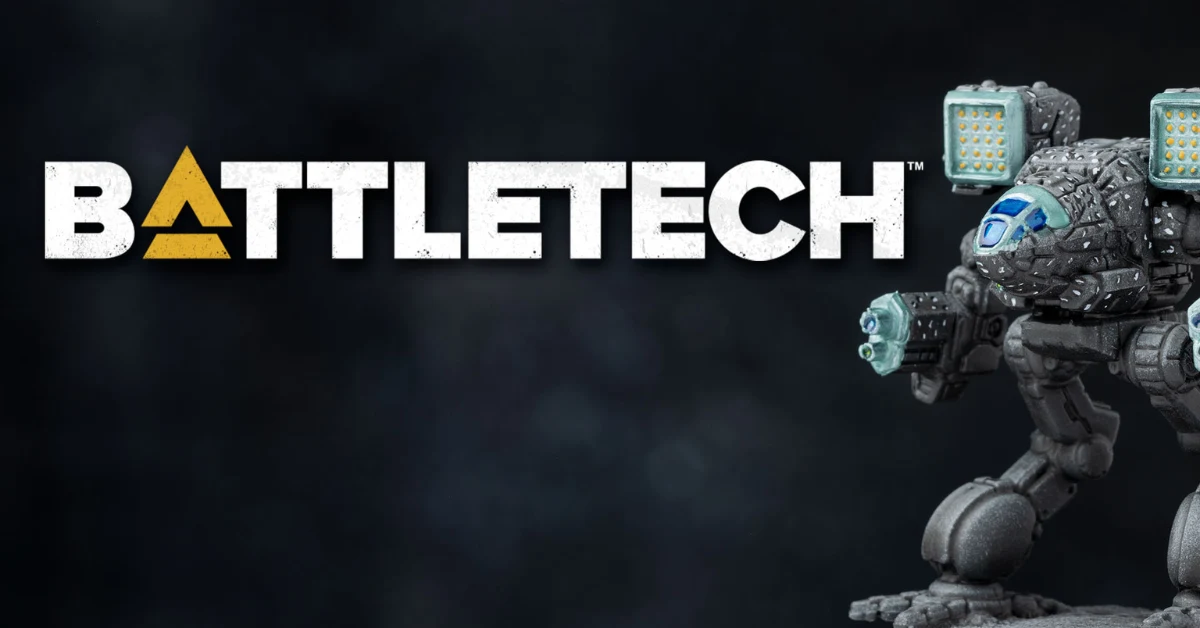 In the BattleTech world, there are noble houses, mercenaries, political factions, and strong interstellar corporations. All of these groups work together and against each other in a complicated web of alliances and rivalries. The constant fight for power and control sets the stage for great battles, in which MechWarriors and their BattleMechs play a big role in deciding the future.
BattleTech Video Games And Board Games Adaption
BattleTech has made a name for itself in video games as well as in board games. From early computer games like "MechWarrior" and "Crescent Hawk's Inception" to more current games like "MechWarrior Online" and "BattleTech" (2018), fans have been able to experience intense mech combat in digital form. A Battletecch Fan made 3D printed Battletech soldiers.
You can check out the Tweet below: 
Smithson's Chinese Bandits. 3d printed #Battletech pic.twitter.com/aKWOsd5Fyc

— Dustin Ballard (@AllForger) July 3, 2023
These games often have a mix of tactical battles, immersive stories, and the ability to customize Mechs. This lets players explore the BattleTech world from different points of view.
Let's check out some other video games related posts You might be interested in:
BettleTech Lagendry Popularity
BattleTech has been around for more than 30 years, but it still has fans and draws in new players. It has stayed popular because it has a rich story, interesting game features, and a strong community. BattleTech tournaments and events take place all over the world, giving players a chance to show off their skills and compete in a nice way. Also, the franchise keeps putting out new sourcebooks, expansions, and other material, which keeps the world growing and keeps the community interested.
Conclusion: BattleTech is one of the most popular board games. It gives players an immersive and strategic experience in a world of war and politics in the future. The franchise has kept fans interested for generations with its deep history, Mechs that can be changed, and intense tactical fights. Whether it's the thrill of piloting a BattleMech or the deep immersion in a rich sci-fi setting, BattleTech continues to attract a passionate group of players who keep the MechWarriors legacy alive for years to come.
Thank you for taking the time to read this! We hope you will bookmark Thetecheducation.com and return for more great content.