Both Marvel and DC Comics agree that a handsome billionaire would make a better superhero than anyone else. Batman and Iron Man are not only two of the most famous names in comics, but also two of the richest. Tony Stark and Bruce Wayne's huge fortunes have helped them a lot over the years, and no matter how brave or strong they are, they couldn't be Iron Man or Batman without those millions.
Since neither man has any special abilities of his own, they have been using their money to buy armour and become warriors for the greater good. But which of these two billionaire good guys has more money?
"Bruce Wayne" Batman's Net Worth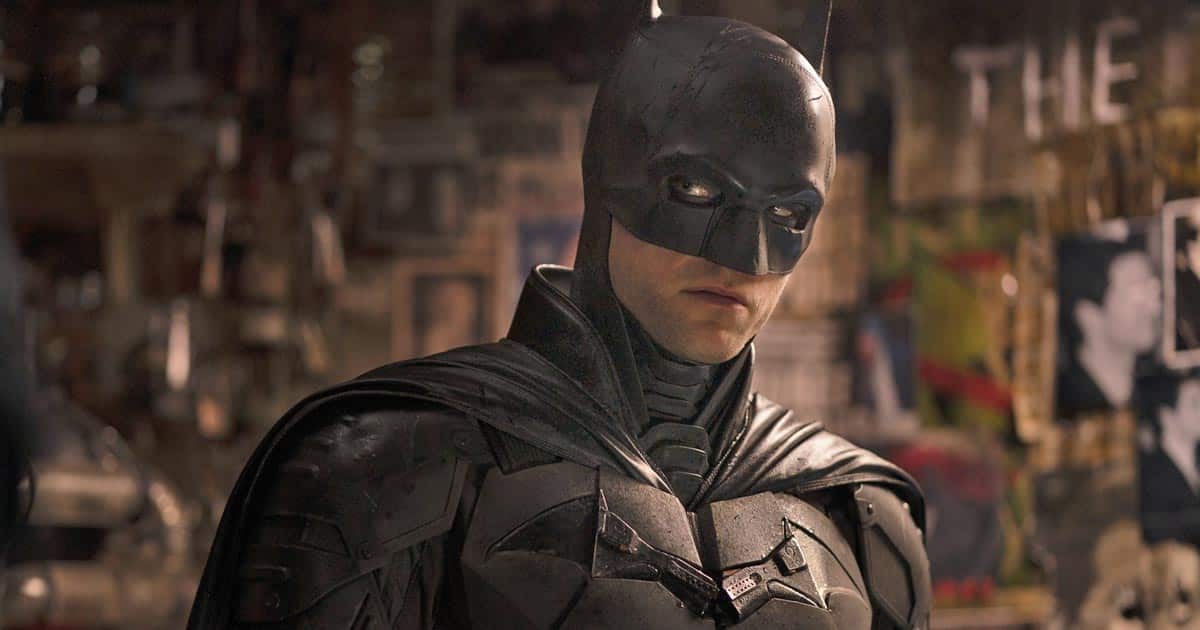 Bruce Wayne has a $100 billion net worth.
"Tony Stark" Ironman's Net Worth
Tony Stark Net Worth is $80 billion. Iron Man was born into the Stark family, and he took over and grew the family business. After he became Iron Man, he quit the business that made him rich, which sold weapons.
So, Who Really Is Richer?
Based on the numbers, Batman is in fact wealthier than Iron Man. But it's also important to remember that Tony Stark and Bruce Wayne have spent more of their own money on personal and superhero projects than anyone else.
Related Stories Recommended By Writer: