As the release of Baldur's Gate 3 approaches, Larian Studios presented fans with a final launch Livestream event nicknamed the "Panel from Hell." This fascinating show featured an in-depth look at different facets of the game, including the introduction of the game's major enemy, Orin the Red, and the final Origin character, the diabolical Dark Urge.
The live stream also addressed character creation, romance possibilities, and other topics, providing fans with a thorough glimpse of what awaited them in this incredibly immersive RPG. So let's check out the Baldur's Gate 3 Preview.
The Dark Urge: A Unique Baldur's Gate 3 Character
The arrival of the final Origin figure, the Dark Urge, was one of the "Panel from Hell"'s highlights. This character stands out not only because they are a straight-up serial murderer, but also because gamers can customize them. Unlike other Origin characters, the Dark Urge's look can be completely changed to the player's liking.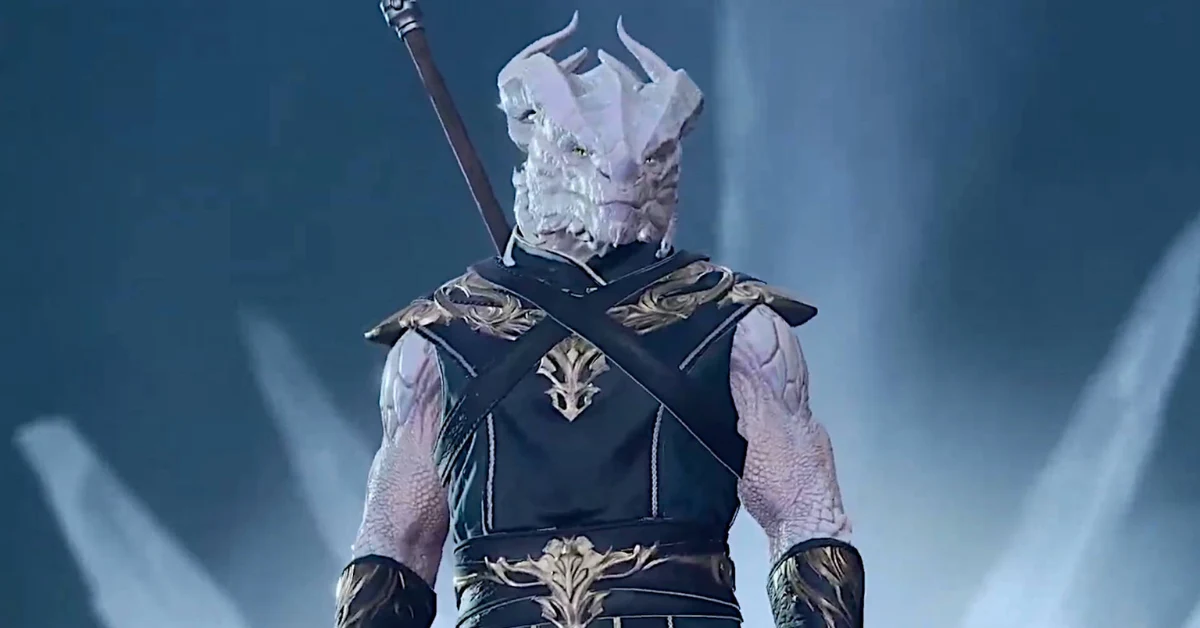 As the Dark Urge, players will begin Baldur's Gate 3 with memory loss due to a frightening encounter involving a parasitic tadpole and their brain. This internal power manifests itself through subconscious thoughts and dialogue possibilities, leaving only a peculiar unquenchable urge. Players can opt to indulge in their most heinous desires or reject them, bringing a fascinating aspect to the action.
Orin The Red: The Final Opponent
During the live webcast, players were introduced to Orin the Red, the game's final significant opponent. Orin the Red, played by Maggie Robertson, best known for her role as Lady Dimitrescu in Resident Evil Village, is a shape-shifting murderer whose ultimate goal is to cover Baldur's Gate in blood. Orin the Red, with his foreboding aura and desire for murder, promises to be an interesting and hard encounter for gamers.
Baldur's Gate 3: Character Creation
The livestream also gave people another look at how Baldur's Gate 3 characters are made. Players are free to change everything about their characters, from their freckles and wrinkles to their tattoos. Also, it was revealed that characters can be a mix of classes, giving players the chance to try out different combinations and ways to play.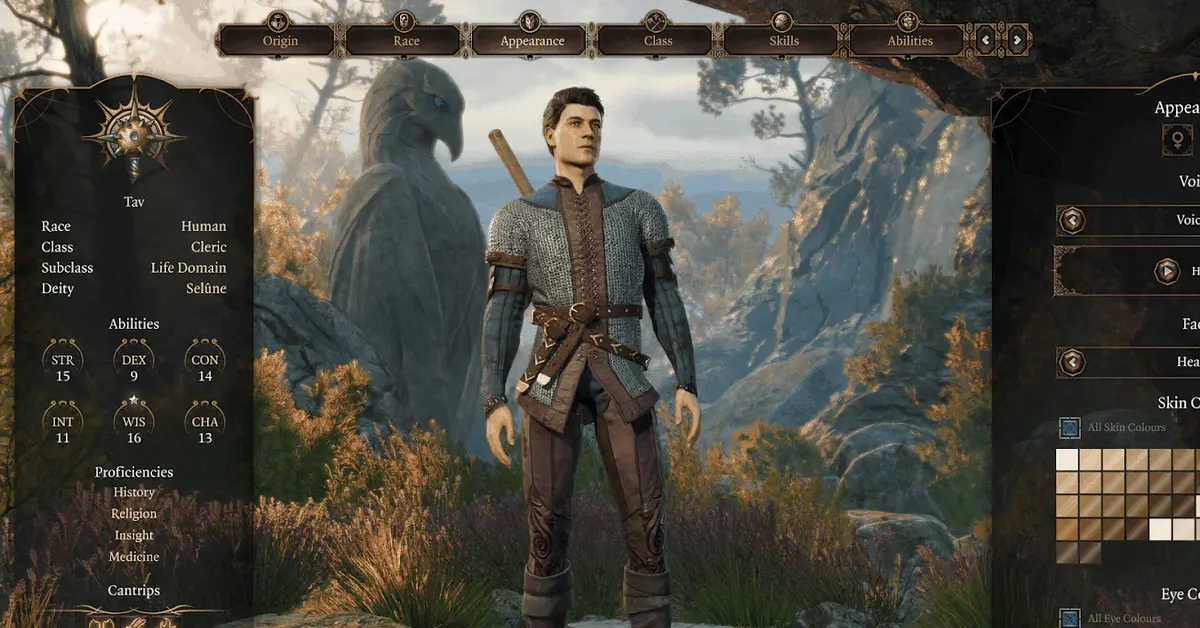 Gamers, whether you play on PlayStation or your PC, don't forget to  check out our list of 8 best games:
Expanding Dialogue Options and Romantic Encounters
Those who have already played Baldur's Gate 3's Early Access will notice a huge increase in speech in the complete game. Players may expect richer and more engaging interactions with the game's rich cast of characters with 33% more lines of speech added.
Furthermore, the live feed revealed that romantic encounters will be prevalent in Baldur's Gate 3. Players will be able to build relationships with their partners regardless of gender, race, or other fanciful characteristics. This inclusiveness and openness add another degree of depth to the game, allowing players to explore many romantic possibilities. You can also consider the Baldur's Gate 3 trailer and check the game's visuals below:
Conclusion: The "Panel from Hell" broadcast teased Baldur's Gate 3's content. Larian Studios showed their commitment to immersive RPGs with the Dark Urge as a customizable Origin character, Orin the Red as the powerful end antagonist, and rich character creation possibilities. Romantic interactions and deeper discussions enrich the game. Baldur's Gate 3's complete release is highly anticipated by fans.

We're always adding new content, so be sure to bookmark Theteceducation.com to stay up-to-date on the latest news and information.