We can now count the remaining American Idol contestants on two hands, which helps fans like me who aren't very good at maths and can't go much higher than that.
Sunday's two-hour live show paid tribute to 12 Rock and Roll Hall of Fame members but showed no respect to two more singers who were kicked out of the competition without any ceremony. (Remember when Idol gave each contestant their own song to say goodbye? I wish I had it.)
The 12 singers who were voted through last week—Colin Stough, Haven Madison, I am Tongi, Lucy Love, Marybeth Byrd, Megan Danielle, Nutsa, Oliver Steele, Tyson Venegas, Warren Peay, Wé Ani, and Zachariah Smith—came back on Sunday for the first coast-to-coast live voting show of the season.
And who better than Idol star Adam Lambert to be their coach? The Season 8 runner-up sang a song from his new record and made Ryan Seacrest stand on a box so he could look him in the eye. He also helped the other 12 singers give some impressive performances.
Here's a full rundown of tonight's results, including the 10 singers moving on and the two leaving. After you've thought about the results, vote in our polls and leave a comment about what you think. Are you upset about either elimination?
Safe Contestants
Tyson Venegas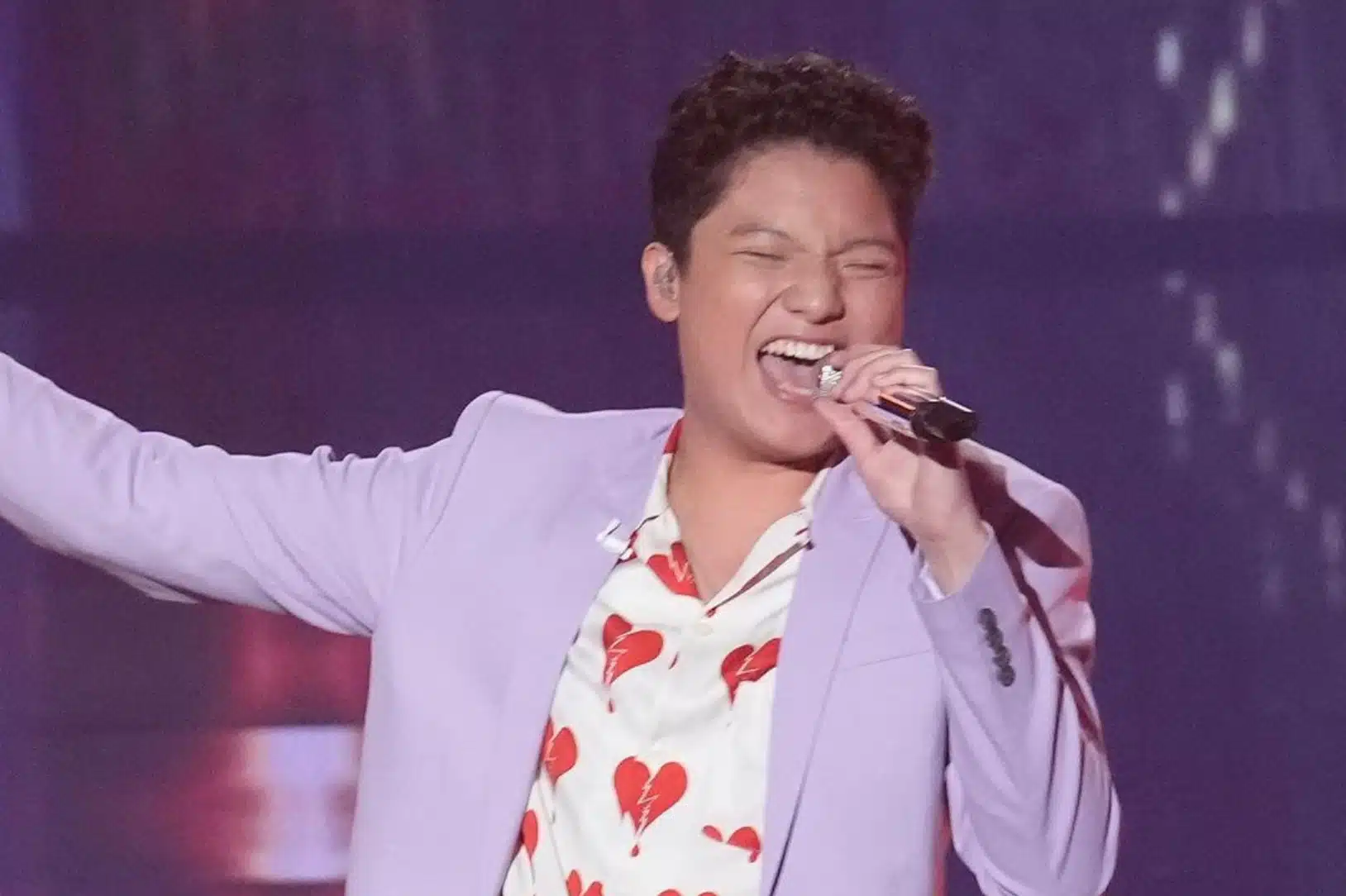 Venegas started off the dramatic evening by singing "For Once in My Life" by Stevie Wonder with a lot of Bruno Mars excitement. (This is a very good idea from Lambert.) In the past, Venegas' nerves have gotten the best of him, but he's never been more sure of himself on stage than he was today. Plus points for the twist at the end!
I'd also like to dock Katy Perry points for making up a feud between Venegas and Smith that doesn't exist.
Haven Madison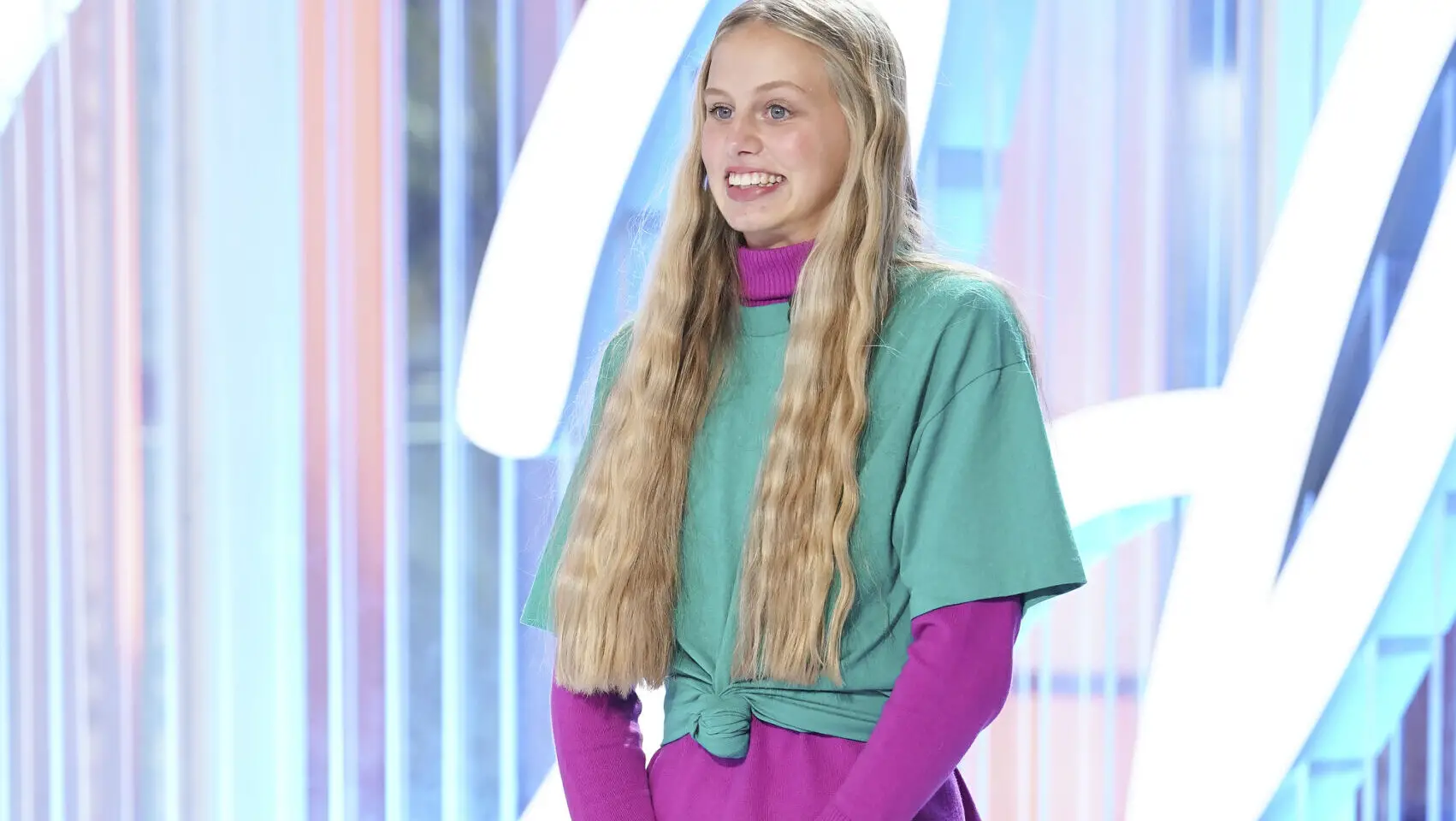 Have you ever considered how Bebe Rexha would sing "Livin' on a Prayer" by Bon Jovi? After Madison's most daring performance yet, there's no need to. She gave us just that, and it sounded pretty good. Madison's presentation was a pleasant surprise in every way. I didn't even know she had a shell, but seeing her break out of it was fun.
Warren Peay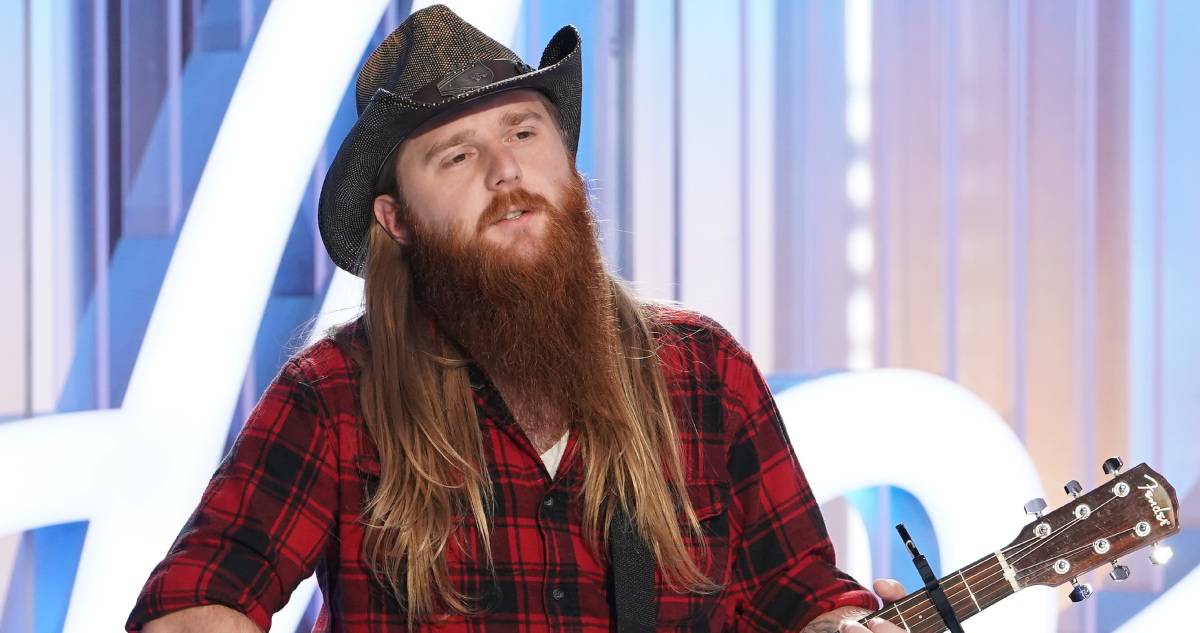 Peay has shown that he always stays true to himself and never disappoints anyone. His version of The Animals' "House of the Rising Sun" is another example. The rough 1960s song went perfectly with Peay's gravelly voice, which he used to slap us all in the face. I say, "Thank you, sir. May I have another?"
And did I fall slightly more in love with Peay when he said last week that his famous cowboy hat was missing because his fiancee was wearing it in the audience? Yes, yes, I did.
Oliver Steele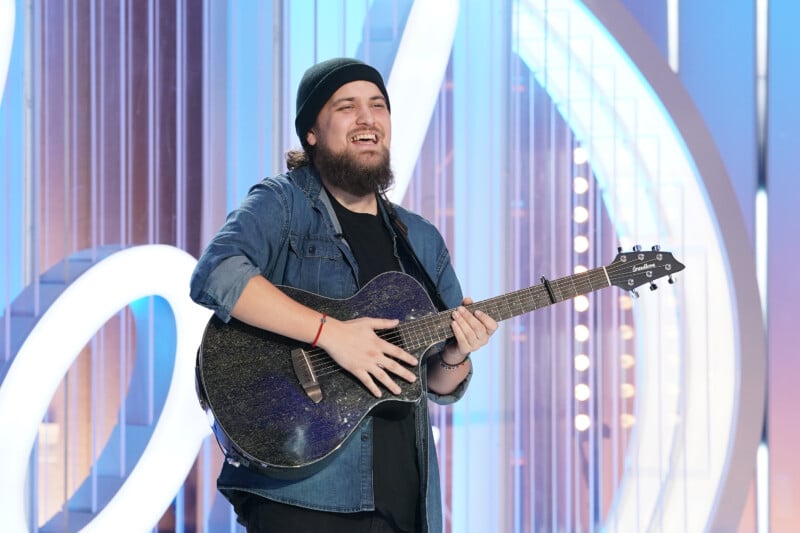 Taking Lambert's advice to heart, Steele added some much-needed flavor to his performance of Ray Charles's "Georgia on My Mind." Dare I say it was… a little weird? No matter what it was, it worked for Steele, who looked completely at ease on that stage. The question is whether or not he added enough flavor to keep it from being too bland. He chose a well-known song because it was safe, but this isn't always the best place to be in the race.
Marybeth Byrd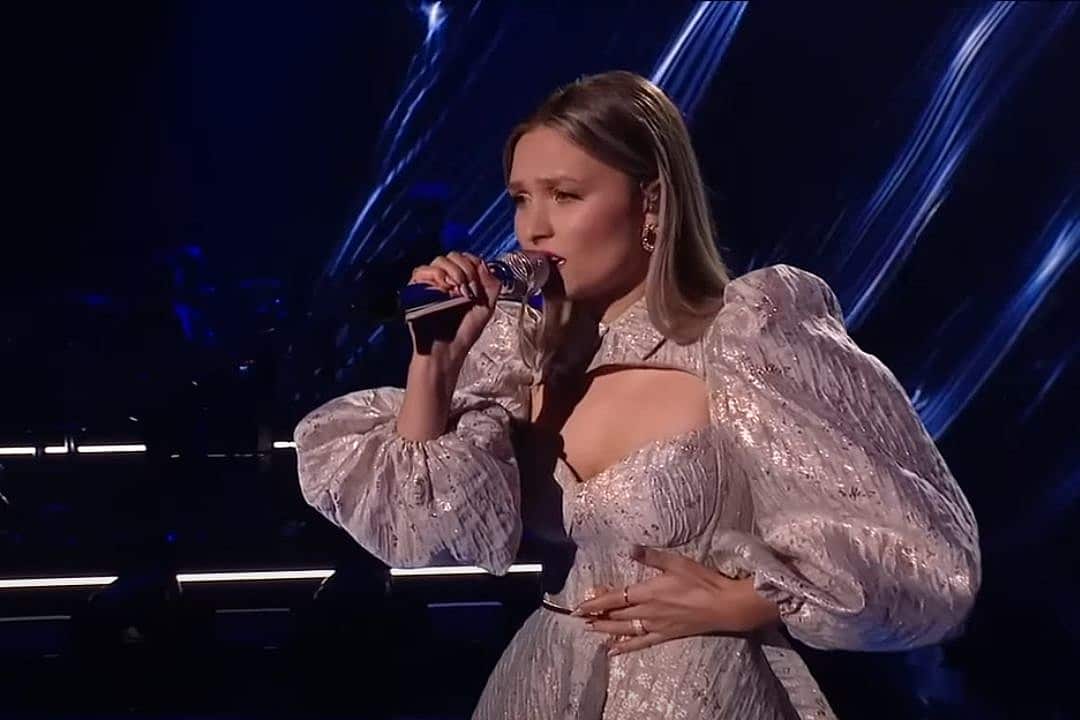 Hearing someone say they know ABBA from the Mamma Mia! soundtrack is one of the few things that makes me feel old, so let's hope my creaky bones stay together long enough for me to say these things: When Byrd said she would sing a country version of "Dancing Queen," I was excited because I thought it could be this week's best moment. Even though her singing improved as the performance went on, it still didn't have the punch I sought. Even for a real karaoke battle, it was a little too karaoke.
Wé Ani
When Ani said, she was thinking about Etta James' "Something's Got a Hold on Me," I wasn't surprised. Even before she sang a note, I knew it was a great song choice.
Still, I couldn't have been more surprised or happier when she gave this song a full-on rock remake. Her performance blew my mind with its overall excitement, creativity, and skill. Richie said it best: "That is how you bring nasty to the table!"
I've always liked what Ani has done this season, but after what she did on Sunday, I'm a Wé. Like, I'm entirely full of curds and Wé.
Colin Stough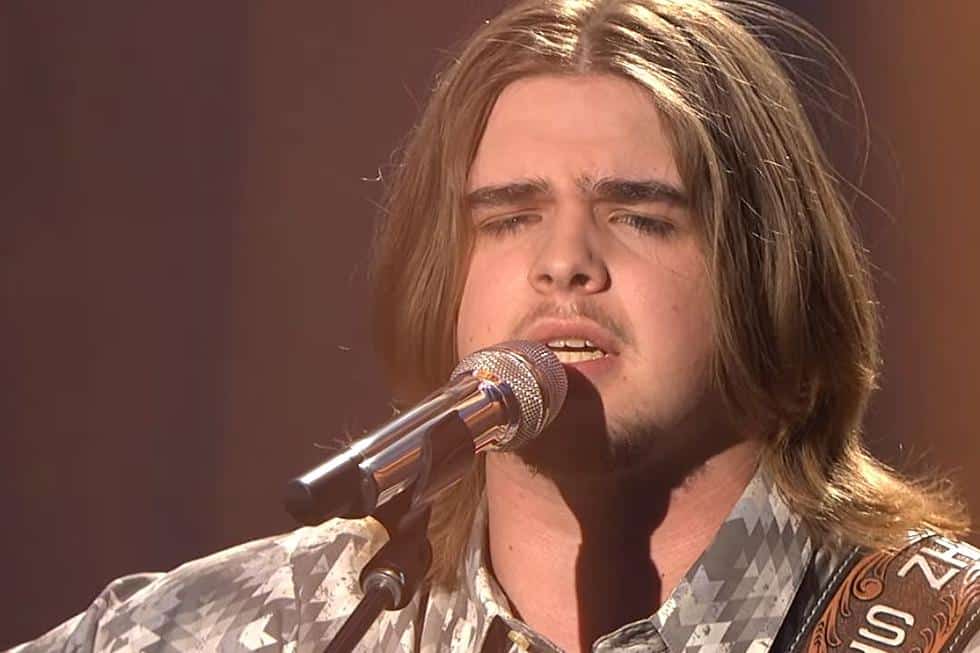 After setting his own ridiculously high bar with 'Dancing on My Own', this season's best hair came back on Sunday with 'Midnight Rider' by The Allman Brothers Band, which was a better fit for him. He looked the part, sounded the part, and had the role down pat. Seriously, could he be a long-lost third Allman brother who grew up younger than the rest?
Zachariah Smith
Lambert liked Smith right away because he knows how much fun he brings to the show and how ridiculous his voice is. Both of these things were on full display during Smith's performance of Electric Light Orchestra's "Don't Bring Me Down."
Megan Danielle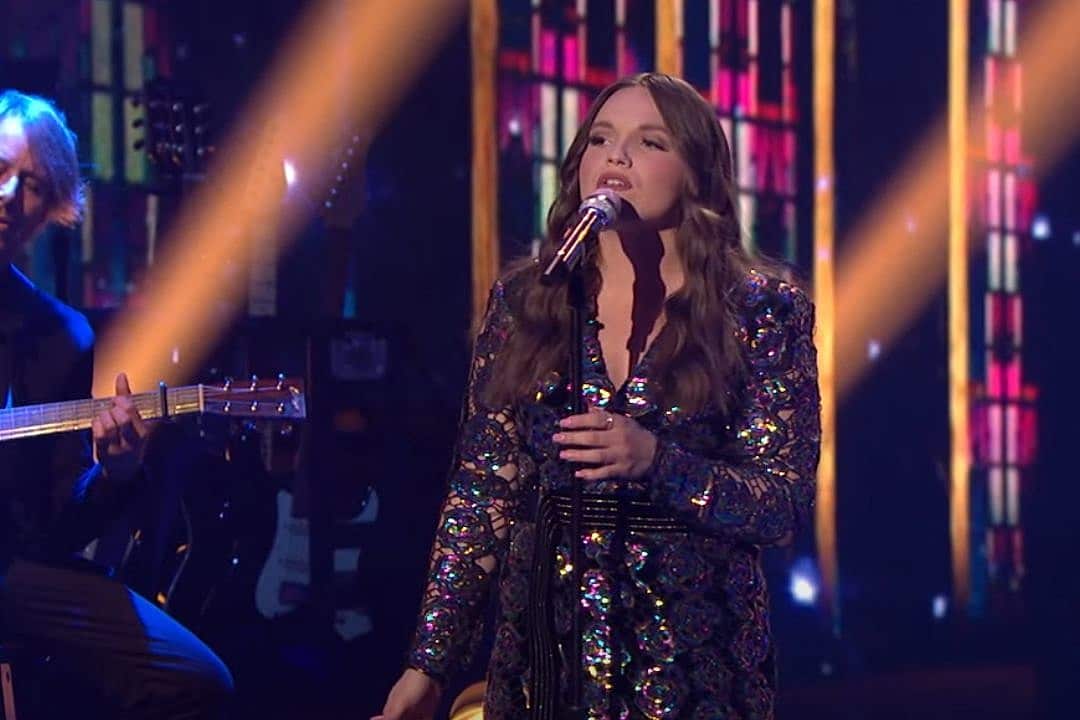 Danielle has always seemed to have an old soul, but this week, that soul totally took over (in a good way), giving us a chilling performance of Bonnie Raitt's "Angel From Montgomery."
Luke Bryan told her, "You are the reason American Idol works." He also said that her amazing performance would be good at any award show worldwide. Danielle is headed for the end of the story at this point.
Iam Tongi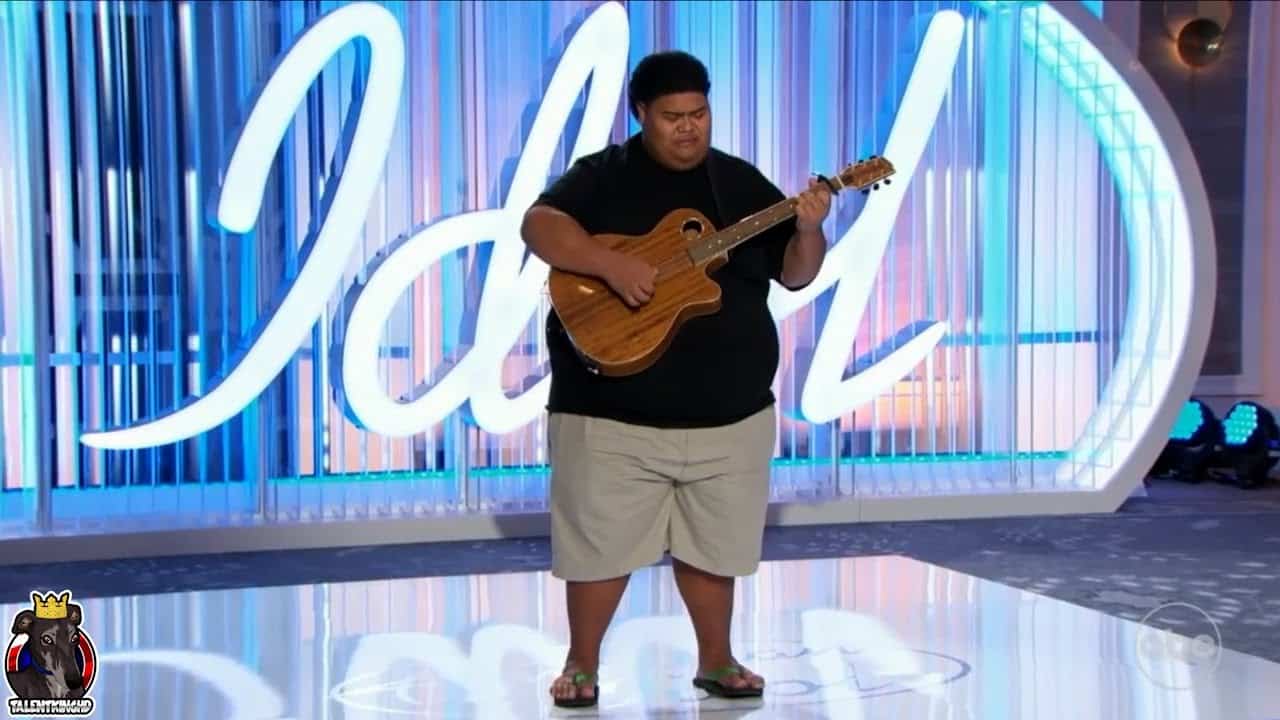 This week, Idol saved this fan-favorite finalist for last. I'm not surprised, but you can't argue that it wasn't the best way to end the night.
Tongi sang Bring It on Home to Me by Sam Cooke for the first time without a guitar. Without a guitar, he was able to add more personality to the song than ever before.
He also gave us this amazing quote: "I've already had a fly on my head, so nothing can stop me, you know?" Truth.
Read more:
Eliminated Contestants
Lucy Love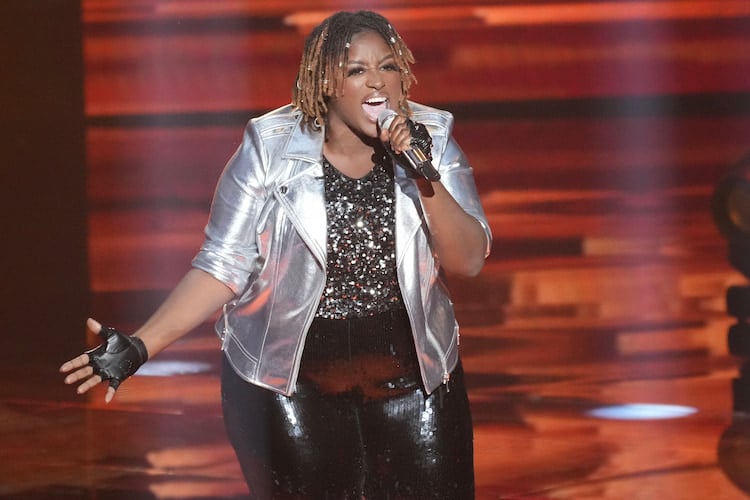 Love's biggest supporter, Lionel Richie, has been there for her every step of the way on Idol, so she decided to pay him back this week with a proper homage. And she paid back in full with a run-derful performance of Richie's "All Night Long," in which she killed both vocally and physically. That pink dress? Yes, ma'am!
And how could you not fall in love with Lucy after seeing her on stage with her baby girl?
Nutsa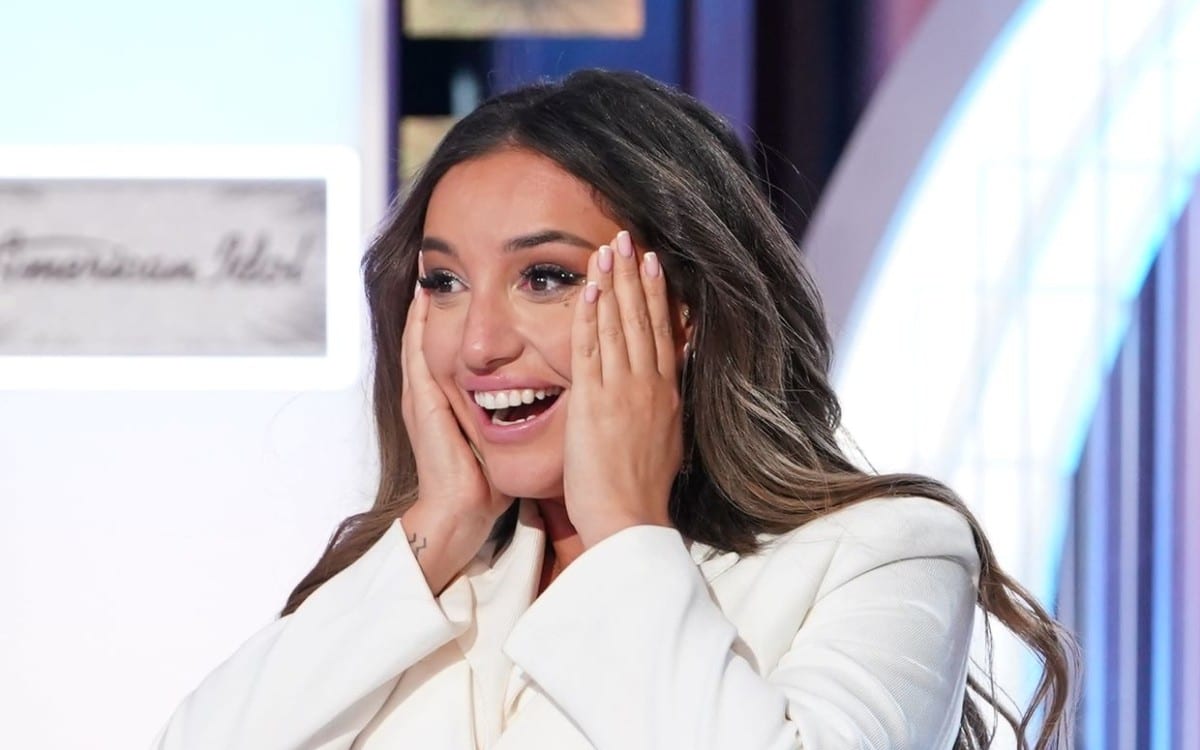 Even though Lambert told this season's resident diva to surprise the judges with something less dramatic, she insisted on singing "The Show Must Go On" by Queen. Nutsa sort of (but not really) took that advice to heart, so she went for rock goddess status and took the stage in a fierce red outfit that fit a song of this scale.
In the end, Nutsa gave us more of what she's been giving us so far: big singing, big moves, and big energy. Having fun! It wasn't perfect, but the presentation as a whole was so good that I can overlook a few small flaws.
Be Entertained and informed with the latest news at techeducation.com! From the hottest trends to the most breaking news. And Also, Follow us on social media: Facebook, Pinterest, Twitter, and Linkedin. And be part of the movement! Share your thoughts, ideas, and opinions with us.