Your picture shows what kind of person you are on a certain website or app. But that doesn't mean you can't have fun with it, especially on a site like Twitch that's made for fun. With just a few clicks, you can change your picture on Twitch.
If you already know the picture you want to use for your biography, the whole process should take less than a minute. So Quickly but carefully review this post to learn How To Add Or Change your Twitch Profile Picture On Mobile And Desktop.
How To Change Or Add Your Twitch Profile Picture?
Changing or changing your Twitch profile image is a simple but necessary step toward personalizing your broadcasting brand. You may leave a lasting impression on your audience with only a few clicks. Begin by signing into your Twitch account and going to your profile settings to modify or add your Twitch profile photo. You may then upload a new image or choose one from your current collection. Let's check out the process below.
How to change your Twitch personal picture through the site:
Go to "twitch.Tv" on your Mac or PC using any web browser. Sign in to your account. 2. Click the person icon in the top right part of the screen.
Click your profile picture again to go to your settings.
 Go to your account settings and click "Update Profile Picture" in the "Profile" area.
Choose "Upload Photo" (or "Edit Current Thumbnail" if you want to crop your current profile photo again).
 Choose the picture you want to use from your PC or Mac.
Crop and move your picture however you want, and then click "Save."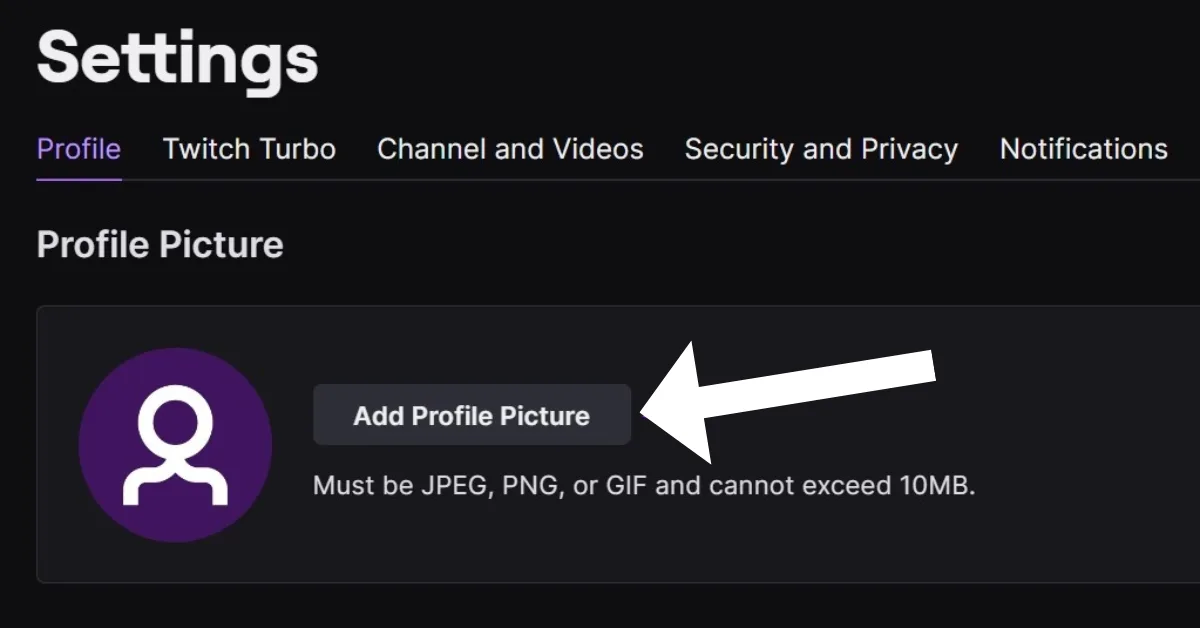 Unlock Your Privacy: Learn How to Hide Instagram Notes from Nosy Followers! You won't believe how easy it is to keep your thoughts and musings hidden from curious eyes. You can restore control of your personal space on Instagram in just a few simple steps.
How To Use The Twitch App To Change Your Profile Picture
Open the Twitch app on your iPhone or Android device and tap your profile picture in the top left part of any page.
 Your name will come up. Tap the gear button in the upper right corner, then tap "Settings."
 When the choice comes up, tap the first option, "Account."
Click on "Edit Profile."
Click "Select Image" on the next page. Then, you can either take a picture or choose one from the camera roll on your device.
After choosing the picture and cropping it, tap "Save" in the upper-left spot.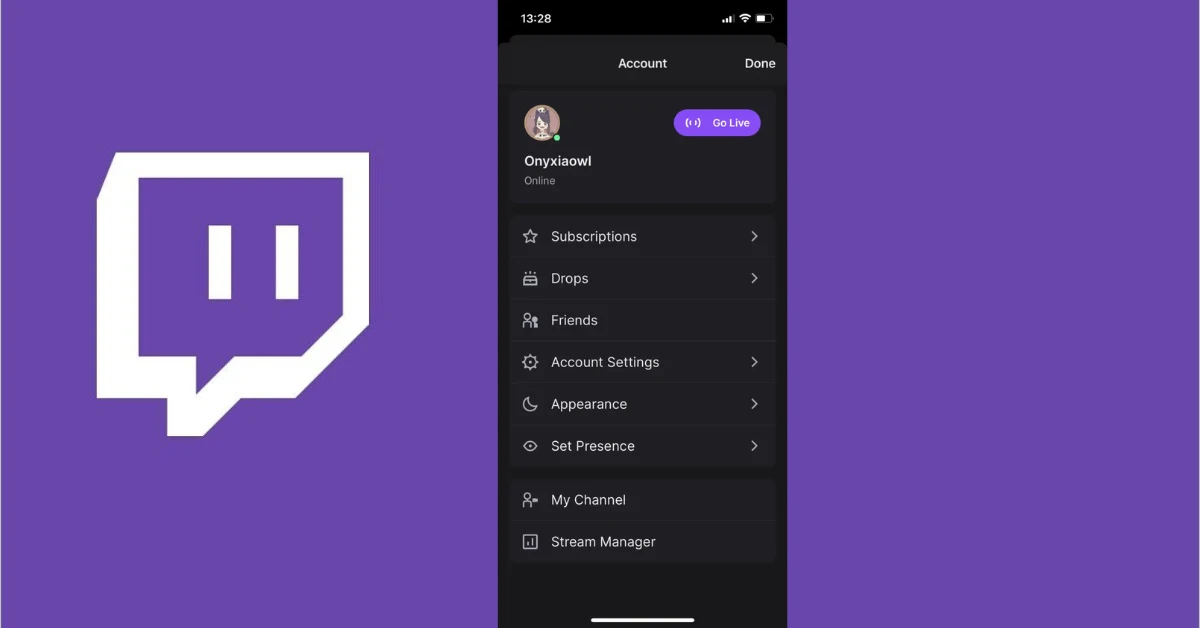 Conclusion: Whether you're using a desktop or a mobile device, the procedure is quick and easy, lasting less than a minute. You may quickly go through the settings by following the steps given above and uploading a new image or selecting one from your collection. So, don't be afraid to express yourself and take ownership of your Twitch profile. Remember that your profile photo speaks a lot about who you are as a streamer, so make sure it accurately portrays you.
Thank you for reading! We hope you'll bookmark "thetecheducation.com" and return for more great content.