The people who run the YouTube group Schaffrillas Productions were reportedly in a fatal car accident that killed two and left another in critical condition.
Lehigh Valley Live was the first to report that James Phyrillas, who is the creator of the YouTube channel Schaffrillas Productions, is in critical condition after being in a car accident.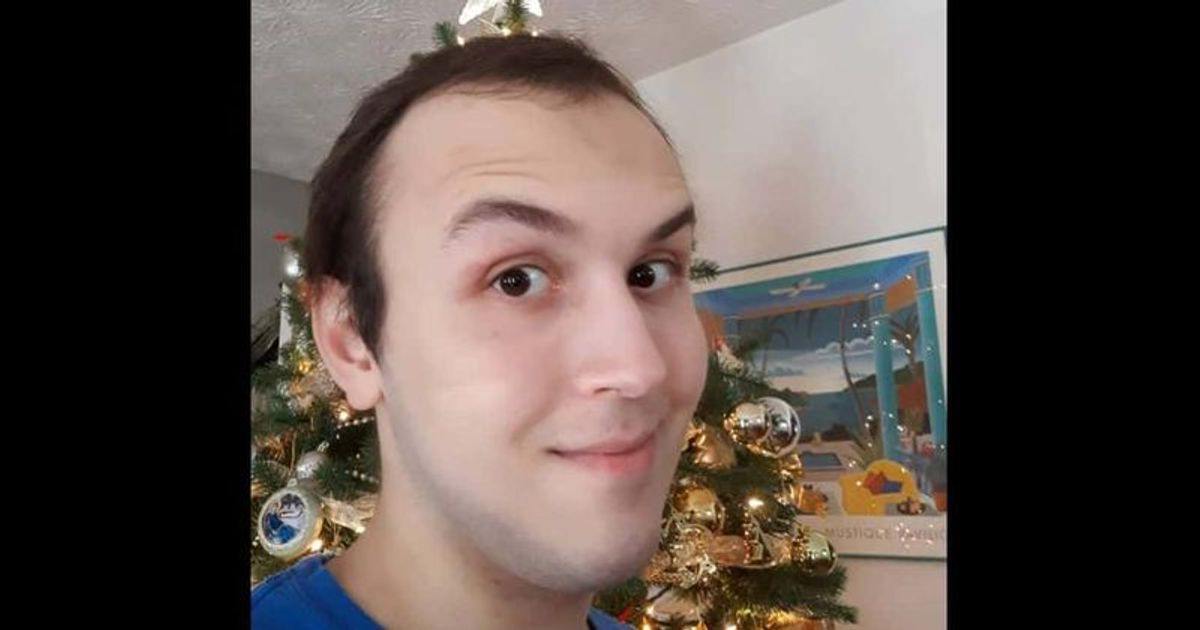 Patrick Phyrillas, his brother, and Chris Schaffer, a friend, both died in the accident, which was very sad. Patrick was 22 and Chris was 25.
The accident is said to have happened on Sunday when a tractor-trailer hit their car at an intersection in their small Pennsylvania town.
How Did Youtubers Chris Schaffer & Patrick Phyrillas Died?
The report said that there was no traffic light at the intersection. The coroner said that the deaths were accidents. But the Upper Macungie Police are looking into the crash right now.
What Is Schaffrillas Productions?
James started Schaffrillas Productions, and Chris and Patrick often showed up in the videos as guests. The channel was made because they wanted to post skits when they were in high school, but it soon turned into a page where James posted "YouTube Poops" that were based on scenes from popular animated movies. James became a film critic in the end, and he talked about different animated movies.
Fans are still in disbelief at the loss of two members of the Schaffrillas Productions
When @PerfectCutPoop tweeted about the car accident and told everyone that Chris and Patrick had died in a tragic way, their fans were in complete disbelief. Some fans offered to help raise money for medical bills, funerals, and other things that might need money, but others said they were still shocked by the news of the crash.
I have some very sad, unfortunate news to deliver.

Yesterday, James Phyrillas aka Schaffrillas, his friend Chris Schaffer, and his brother Patrick Phyrillas, were all involved in a car crash in Leigh County.

Chris and Patrick have died, and James is in critical condition.

— Perfectly Cut YouTube Poop Moments (@PerfectCutPoop) January 30, 2023
Some fans questioned whether the news was a joke or a hoax, while others stated that the Phyrillas brothers and Schaffer were among their favorite YouTubers. When they heard that Chris and Patrick had died, they were very sad. Some people who had been in similar situations could relate to James, who got out of the crash alive.
Sitting in disbelief. Please let us know if any fund needs to be raised for medical bills or anything else financial of any kind. God speed to James and rest in peace to Chris and Patrick

— Saberspark (@Saberspark) January 30, 2023
I'm so shocked that this happend.

— Michypeachy349 (@michypeachy349) January 31, 2023
I pray for James to be ok and to take a break for as long as he needs to recover from the injuries, both physical and emotional. Losing a friend and a brother on the same day is extremely devastating. My condolences for both the families that have to hear these horrible news.

— Clint (@ClintLokwood) January 31, 2023
Read More: