You might know Louis Partridge from Millie Bobby Brown and Netflix's Enola Holmes and Enola Holmes 2, where he plays Tewkesbury, a rich young man who falls in love with Enola Holmes. So, do the on-screen lovers also exist in real life? Read on to learn about Louis's love life, including who his current girlfriend is and who he was with before.
Who Is Louis Partridge?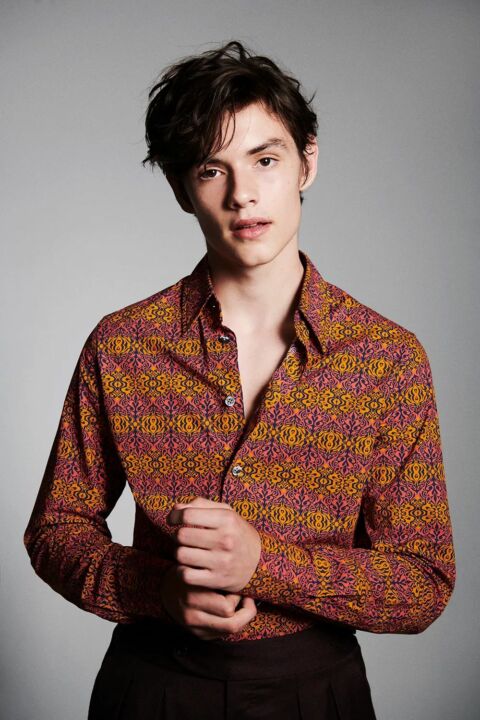 Louis Partridge is an English actor and model. He was born on June 3, 2003. He started out with small parts in short films like Beneath Water and About a Dog. He is best known for playing Tewkesbury in the Netflix movie Enola Holmes with Millie Bobby Brown and for playing Sid Vicious in the miniseries Pistol.
Is Louis Partridge Dating Millie Bobby Brown?
Even though Louis and Millie play the romantic leads in Enola Holmes, they have never been together in real life. But since they were in the Netflix movies together, they have stayed friends.
Louis told British Vogue in September 2020 about Millie, "She has a great way of making you feel completely at home and like you've known each other for years." "I was very, very thankful for that when I was acting with her because it meant we already had a good relationship that we could bring to the screen. It was great!"
Millie, on the other hand, has been dating Jake Bongiovi, the son of rock star Jon Bon Jovi, since 2021. The two are super in love. The couple posts pictures of each other on Instagram and has walked the red carpet many times.
Who Is Louis Partridge Dating IRL?
The Daily Mail reported in September 2022 that Louis, 19, and Don't Worry Darling actress Sydney Chandler, 26, are dating after falling in love on the set of Pistol. The actor from Enola Homes even flew to Italy to be with Sydney at the Venice Film Festival premiere of Don't Worry, Darling.
A source said at the time, "Everyone was so caught up in the drama with Florence [Pugh], Olivia [Wilde], and Harry [Styles] that I don't think anyone noticed who Sydney's date was." "They've been dating quietly for about a year, but they've been able to keep it a secret."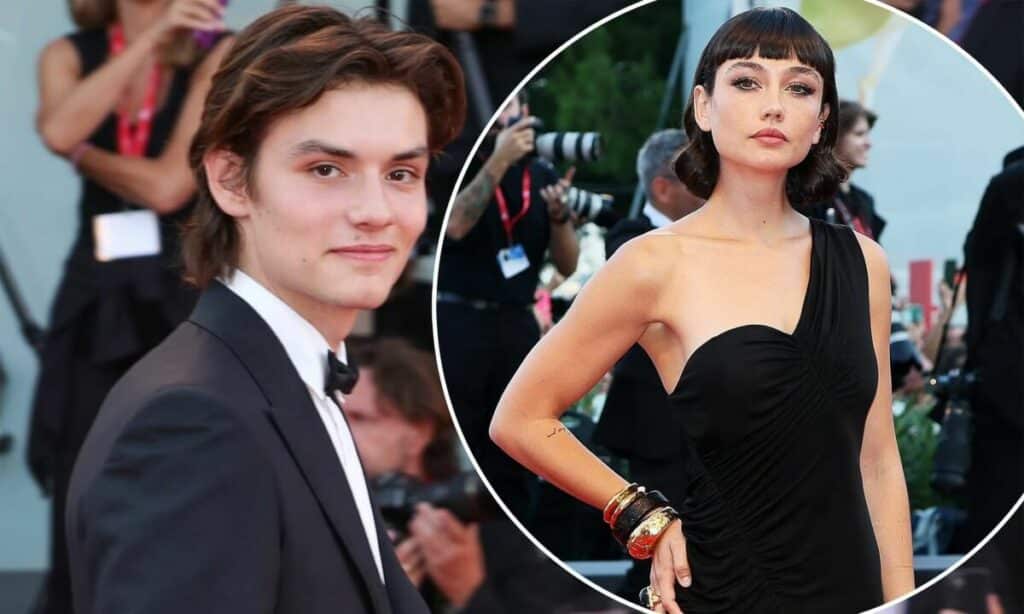 Back in May 2022, Louis posted a photo of himself and Sydney looking lovingly at each other at the premiere of their FX miniseries, Pistol. After the Venice Film Festival, he also posted a selfie of himself and his rumored girlfriend on Instagram.
Related Stories Recommended By Writer: