The gaming sphere is big business. As it continues to reach even more people, the revenues associated with this popular entertainment option are getting bigger and bigger, especially when assessing the mobile gaming genre. In fact, mobile gaming is absolutely huge right now.
Given the sophisticated smartphone devices we can all use today, gaming on one is more viable than ever. It's certainly appealing to more people around the world, especially when factoring in some of the biggest and best titles that can be sampled. From much-loved puzzle releases like Monument Valley 2, to iconic sports titles such as FIFA, coupled with browser titles like those you find in a VIP online casino experience, where players can enjoy a range of games and make use of special offers, there are so many mobile games of today that are worth your time.
Over the years, we've seen huge revenues associated with certain releases, too. A multibillion-dollar industry, mobile gaming plays an integral role in the overall shape of it due to a selection of massive products. With that in mind, let's take a look at some of the highest-grossing mobile releases of all time.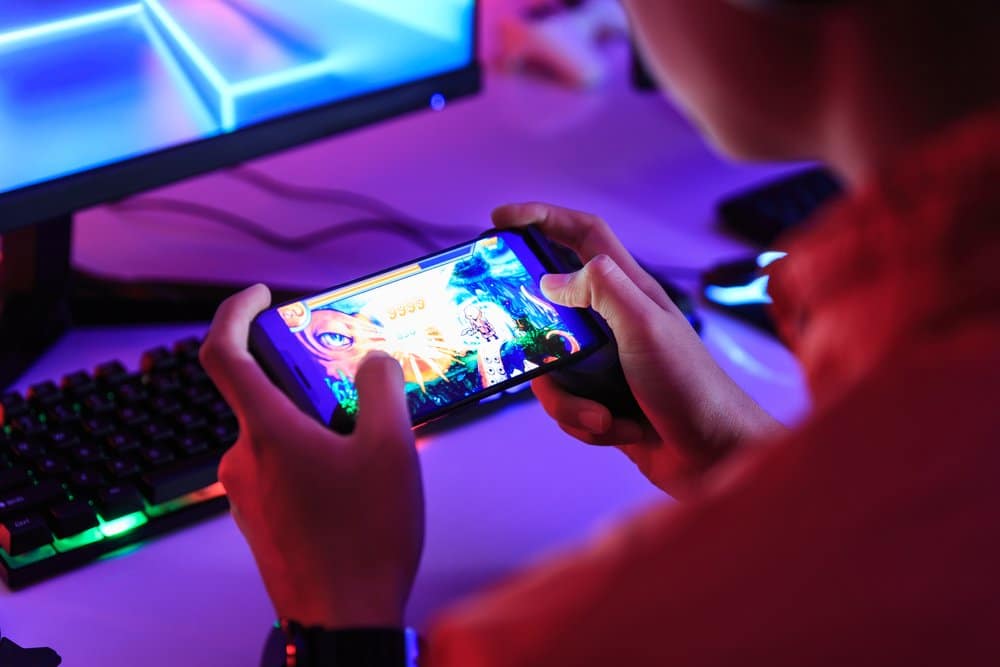 Dragon Ball Z: Dokkan Battle has managed to bring in over $3 billion
Given the success of the franchise as a whole, it's probably no surprise that Dragon Ball Z: Dokkan Battle managed to thrive on mobile. Not many would've predicted the game to pull in over $3 billion, though.
A free-to-play release, in-app purchases have helped the game's makers earn some serious money, with 15 million players discovering the title in the first three months of its release. A game people still adore today, Dragon Ball Z: Dokkan Battle is an undoubted success story.
Iconic release Candy Crush Saga has $6.4 billion to its name
Ever since mobile gaming started to gather momentum, Candy Crush Saga has been around. Now, in 2023, the game has managed to stay relevant thanks to a range of updates, but also because it's simply a fantastic game to explore for a while. An old classic, it has managed to earn a staggering $6.4 billion despite being one of the pioneers of the freemium gaming system.
The strength of the product appealed to millions of people from the offset, therefore enabling this challenging release to earn from there. The mobile category of gaming almost wouldn't be the same without Candy Crush Saga.
Pokémon Go's unique feature resulted in $7.2 billion in revenues
Unless you've been living under a rock since 2016, you'll be fully aware of the emergence of the smash-hit augmented reality title, Pokemon Go. A truly immersive gaming experience, the buzz around the release of the game was like nothing ever seen before, with millions downloading it and exploring an outdoor environment as they rushed to catch their first few Pokemon. Nowadays, thanks to a few updates and the introduction of different regional Pokemon, the game has gone from strength to strength and recorded revenues of $7.2 billion at the time of writing.
Honor Of Kings/Arena Of Valor has earned $11 billion
Named differently depending on where you are in the world, both Honor Of Kings and Arena Of Valor have recorded notable success. In fact, the international adaptation of Honor of Kings and Arena of Valor itself have managed to dominate the MOBA genre on mobile.
With a huge community of gamers taking part in epic battles, the game continues to win more people over and shows signs of adding to its $11 billion earnings in the near future. Ask most diehard mobile gamers what their favorite titles in the space are and these two will be mentioned.