Daggers up, hunts! Solo Leveling, a popular manga, is finally getting an anime version. Solo Leveling is about a lowly hunter named Jin-woo who accidentally finds a new power source during a failed dungeon run. This differs from Goku and Naruto, whose stories are about how they were meant to become powerful.
Here's everything you need to know about the Solo Leveling anime, including its story, voice actors, release date, and the state of the manhwa.
Release Date Details Of Solo Leveling 
The Solo Leveling anime is scheduled to premiere sometime in January 2024 during the winter season.
◤A New Level Begins◢

「俺だけレベルアップな件」
アニメプロジェクト

ティザーPV公開https://t.co/1YARJsChothttps://t.co/qzF60uuplx#SoloLeveling #俺レベ pic.twitter.com/aNGVANyWbU

— アニメ『俺だけレベルアップな件』公式 (@sololeveling_pr) March 21, 2023
What Is Solo Leveling All About?
Solo Leveling is a Korean web book series written by Chu-gong and drawn by Redice Studio's Jang "Dubu" Sang-rak. The story takes place in modern Korea and has features of MMORPGs.
A hunter is a person who goes through gates to another world to kill monsters and bosses. Humans can do this job with magical skills. If the hunting team clears out the dungeon behind the gate, their rewards can be used as real-world money.
People say that the main character, Sung Jin-woo, is the best hunter in the world. Even though he has this image, he still goes on dungeon raids to pay for his mother's hospital bills.
Jin-woo gives his life during a double-dungeon run so the rest of his party can get out. On the verge of death, the hunter accidentally finishes a hidden goal and becomes a "player." This gives him a unique role that lets him complete quests and level up independently, like in a game.
Production Details Of Solo Leveling
The anime will be made by A-1 Pictures, which did Sword Art Online and Erased animation. Shunsuke Nakashige will be in charge of the show, and Noboru Kimura will be in the order of the story. Tomoko Sudo will be in charge of making the characters.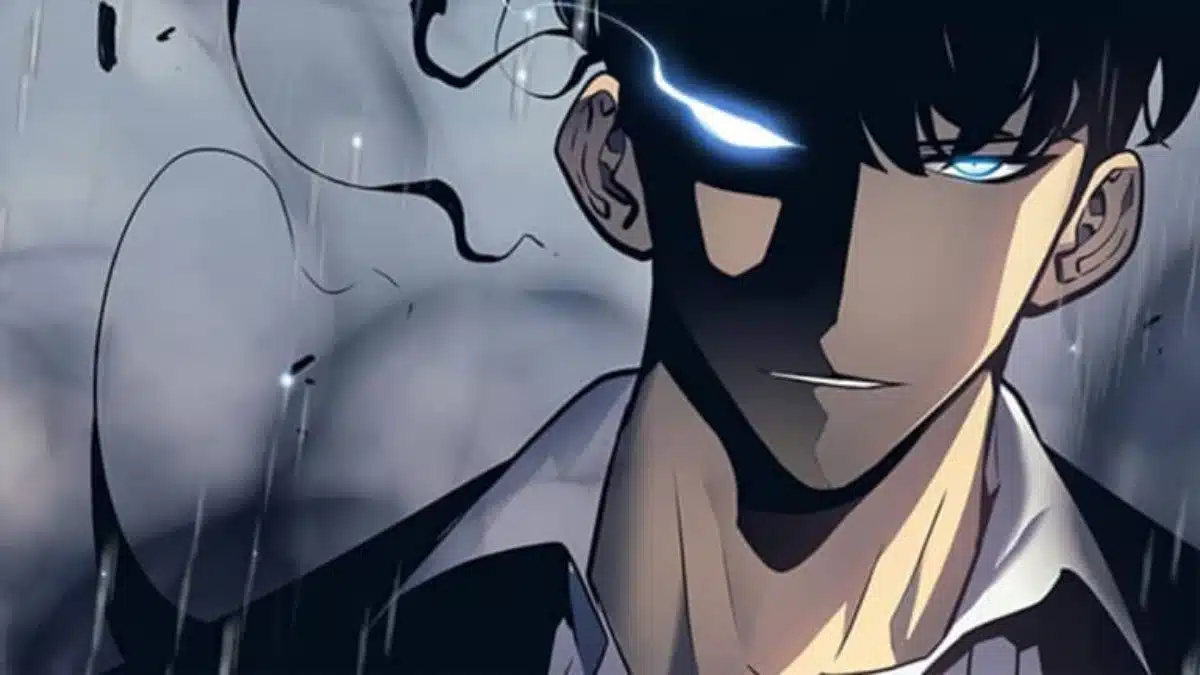 Hiroyuki Sawano, who has worked on famous anime like Attack on Titan, Blue Exorcist, and Kill la Kill, will write the music for the anime. Most likely, the anime will be based on the Japanese version of the manhwa, which changes some of the stories. Jin-woo is now called Shun Mizushino, and the story takes place in Tokyo instead of Seoul.
Related stories Recommended By Writer:
Solo Leveling: Cast Details
This part is strange since A-1 studios is mostly a Japanese company and usually works with Japanese voice actors. Solo Leveling is a Korean title, so it's possible that their usual voice actors and actresses won't be able to do it.
As of now, the speech actors have not been confirmed. Since they can't just use their old ties, they're probably still looking for people to work on this. The trailer they put out shows that the anime will be in Korean, but it's possible that it will also be dubbed into Japanese and English.
Solo Leveling Anime Official Trailers
Some Similar Series, Like Solo Leveling
Solo Leveling is a famous Korean web novel and manga series combining action, adventure, and fantasy elements. If you're a fan of the series, here are some similar series that you might enjoy:
The Beginning After the End: This series follows the story of Arthur Leywin, a king who dies and is reincarnated in a world of magic and monsters. Like Solo Leveling, this series strongly emphasizes action and adventure and features a protagonist who grows stronger over time.
Tower of God: This Korean webtoon follows the story of Bam, who climbs a mysterious tower to find his friend Rachel. Like Solo Leveling, Tower of God has a unique setting and features a complex world with many factions and characters.
Overlord: This light novel and anime series follows the story of Momonga, a powerful wizard transported to a fantasy world as his favorite video game character. Like Solo Leveling, Overlord features a compelling protagonist who has to navigate a world of dangerous monsters and rival factions.
The Gamer: This Korean webtoon follows the story of Han Jee-Han, a high school student who discovers that he has the ability to see the world like a video game. Like Solo Leveling, The Gamer features a protagonist who gains power over time and must fight against powerful enemies.
Re:Monster: This Japanese light novel and manga series follows the story of Tomokui Kanata, who is reincarnated as a goblin in a fantasy world. Like Solo Leveling, Re: Monster features a protagonist who starts off weak but gains power over time and must navigate a dangerous world of monsters and rival factions.
Be Entertained and informed with the latest news at thetecheducation.com! From the hottest trends to the most breaking news. And Also, Follow us on social media: Facebook, Pinterest, Twitter, and Linkedin. And be part of the movement! Share your thoughts, ideas, and opinions with us.