Selena Gomez is being honest about how her body has changed since she was diagnosed with lupus.
During a TikTok live stream on Thursday, the actress and singer said that the medicine she takes for her autoimmune condition has made her gain weight. Selena, who has been the target of body shamers for a long time, responded to comments about her looks by saying that taking medicine is helpful but has some side effects.
Selena Gomez goes live on TikTok to address comments about her body. She talks about her health, medication for lupus and how they affect her body. pic.twitter.com/JL3hIArShB

— Selena Gomez News 🎬 (@OfficialSGnews) February 16, 2023
"When I take it, I tend to hold on to a lot of water, which is very normal. I tend to lose weight when I'm not on it. "In the video, Gomez says. "I just wanted to say and encourage anyone out there who feels ashamed of what they're going through because no one knows the real story." Selena continued, "I want everyone to know how beautiful and wonderful you are. We all have bad days, but I'd rather be healthy and care for myself than feel like crap all the time. My medications are important, and I think they help me."
"Not a model, and won't ever be one. Mind you. I think they're great. I'm just not at all that, "she went on. "I just wanted to tell you I love you and thank you for being there for me and getting it. And if not, leave because I don't think it's right to shame people for anything, including their bodies."
Related Stories Recommended By Writer:
Selena's honest livestream happened just a few days after she told Vanity Fair that she hadn't managed her social media accounts for years because she was afraid of trolls. "I don't care if people call me ugly or stupid. I say, "Whatever." But these people want to know more. They write sentences so clear and direct, "Selena said to the magazine. "I would cry all the time. I was always worried… I could no longer do it. I wasted my time on it."
She also said, "For a long time, the world was my high school, and I started getting a lot of information I didn't want."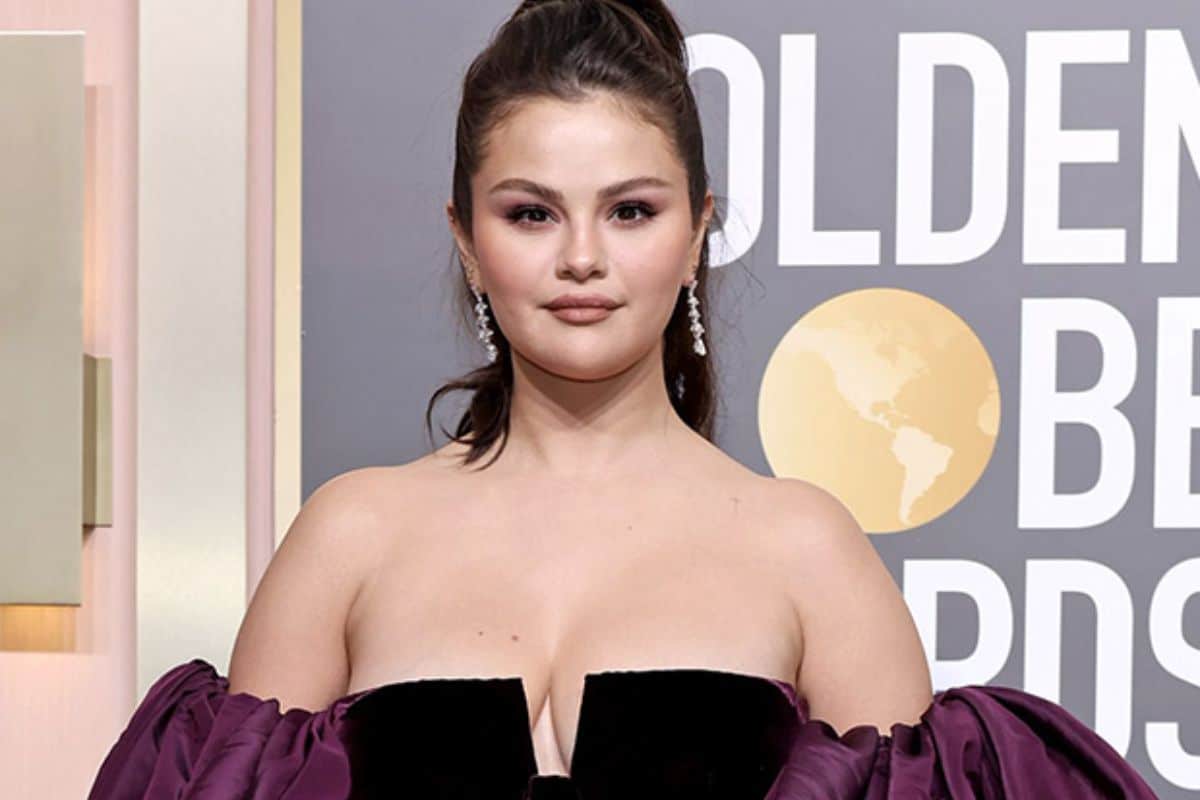 Selena is now back online, but she is still careful about her mental health. "I made a plan," she told him. "I send everything I do to my assistant, who then puts it online. In terms of comments, my team will put together some positive things."
Be Entertained and informed with the latest news at techeducation.com! From the hottest trends to the most breaking news. And Also, Follow us on social media: Facebook, Pinterest, Twitter, and Linkedin. And be part of the movement! Share your thoughts, ideas, and opinions with us.