Riverdale Season 4 recently came to an end. The popular teen drama and mystery series started airing on January 26, 2017, by the CW. It is based on the fan-favourite- Archie Comics characters. Moreover, it is under Chief Creative Officer- Roberto Aguirre-Sacasa. Along with, Warner Bros, Television and CBS Television Studios as its producers. As well as, in association with Berlanti Productions and Archie Comics. In addition, it was initially to be a feature film. However, a series reimagining the comics came instead. Also, the series has 4 seasons with 76 episodes to date. The filming of the series takes place in Vancouver, British Columbia. Furthermore, the series has a companion series- The Chilling Adventures Of Sabrina and spin-off series- Katy Keene.
Premise and Accolades
The series follows Archie Andrews' life in the small town of Riverdale and explores the darkness hidden behind its seemingly perfect image. Everything changes when Jason Blossom's found dead at the Sweetwater lake. All hell breaks loose in the town after this. Moreover, the series follows Archie and his friends-Betty, Veronica and Jughead and others investigate Jason Blossom's murder. The once sweet and peaceful town is now a dark attraction to crime and drug lords. In addition, it is a dark twisted take on the Archie Comics.
Furthermore, the series has also received several nominations and awards. Some of them include- Teen Choice Award for Choice Drama TV Actress won by Lili Reinhart in 2017,2018 and 2019. Also, Teen Choice Award for Choice Drama TV Actor won by Cole Sprouse in 2017, 2018 and 2019. As well as, the series won the Kid's Choice Award for Favourite TV Drama in 2019 and the People's Choice Award for Drama Show of 2018.
Assassin's Creed: Valhalla Teaser Trailer To Be Revealed At Xbox Event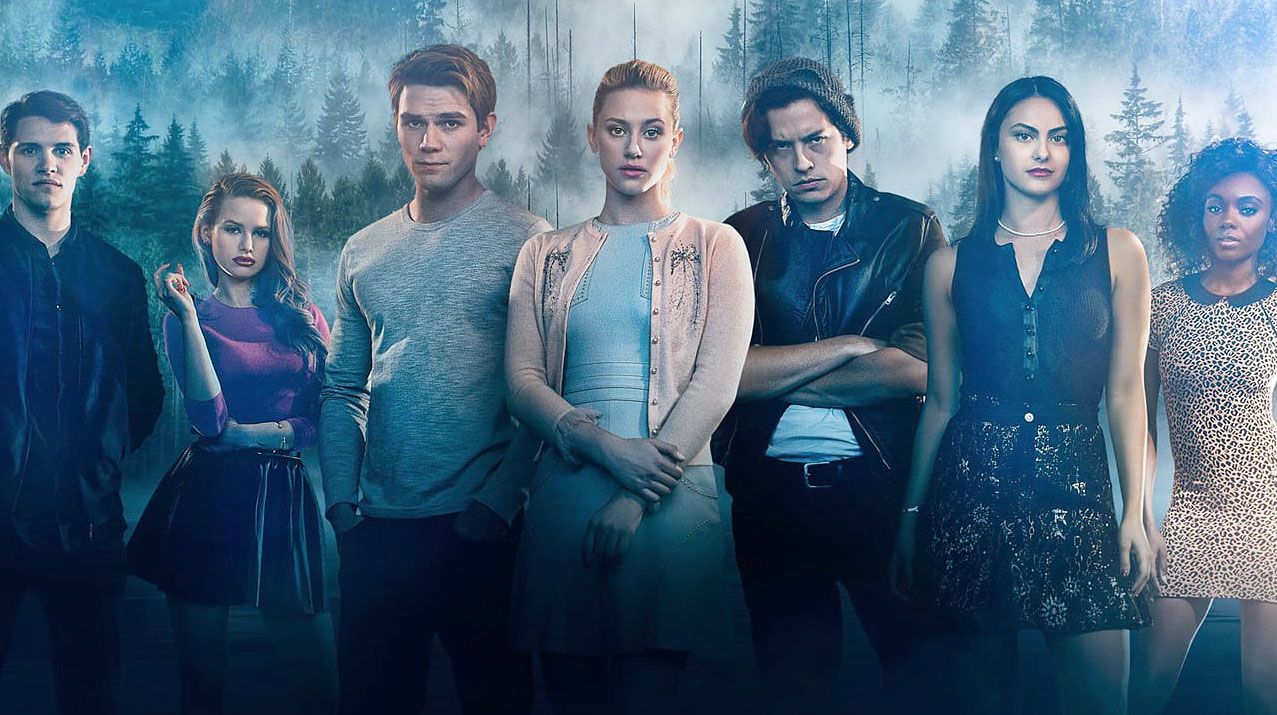 Season 4 Finale and More
The season 4 finale came out recently. The season was to have more episodes. However, it was cut short due to the COVID-19 Pandemic. The finale saw Madchen Amick (Alice Cooper) as director. In addition, we also saw Mr Honey being beaten up. Furthermore, we're yet to know who was making the tapes to terrorize the town. Although it seems likely to be Mr Honey. However, we're still not sure about it. Mr Honey's dead body is discovered which leaves the hand wondering what to do in Jughead's fantasy. Ultimately, they bury him in the forest.
In real life, Mr Honey is making life more miserable for the Riverdale High students by cancelling Prom! Betty and the gang tell their parents which makes the parents threaten Honey. However, Honey threatens with another videotape showcasing a static shot of the façade of Riverdale High, followed by hours of footage showing every room inside. However, Mr Honey doesn't seem so bad in the end. With quietly arranging full scholarships to college for low-income students, raising the average GPA, and more impressively, allowing exactly zero kids to die under his watch and even writing a recommendation letter for Jughead to the University of Iowa.
In Jughead's fantasy, the gang is covering up Reggie and Honey's deaths. While In real life, another tape lands upon the Smith-Cooper doorstep. It showcases what Jughead recognizes as the cabin where Hermione kills Sheriff Minetta. Therefore, he and Betty waste no time in driving out there. The cabin is trash. There's a bare mattress. A tattered bed sheet hanging on a wall, a rickety projector without film. Also waiting for them is a TV and VCR with a tape ready to play. This video is another re-creation. However, now it's Bughead and all their friends, surrounding a thrashing, tied-up Mr Honey. They stab him to death. Season 5 is only going to be darker and messy for the core 4 to handle. With prom and college, these kids can never get a rest!
Last was the musical episode with an exceptional performance by Casey Cott! the season has a few more episodes left and its finale is expected to air on 13th May but we're not sure. The series will air with its 4th season on Netflix US later. It's delayed due to Coronavirus.
Casey Cote and Charles Melton can return. Skeet Ulrich and Marisol Nichols, these characters won't return, and they won't be observed in season five. Mädchen Amick will again back as Alice in season.
There is absolutely no confirmation about what's going to happen? Or What? Which characters will come back, and which characters won't? No member that was has been verified for its cast yet.
Deadpool: Recent Interview With Ryan, Made Clear That Bringing Deadpool To MCU Will Be Explosive!