The release date of One Piece episode 1054 has been delayed, so you won't see it on Crunchyroll until next week. The reason for this is that Toei Animation will be taking a short break before resuming its lengthy Wano Country arc. in this page you can Check out the air date for One Piece episode 1054.
One Piece Episode 1054 Release Date & Time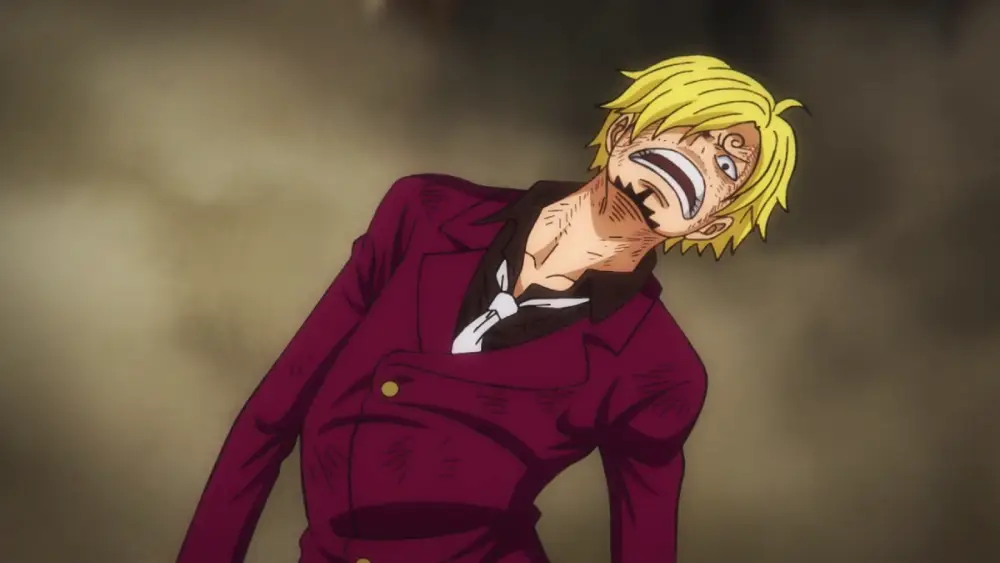 The latest episode of One Piece, episode 1054, will unfortunately not be available for international fans this weekend due to a delay in its domestic broadcast in Japan. The reason for the delay is the Tokyo and Nagoya marathons, which are scheduled to take place during the anime's regular time slot. Instead of rescheduling the anime to another time, the decision was made to postpone its airing. However, fans can take solace in the fact that episode 1054 will be released on Sunday, March 19, 2023, as confirmed by the official One Piece Anime Twitter page. International viewers will be able to stream the episode on Crunchyroll at specific times.
Pacific Time – 6 PM (March 18)
Eastern Time – 9 PM (March 18)
British Time – 2 AM (March 19)
European Time – 3 AM (March 19)
India Time – 7:30 AM (March 19)
Philippine Time – 10 AM (March 19)
Australia Eastern Daylight Time – 1 PM (March 19)
One Piece: The Best Characters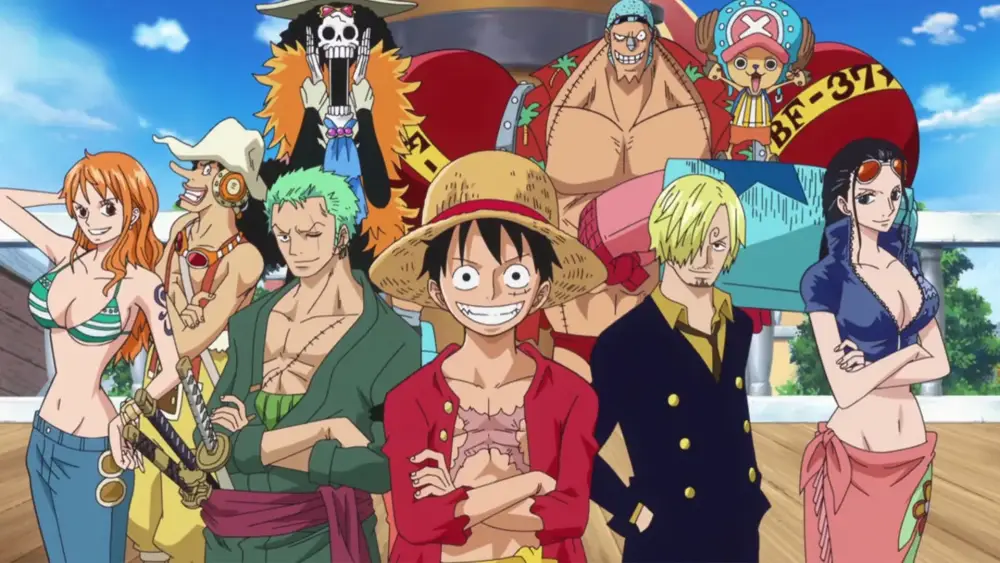 Here's the list of one piece best characters.
Shanks
Portgas D. Ace
Sanji
Nami
Tony Tony Chopper
Usopp
Monkey D. Luffy
Roronoa Zoro
What Happened Previously On One Piece?
Mononosuke attempted to move Onigashima by creating Flame Clods, but unfortunately, they were not strong enough and vanished quickly. Concerned for the safety of Onigashima, Yamato left to take action. Yamato entered the Skull Dome to prevent the explosion caused by the explosives on the island when it fell onto the Flower Capital.
In another part of the castle, Lucci and Guernica discussed Mononosuke's dragon form and the ongoing battle. Lucci updated Guernica on the World Government's plan to capture the Wano Capital if Kaido were to lose. He also mentioned that the backup was on its way and emphasized the importance of capturing Nico Robin. The scene then shifted to Kaido's minions attempting to capture Robin while Brook bravely defended her.
Meanwhile, the intense battle between Sanji and Queen continued, and Sanji employed Diable Jambe against his opponent. Queen then detached his head and tail from his main body and trapped Sanji. Sanji was at risk of being crushed by Queen until he accidentally fired his missiles, freeing himself from Queen's grip, but suffering broken bones in the process.
To everyone's surprise, Sanji was hardly injured despite the attack. Although his bones were broken, Queen's attempt to behead him with his sword proved futile as it shattered upon contact with Sanji's neck. However, Sanji began to feel a little pain in his neck and noticed that his body was behaving similarly to his sibling's. This realization caused him distress as he did not want to be like his sibling.
One Piece Episode 1054 Plotline
Chapter 1054 is part of the official release schedule and is currently available in Japan. If you're interested in reading this chapter, you can find it by searching for "One Piece Chapter 1054 Story" online. Unfortunately, there is no information available about the plot of this chapter yet. However, you can read a review of Section 1052 in the next section of the article to get an idea of what to expect.
In the latest developments, the Council of Five Elders has learned that the Boy of Joy has returned, but there are still some countries that are off-limits to visitors. As it has been a week since the war ended, the pieces are slowly falling into place, and life is beginning to return to normal in the country.
Where to Watch One Piece Episode 1054
Crunchyroll is streaming One Piece. Past episodes are available on Hulu. The English dub is available to access on Crunchyroll and Hulu.
One Piece Episode 1054 Preview
Fans can't wait for the release of the next installment, despite their disappointment at the delay. One Piece has remained one of the most well-known anime shows of all time, with a devoted following that spans the entire world. The anticipation for the upcoming show is high, and viewers are hoping it will live up to expectations and provide the same level of thrills and entertainment as previous ones.
Similar Anime Like One Piece
Fairy Tail
 Read More:
Be Entertained and informed with the latest news at thetecheducation.com! From the hottest trends to the most breaking news.And Also, Follow us on social media: Facebook, Pinterest, Twitter, and Linkedin. And be part of the movement! Share your thoughts, ideas, and opinions with us.