On Halloween in 2006, 18-year-old Nikki Catsouras was driving her dad's Porsche 911 Carrera really fast, over 100 miles per hour. She tried to change lanes but hit another car, lost control, and smashed into a concrete toll booth on the other side of the highway.
When the police got there a few minutes later, they found Nikki still buckled in the driver's seat, but her head was separated from her body. The crash was so horrific that the authorities didn't allow her parents to see her body to identify it, but sadly, they ended up seeing the awful scene anyway.
This summarizes the tragic story of Nikki Catsouras' death and the controversy over the leaked photos from her accident.
Nikki Catsouras Death
The sharing of pictures from Nikki Catsouras' tragic car accident by two employees of the California Highway Patrol (CHP) has caught the eye of online communities. Newsweek highlighted that the accident was so terrible that Nikki's parents weren't allowed to see her body to identify it.
As per usual process in deadly car crashes, CHP officers photographed the scene. However, CHP employees Aaron Reich and Thomas O'Donnell sent these pictures to others, causing them to spread. Reich shared them with four colleagues, while O'Donnell saved them to his email for viewing later.
Sadly, Nikki's parents found these images online, even on a fake tribute page on MySpace with links to the photos. The leaked images, referred to as the Porsche girl pictures, drew a lot of attention, with some people even sending the pictures to Nikki's family deceitfully.
Who Was Nikki Catsouras?
Nicole "Nikki" Catsouras was born on March 4, 1988, in Orange County, California. At 18, she was starting college and living at home. She was a quiet and artistic person, interested in photography and helping kids with special needs, as reported by Patch.
But Newsweek mentions that her family's life had its troubles, even if it looked good from the outside.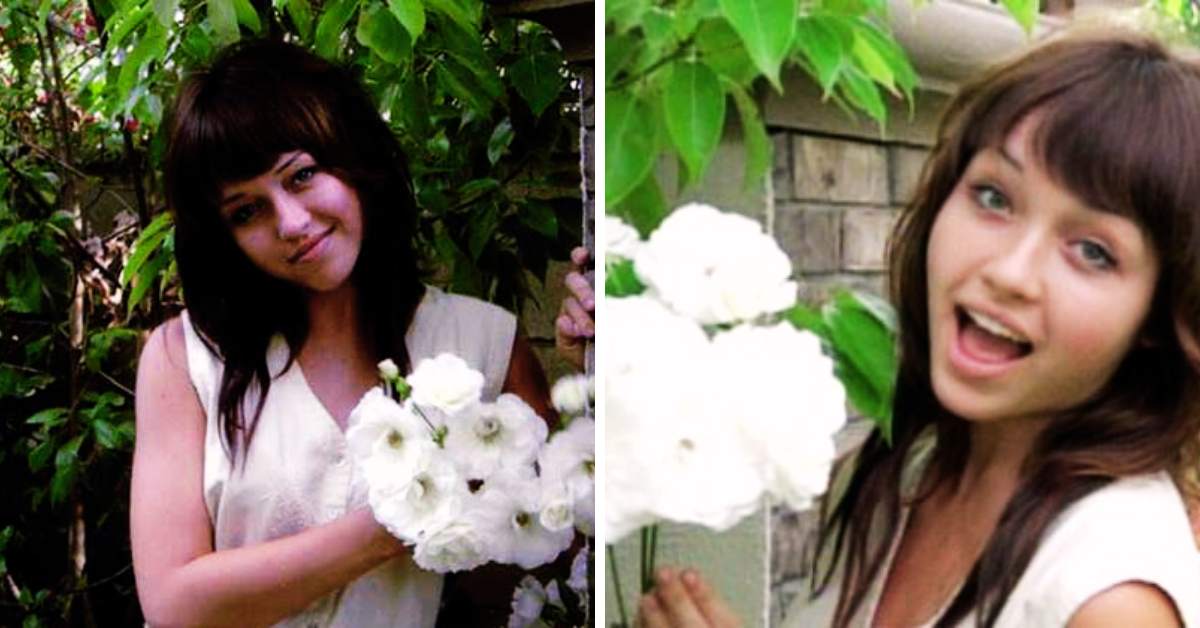 When Nikki was eight, doctors found a tumor in her brain which they first thought she might not survive. Luckily, the tumor wasn't cancerous, but the strong radiation treatment she got had a lasting impact.
Doctors told her parents, Christos and Lesli, that Nikki might face some side effects in the future, which could affect her ability to control impulses and make good decisions.
In the summer of 2005, Nikki started using cocaine which once led to her being hospitalized due to drug-induced psychosis. Her parents thought the radiation treatment from earlier might have caused her to make the bad choice of using drugs. Yet, she continued using cocaine.
Also, below are some related articles that might interest you:
Conclusion
This article gives a lot of useful information about Nikki Catsouras' accident photos and her death. The writer seems to know a lot about the topic from beginning to end. The part about Y is really helpful. If you have any questions, feel free to comment below.