Mindhunter is an American TV series that aired on 13th October 2017. It is a psychological crime drama based on true crimes. The show inspired by the crime book Mindhunter: Inside the FBI's Elite Serial Crime Unit written by John E. Douglas and Mark Olshaker.
The show one of Netflix's Originals so Netflix owns all streaming rights of the show. As the show is present on Netflix's global platform, it has created a fanbase worldwide. Besides, it has likes of director David Fincher and Academy Awards winning actress Charlize Theron in the production team.
Plot
Mindhunter has completed its second season in 2019 and the third season is in production. Before we share news of the third season, let us visit what has happened so far.
Season 1:
The story is about a behavioural science unit set up by the FBI  which contains agents Holden Ford and Bill Tench. The team also contains a  psychologist name Wendy Carr who is also an integral part of the team.
The team interviews many serial killers to find the motive behind the murders committed by them. The show is set in the late 70s when criminal profiling was just a concept. So the protagonists face a lot of difficulties, convincing the authorities of their methods.
They interview the infamous serious killer Edmund Kemper and collect valuable insights on the mind of a serial killer. They also learn about the traumas that create a mass murderer. These data enriched the archives so that it can be used to solve or prevent crimes.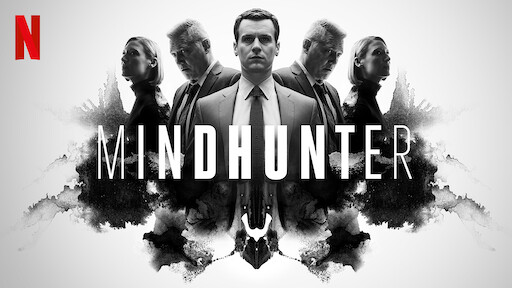 Season 2:
The second season is based on the Atlanta murders of the early 80s. Wayne Willians was convicted on the charge of murdering two adult men. But he killed almost 28 children and teenagers for which he was never convicted.
At first, the local authorities thought it was a race fuelled hate crime. So there was tension in the community. But the protagonists delved into the matter to find the actual truth.
News On Season 3
Although the production of Season 3 has started back in 2019, it's not expected to release until the end of 2020. The further bad news is that due to the coronavirus outbreak the production is kept on hold. This will further delay the release of the third season.
David Fincher who is one of the directors of the show might not return this time as he is busy with other projects. There are speculations that the original cast might return for the third season. Jonathan Groff, Holt McCallany and Anna Torv will reprise their roles of Holden Ford, Bill Tench, and Wendy Carr.
Fans need to be patient and rewatch the first two seasons. It is unlikely we will receive a trailer of season 3  soon.