Spider-Man 3
The Walt Disney Company and Sony Pictures announced Spider-Man 3 in September 2019. It will be a part of MCU. It's the third film of the "Spider-Man: Homecoming series". Plot details are not clearly disclosed.
The first part of the series was really appreciated by viewers. Consequently, it created its own space and immense fan base.
Cast
This time, we will see a huge star cast. The main lead being:
Tom Holland as Peter Parker(Spider-Man)
Zendaya as Michelle Jones
J.K.Simmons as J.Jonah Jameson
Marisa Tomei as May Parker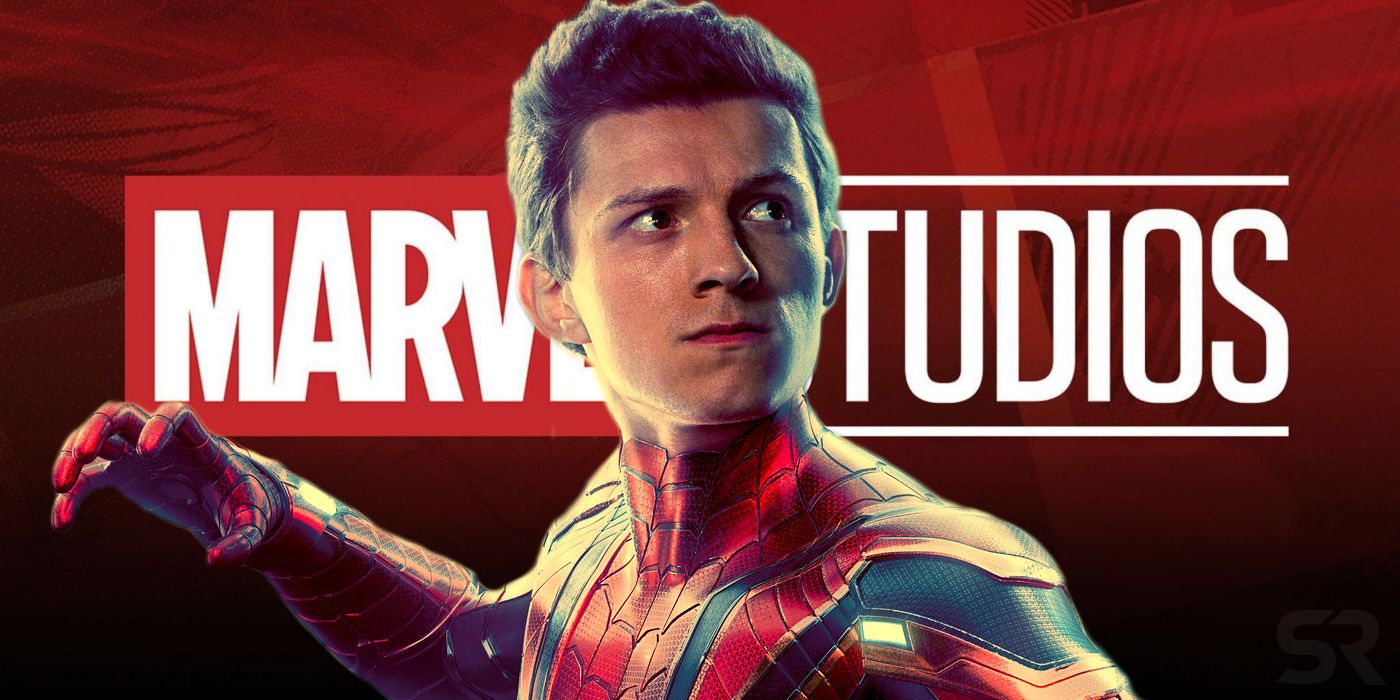 Viewer's View
Fans are anxious about the release date of the movie. Also,  almost all Marvel Phase 4 movies are postponed. The reason being the coronavirus outbreak.
Likewise, viewers expect the same with Spider-Man 3 so that they can enjoy the interconnection among storylines of Marvel Cinematic Universe.
Release Date Of Spider-Man 3
the movie's release date is July 16, 2021, and is sticking to the same date for its debut. However, Disney announced a shift for other Phase 4's movies timeline. As a result, other movies got delayed.
Also, there is not any fixed plan. One never knows when the next change will happen.
Why This Happened?
The reason for the firm release date being, Sony owns Spider-Man movie. Moreover, Disney doesn't have the right to change its release date or any say on this matter.  Sony has the full charge. Thus, taking full advantage of this the movie debut date is kept the same.
Also, 2020 release calendar is almost wiped out. Reshuffling of all the releases have been made.  Spider-Man 3, as an exception, is the only major release of sony for 2021. So, they don't want to delay it.
But, as earlier mentioned, nothing is fixed. The dates can be changed anytime keeping in view the severity of the coronavirus pandemic.
So, for now, keep up the excitement and thrill for the breath-taking adventure that Spider-Man 3 will bring within a short phase.
Also read: SpiderMan 3: Is It not Postponed yet !Get To Know Why?