Despite Morbius's mixed reviews and disastrous second week at the box office, Sony is clearly not abandoning its Spider-Man-connected universe just yet. Along with Kraven the Hunter, Sony is now filming Madame Web. Madame Web is a comic book supporting character to Peter Parker.
The old woman is afflicted with a terrible condition that requires her to be permanently connected to machines resembling spiderwebs, hence her moniker. The blind woman can also foresee the future and utilizes her clairvoyant ability to keep Spider-Man from making grave errors. let's find some more information about the Madame web.
Madame Web Release Date:
Madame Web will make her official debut on Sony's Universe of Spider-Man Characters on July 7, 2023, Columbia Pictures announced, two weeks after Warner Bros.'s Flash and three weeks before Disney's Ant-Man and the Wasp: Quantumania.
Additionally, it arrives just over a month after Spider-Man: Across the Spider-new Verse's release date was announced. It's a small window to secure the film's success, especially given that Sony's Marvel universe hasn't garnered the same level of fan love as DC or the Marvel Cinematic Universe.
Read more:
Madame Web's Cast: Is Dakota Johnson coming?
Dakota Johnson will star as the titular hero in the film, which will serve as an origin narrative for the first female lead in Sony's portion of the Marvel universe.
Apart from Johnson, the only other confirmed cast member for Madame Web is Sydney Sweeney of Euphoria, who has joined the production in an unnamed capacity. S.J. Clarkson (Jessica Jones, The Defenders) will direct the picture from a story by Morbius authors Matt Sazama and Burk Sharpless.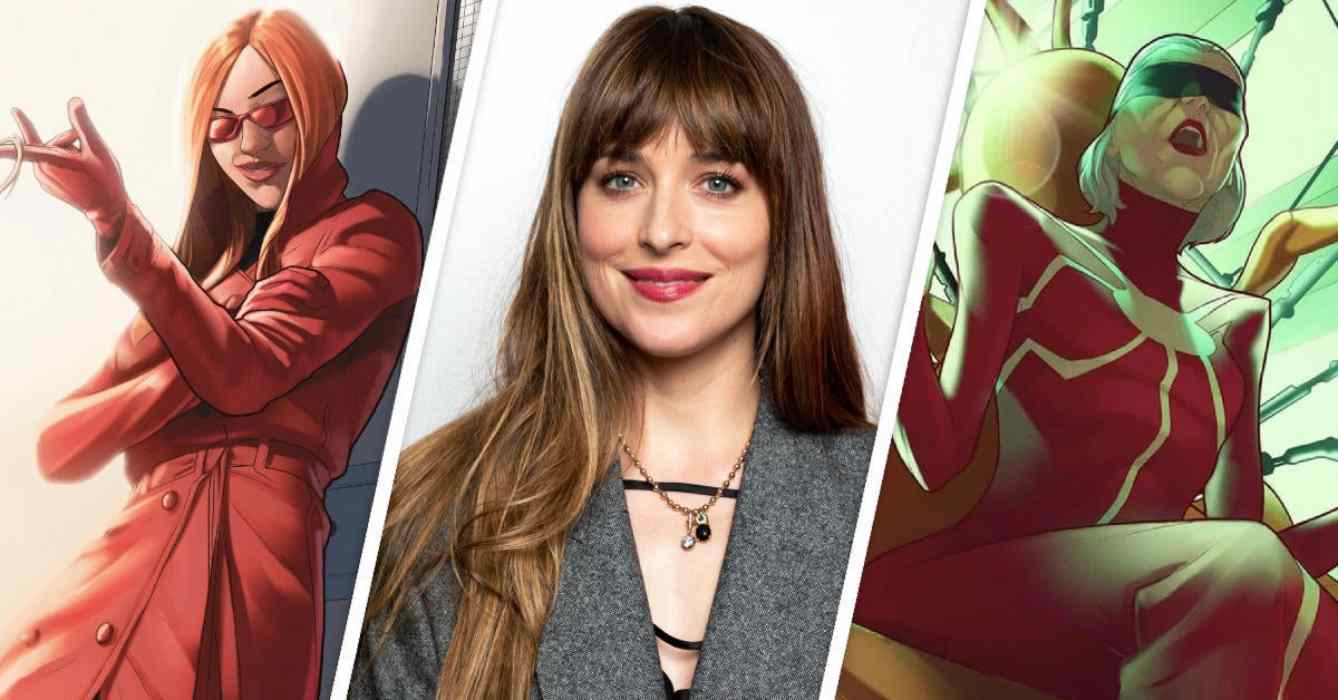 Madame Web's Plot And Comic Books:
It's worth getting to know the titular character until Sony announces an official synopsis for the Madame Web film. Even Marvel admits that "nothing is known about the 'Creepy Clairvoyant,'" a moniker derived from Madame Web's primary ability: precognition.
Yes, Cassandra Webb, like the Cassandra of Greek mythology, has the ability to see into the future, which makes her an invaluable ally to Spider-Man since she can "warn Parker of probable outcomes to his decisions and the long-lasting ramifications that may arise."
Hey, where was she when Peter messed up a universe-altering spell in an attempt to get his mates into college? (Seriously, where?!) The medium's web-like chair functions as an "elaborate life support system," assisting her in surviving the ravages of an autoimmune illness known as myasthenia gravis.
Although she is a blind, elderly woman, recent casting announcements indicate that Sony is considering a different version of Madame Web.
Read more:
Is there any trailer for Madame Web?
Madame Web does not yet have a trailer, but there are a few tentative dates worth noting on your calendar. Let's hope one of them is Madame Web, allowing us to finally meet this enigmatic Marvel character (and perhaps gain insight into Spidey's destiny).
This site will be updated as more information about Madame Web becomes available, including the trailer, and other narrative elements.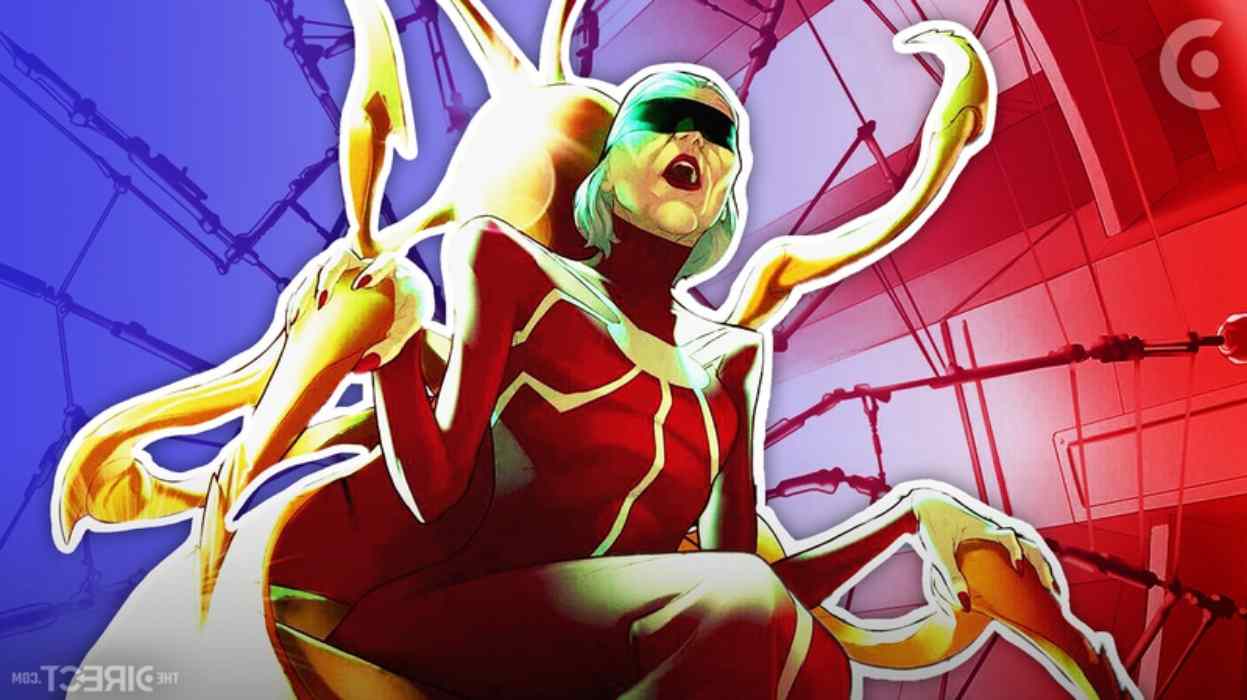 We believe in providing our viewers with the most dependable content possible. Regular Visit thetecheducation.com
Read more: