Lucifer
Lucifer is a crime-drama fantasy. Tom Kapinos created the series. The cast and crew are huge. Their hard work made the series a success. The series released on January 25, 2016. It filmed in Los Angeles, California, USA.
The series won hearts! Not just the audience, critics also gave positive reviews about the series. Further, it was in 10 nominations is big award categories. Also, the show is now picked up by Netflix, making it better. Earlier, it was by Fox. Well, once you start watching, you will get attached. You just keep telling yourself, one more episode and one more! And, hence you will find yourself to the end of the series. The producers, writers, cast, and crew made it a masterpiece. Moreover, there is also the contribution of fans. The show was dropped by Fox. Then, fans through Twitter and other social media platforms kept on asking for continuing the show! Well, so here is the show! Growing in fan following, delivering amazing content, and winning hearts!
And, today we are here with season 5 updates, rumors, and hints! So, don't go anywhere, keep reading!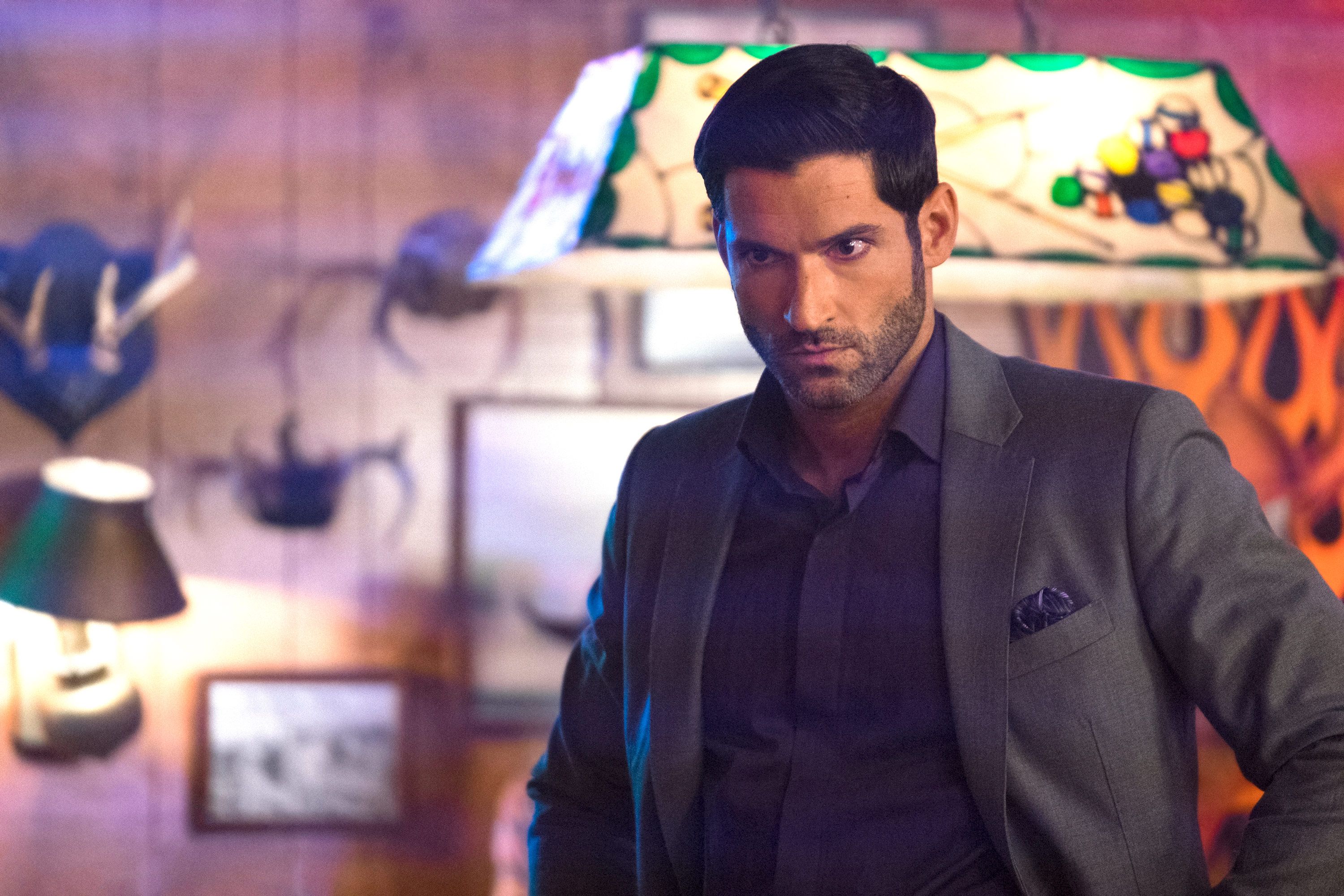 Storyline
Well, it is the story of Lucifer Morningstar. He served in hell. Then, being a dutiful servant there, he thought this was enough. So, he decides to spend some time on Earth to better understand humanity. Hence, he settles in Los Angeles- The City of Angels. And, from there the story takes turns. And, it goes on and entertains the fans.
Lucifer Season 5
Well, Season 5 is coming back to Netflix. The exact date is not yet out. But, you can expect this soon to be premiered! Due to COVID-19, the season was delayed. But, finally, some hints are being given
Hints
Well, Tom Ellis, recently gave some hints about Season 5.  Tom Ellis is the lead actor of the series, Lucifer. In the last season, we saw him with Chloe. They both were seen as a couple. Also, the announcement of Season 5 coming soon is made. One more hint is there, that this is not going to be the final season! Earlier, it was thought that this will be the last! But, now rumors are about more seasons.
Season 5 will continue from where it ended in season 4.
And we have GREAT news! On Monday, Netflix announced that Lucifer Season 5 Part 1 will be released on Aug. 21!!
The streaming service made the announcement alongside a 66.6 video of some of the show's steamiest moments.
Lucifer army, where you at?!
Just when I thought the world's ending and I have no purpose left whatsoever to go on with my life, Netflix came as an angel to reward me for being a decent human all 22 years of my life! *dramatic music plays*