Its been a week now after the co-hosts of the show The View started debating on COVID-19 situations. The latest word fight between Meghan McCain and Joy Behar started when Behar noted the things said by Betsy DeVos. Secretary of Education Betsy DeVos said that the kids in the country must go back to school. This made Behar laugh. Besides, she said that the Republicans are not caring about education.
Also, Read  YouTuber Nicole Thea Died In Her Pregnancy, Along With Her Unborn Son Reign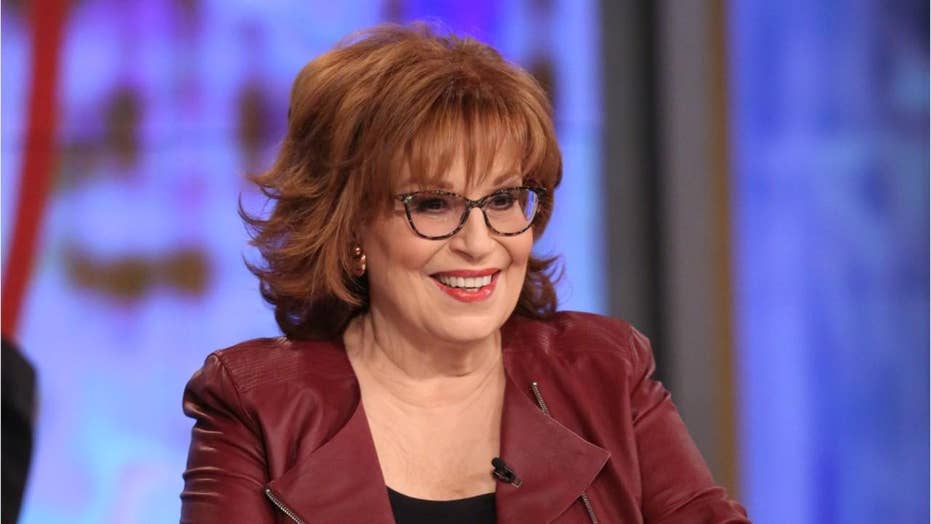 As a Republican, this made Meghan furious and she blew up. Then the word fight started between the co-hosts. Moreover, it lasted until another co-host of the show Whoopi Goldberg sent it to commercial. However, nothing much changed even after the break. Instead, it got more fuel this time. Meghan said "I don't think it's fair to say that Republicans don't care about children. That's very aggressive and incendiary,".
Both hosts fired at each other with several points even the show went to several commercials. Okay, I swear to God, if you don't stop I'm going to take us to break again!" said Goldberg. "I didn't bring this up!" replied McCain, attempting to shift the blame.
Also, Read  The Supermom, Naya Rivera- Died Saving Her Innocent, Body Found. It Is Not A Suicide!
Also, Read  August Alsina has an infuriated response to Jada Pinkett Smith's claims of a past romance