IPL 2020: KKR Vs SRH, Eoin Morgan Praises Shubman Gill's Innings And Remarks It As 'Beautiful To Watch'
Morgan Praises Gill After KKR Vs SRH Match On Saturday At The UAE
On Saturday, Kolkata Knight Riders won against Sunrisers Hyderabad by seven wickets. After the match, Eoin Morgan complimented and praised youngster Shubman Gill for his innings. Morgan also remarked Gill's innings as 'Beautiful To Watch'.
Gill himself scored 70 runs on Saturday's match, while Morgan and Gill together contributed a total of 92-runs in the game. Morgan finished the game with 42 runs off 29 balls. In the last two balls, he hit a six and a four.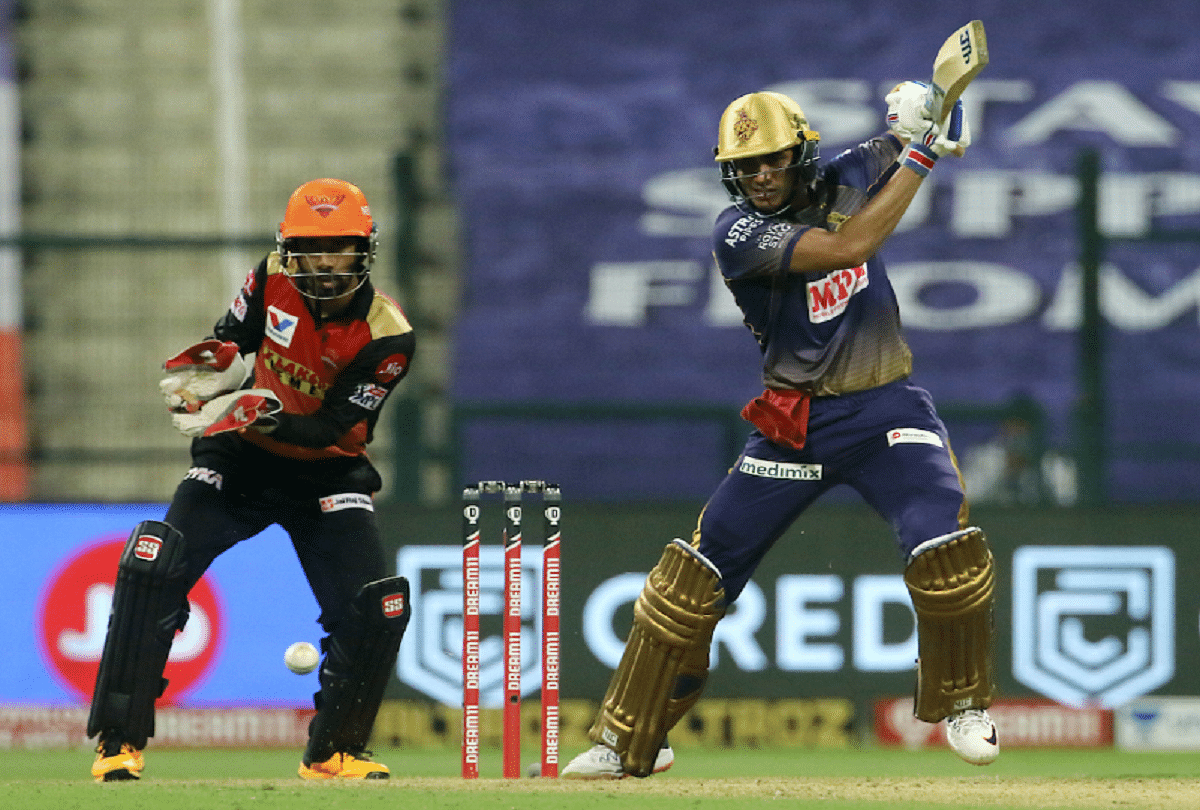 On Saturday, although KKR was reduced to 55/3 in pursuit of a 143-run target, the match was held by Gill on the other end. KKR went under extreme pressure after Morgan was knocked out.
"I didn't have to tell him a great deal, to be honest, he's beautiful to watch on the eye, good bat swing, very languid style, magnificent to watch, he's a good kid, very hungry to learn and I would love to bat with him once again. I think he deserves all the success," Eoin Morgan complimented Gill after the match.
Also, Morgan said that he was happy with the team's improvement in their second match of the season. He also said:
"We were a bit rusty in our last game against MI, but we won this match with our bowlers, they did a great job restricting a very strong Sunrisers batting line-up."