On Saturday(15/05/2023) afternoon, a school bus flipped over after attempting to escape a car that had veered into its path.
An accident involving a passenger vehicle and a school bus was reported at 1:31 p.m. on RT 63, North Street, north of Route 4, Torrington Rd/Sharon Turnpike, in Goshen, as per Connecticut State Police.
The Hotchkiss School's Nissan Rogue and Chevy Suburban were heading south on RT 63 in Goshen when they collided with two buses from The Frederick Gunn School traveling north on RT 63. The Nissan drove through the two lines of yellow paint and slammed into the back of the second bus.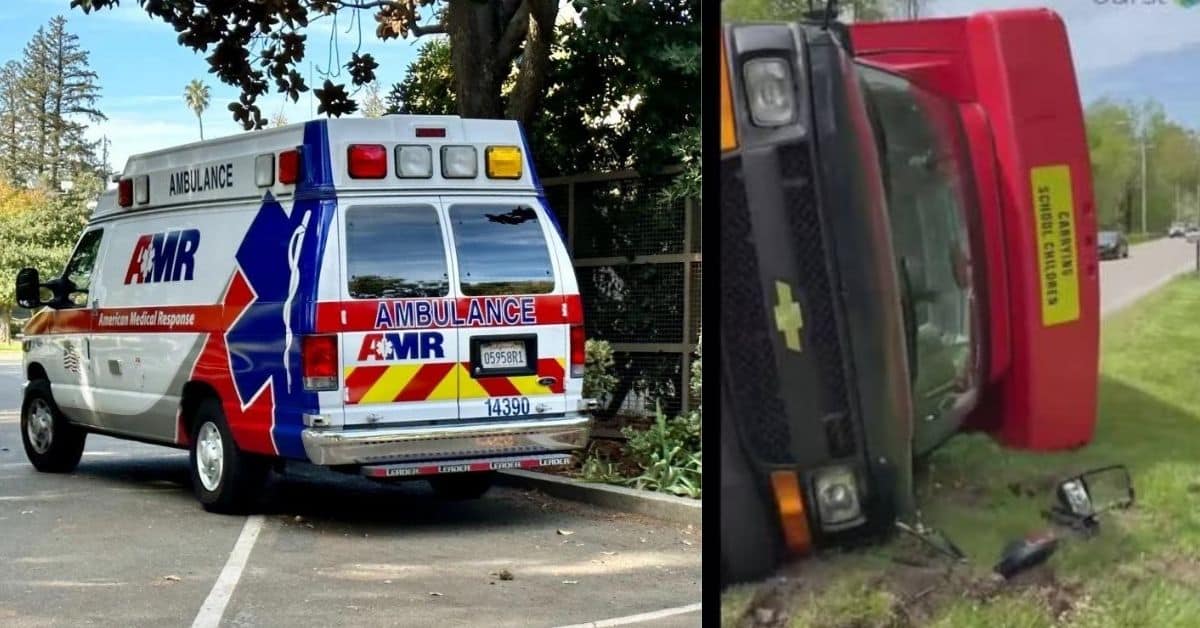 The first bus's driver spotted the Nissan cross the double yellow lines and quickly braked to avoid a collision. The bus swerved to avoid hitting anything and crashed onto its side, coming to a rest in the northbound lane of RT 63. As it flipped over, its back end collided with Chevy's driver's side.
Minor injuries were assessed on all bus passengers who were brought to Charlotte Hungerford Hospital. The Nissan's driver and passenger were left stranded. Minor injuries were reported by the Chevrolet's passengers, so they, too, were transported to Charlotte Hungerford Hospital.
CT Insider tweeted about the Goshen school bus crash
Three school bus passengers injured in crash in Goshen, State Police say https://t.co/6lrfWWflOk

— CT Insider (@insider_ct) May 13, 2023
The Nissan's driver, according to the police, was at fault for the collision.
Discover the latest happenings below:
All of the kids and adults involved were members of the Junior Varsity Girls Lacrosse team, according to a press release from Frederick Gunn School.