Longtime character actor L.Q. Jones passed away peacefully at his home in the Hollywood Hills on Saturday. His career spanned seven decades. His age was given as 94.
Erté deGarces, Jones's grandson, confirmed his passing. According to DeGarces, Jones passed away in the company of his loved ones.
Jones, who was born Justice Ellis McQueen on August 19, 1927, in Beaumont, Texas, met his wife of 23 years, Sue Lewis, while they were both students at the University of Texas at Austin. In the 1970s, the couple split up.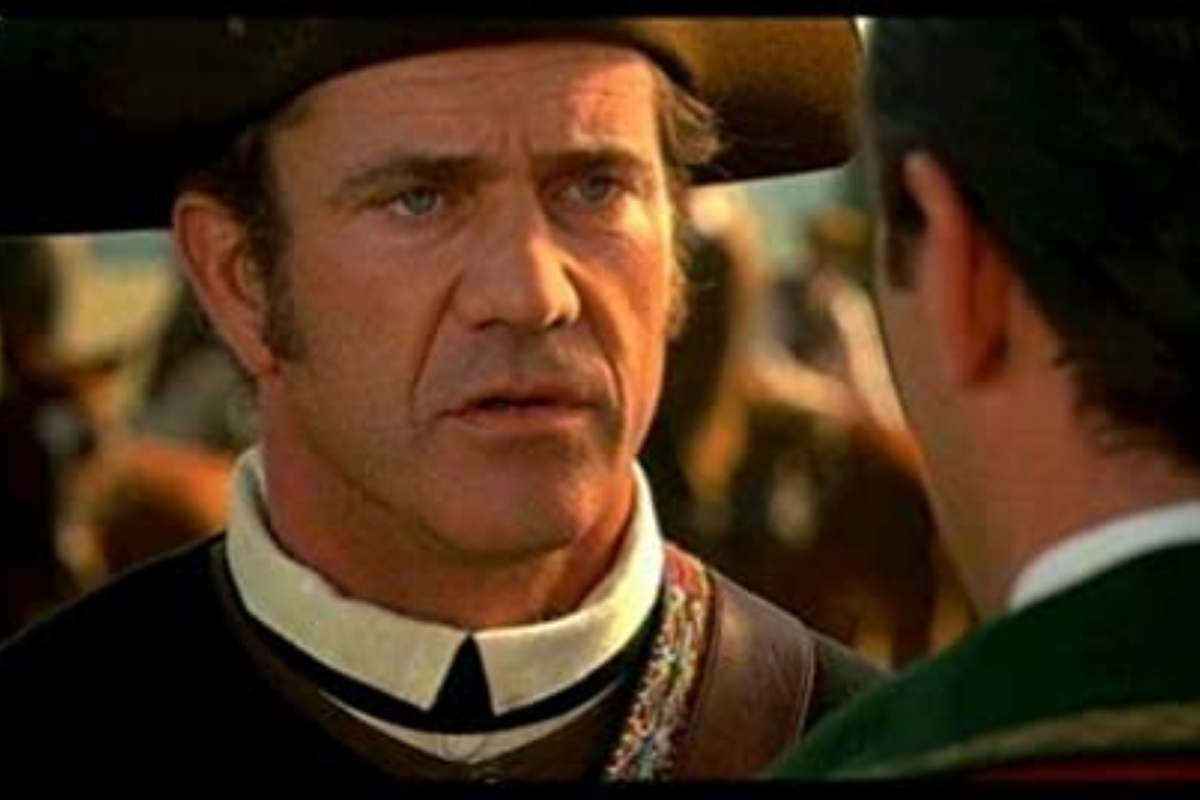 McQueen's first film role was in Raoul Walsh's "Battle Cry" in 1955, where he debuted under the name L.Q. Jones. Jones would continue using the moniker throughout his time in the movies. His most recent appearance was in the 2006 film A Prairie Home Companion, which was directed by Robert Altman.
Jones worked with several prominent mid-20th century Hollywood directors, including Walsh, Don Siegel ("An Annapolis Story"), and Mervyn LeRoy ("Toward the Unknown"). As a supporting actor, he frequently appeared in Sam Peckinpah's high-octane westerns, such as "The Wild Bunch," "Ride the High Country," "Major Dundee," and "The Battle of Cable Hogue," and "Pat Garrett and Billy the Kid." Near the turn of the century, Jones appeared in films such as "The Mask of Zorro" (directed by Martin Campbell), "The Patriot" (directed by Roland Emmerich), and "Casino" (directed by Martin Scorsese).
Jones appeared regularly on television and in film throughout his career. Gunsmoke, The Virginian, Wagon Train, Rawhide, The Rifleman, Have Gun, Will Travel, and The Big Valley are just a few of the western series in which he appeared.
Aside from acting, Jones also worked as a film producer, creating four films during his lifetime. In 1975, he produced, directed, and wrote the screenplay for the film "A Boy and His Dog," an adaptation of Harlan Ellison's novella of the same name. Jones was originally involved in the project as an executive producer, but he ended up writing and directing it on his own.
In "A Boy and His Dog," a post-apocalyptic black comedy, a teenager and his telepathic dog struggle to stay alive in the southwestern United States in the year 2024. Jones' fellow Peckinpah alum Jason Robards stars alongside a young Don Johnson in this film, which has become a cult classic over the years thanks in part to George Miller citing it as an influence on the "Mad Max" films.
Randy McQueen and Steve Marshall, both sons, and Jones' favourite daughter, Mindy McQueen, are all that remain of Jones' offspring.