Doctor Strange in the Multiverse of Madness is not yet accessible on Disney+ due to its current exclusive theatrical release. In less than a week, the Doctor Strange sequel has surpassed $500 million at the box office, so it's safe to say that the decision to make it a theater-only release was a wise one.
But that doesn't mean it won't come on Disney+ eventually. As with Shang-Chi and the Legend of the Ten Rings and Eternals, Disney has given its releases an exclusive 45-day theatrical window. The premieres of these two films on Disney+, however, allow us to speculate as to when Doctor Strange 2 may be added to the streaming service.
Read More:
Doctor Strange Multiverse of Madness Disney Plus Release Date speculation:
Shang-Chi debuted on the streaming service on November 12, 2021, about 10 weeks after its US theatrical debut on September 3, while Eternals debuted on January 12, 2022, approximately nine weeks after its US theatrical debut on November 5, 2021.
Doctor Strange in the Multiverse of Madness should come on Disney+ in early to mid-July, which might be around the same time as the July 8 theatrical release of Thor: Love and Thunder.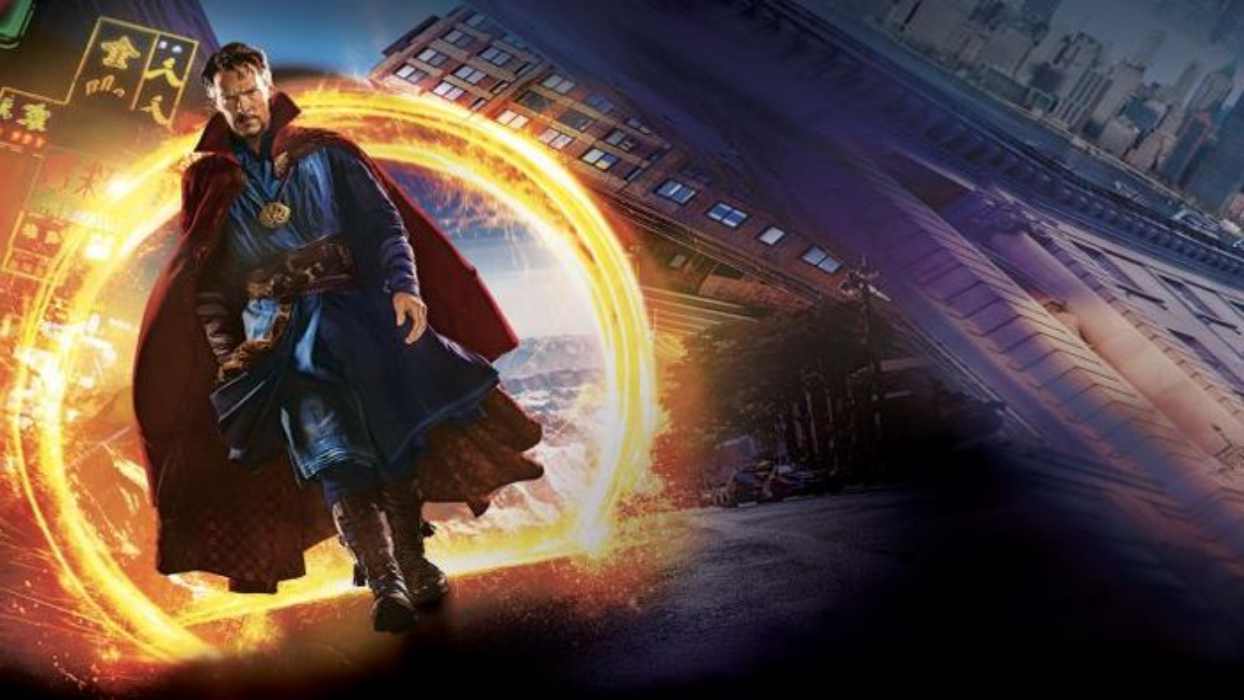 It might possibly debut on a streaming service as early as Monday, June 20, as that date would mark the conclusion of its exclusive theatrical run. In recent years, this has been the standard release window for Disney films, but perhaps we're just being optimistic.
There has been no confirmation from Disney on the release date of the sequel on Disney+, and we do not expect one for some time. For example, the release date of Eternals on Disney+ was not disclosed until one month before its premiere.
Doctor Strange Multiverse of Madness Disney Stars:
"Doctor Strange: The Multiverse of Madness" stars Benedict Cumberbatch, Chiwetel Ejiofor, Elizabeth Olsen, Benedict Wong, Xochitl Gomez, Michael Stühling, and Rachel McAdams. Sam Raimi is the director, while Kevin Feige is the producer.
Louis D'Esposito, Victoria Alonso, Eric Hauserman Carroll, and Jamie Christopher serve as executive producers. Michael Waldron wrote the screenplay for the picture.
Spoiler Alert!!!
What is the plot of Doctor Strange and the Multiverse of Madness?
After the events of WandaVision and Spider-Man: No Way Home, Doctor Strange meets America Chavez (Xochitl Gomez), a teenager with the ability to travel realities, in Multiverse of Madness.
Strange seeks Wanda Maximoff's (Elizabeth Olsen) assistance in navigating the multiverse with the aid of his buddy and fellow sorcerer Wong (Benedict Wong), unaware that she may have different motives than he does.
Chiwetel Ejiofor and Rachel McAdams will reprise their roles as Karl Mordo and Christine Palmer from the first Doctor Strange picture, while other Marvel characters from around the multiverse may or may not make an appearance. Add Raimi's predilection for horror to the mix, and you have a recipe for spine-chilling success.
Doctor Strange and the Multiverse of Madness Trailer:
You may view the film's first trailer below.
We believe in providing our viewers with the most dependable content possible. Regular Visit thetecheducation.com
Read More: