Through Xbox's newswire, players have just learned that Discord Voice Chat is coming to Xbox consoles, which Xbox has just announced as its new console feature. Discord Voice Chat will be available on Xbox Series X/S and Xbox One on July 20, 2022. Initially, it will be rolled out to Xbox Insiders, but will soon be accessible to the general public. Through this feature, players will be able to connect with anyone via Discord voice channels or group calls from the console.
Read More:
Microsoft has finally implemented this highly-requested Xbox feature. The upcoming Discord application for Xbox consoles will enable voice communication during gameplay. Therefore, players will only need to join the voice channel of the opposing player to converse with one another during difficult runs or casual gameplay. Through the Xbox Discord application, players will be able to identify participants on a channel, adjust the volume, and toggle between Discord and Xbox Game Chat.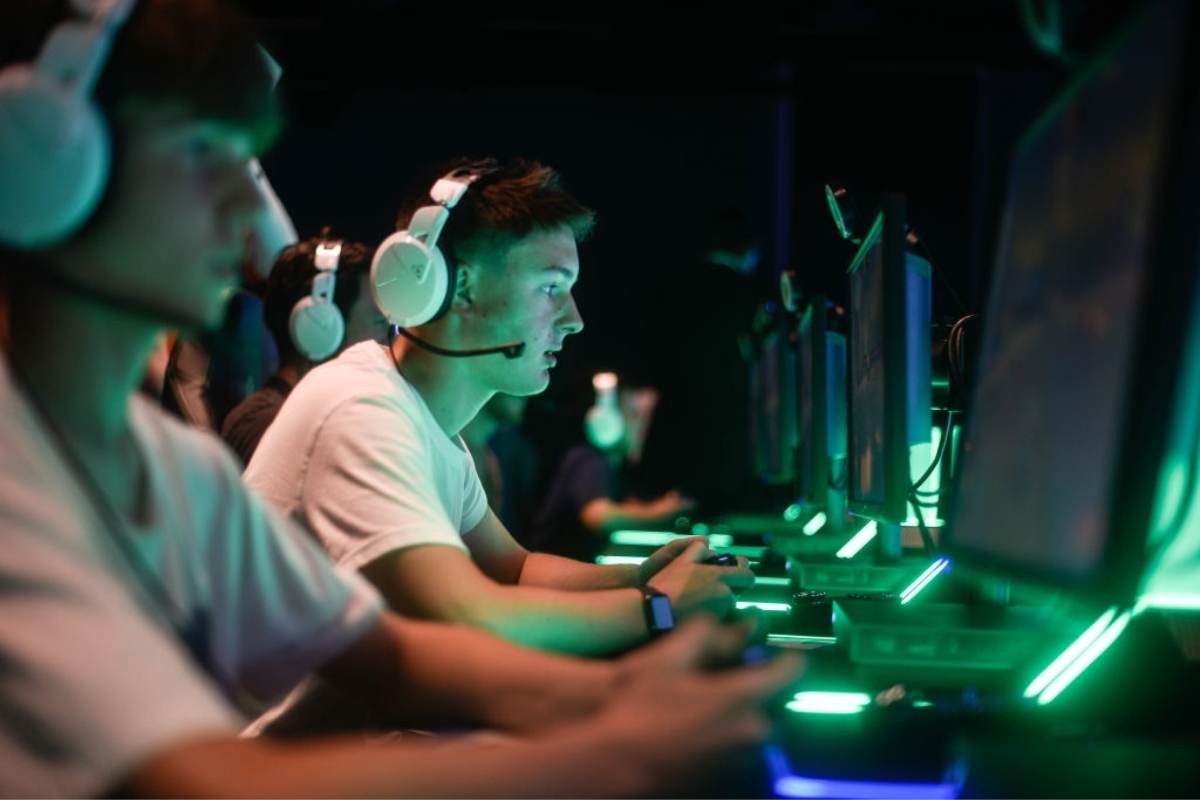 Players who wish to investigate Discord Voice Chat on Xbox must first access the guide by pressing the Xbox button on their console. The players should look for the "Parties and Chat" option in that menu and then select it. This will open a new menu in which the Try Discord Voice on Xbox option must be located and selected. The player will then be prompted to scan a QR code, which will lead them to a menu where they can link their Discord and Xbox accounts. If both accounts have already been linked, the user will need to relink them.
As previously stated, this application is currently exclusive to Xbox Insiders and will be made available to the general public at a later date. However, once the player has linked their account, they will be able to use Discord on Xbox as they have on other platforms. The 'Join on Xbox' option will transfer voice chat from the Discord Mobile app to the Xbox console.