Blighted Corpse Explosion is a specialized skill within the Necromancer's arsenal. This ability grants the Necromancer the unique power to trigger an explosion using the corpses present nearby. When activated, this skill not only releases a formidable burst of shadow energy but also consistently damages foes in a broad vicinity over a certain duration.
This isn't just about immediate damage, though. The explosion further afflicts the enemies with a debilitating status effect known as Shadowblight. Once an enemy is marked with this debuff, the vulnerability increases significantly, making them more susceptible to the Necromancer's onslaught.
In particular, it enhances the likelihood that the Necromancer's subsequent strikes will be critical hits against these debuffed adversaries.
How Does Blighted Corpse Explosion Damage Stack?
Several players, having delved deep into the intricacies of the Blighted Corpse Explosion skill, have brought forward observations regarding its functioning. Based on their hands-on experience and thorough testing, there's a consensus that the damage inflicted by the skill has a stacking nature.
In simpler terms, every successive explosion leads to an accumulative addition of damage over time on the targeted enemies. This makes the skill increasingly potent with every use, given that the damage continually layers on top of the previous amount. However, a lingering uncertainty surrounds another aspect of this skill.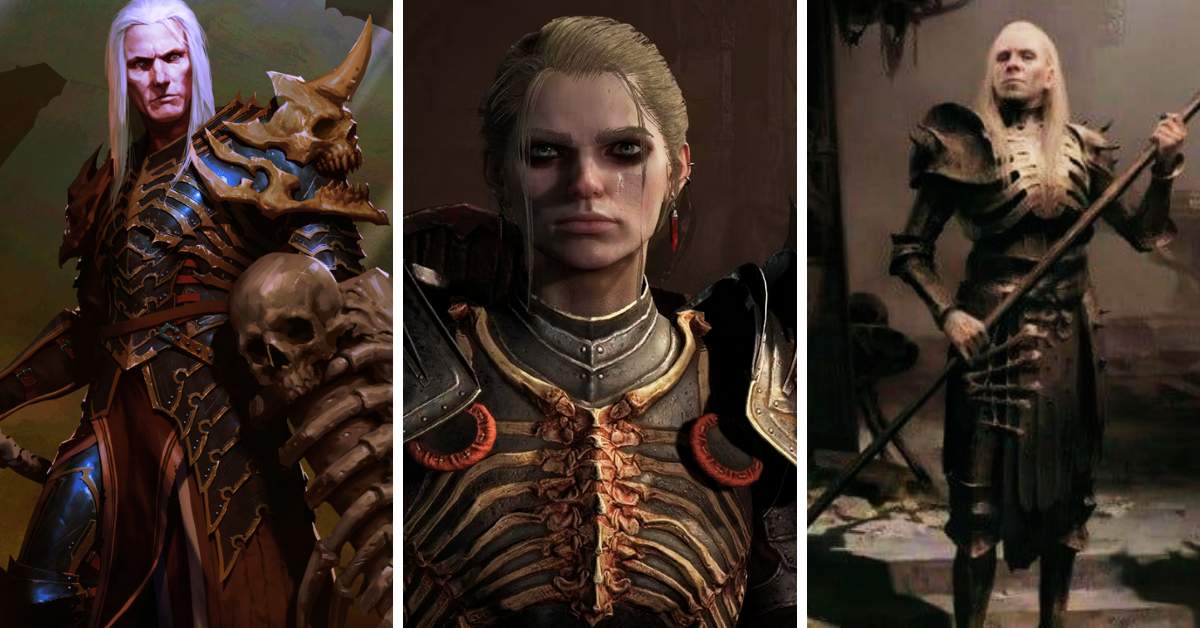 The community remains divided on the question of whether the periodic damage ticks from the Blighted Corpse Explosion contribute towards activating the Shadowblight passive. This passive, as many know, necessitates dealing shadow damage to enemies for its activation. As of now, clarity on this particular interaction is still awaited.
If you watch a lot of anime, you can also click on the link below to learn more about Climbing a Tower That Not Even Regressors Could Conquer:
How to Build a Blight Corpse Explosion Necromancer?
The "Black Hole" or "Brawler" build is one of the most famous and effective ways for Necromancers to use Blighted Corpse Explosion.
This build focuses on staying close to the enemy and using skills like Bone Spear, Bone Armour, and Grim Scythe to make and eat bodies. Blighted Corpse Explosion is also used to deal with shadow damage and critical hits.
Some of the key points of this build are:
Choosing the Shadow skill tree and investing points in passives like Shadowblight, Shadow Mastery, Shadow's Reach, and Shadow's Grasp.
Choosing the Bone skill tree and investing points in passives like Bone Armor, Bone Spear, Bone Harvest, and Bone Shatter.
Choosing the Reanimation skill tree and investing points in passives like Corpse Explosion, Grim Scythe, Skeletal Mage, and Command Skeletons.
Using gear that increases shadow damage, critical strike chance, critical strike damage, corpse generation, and cooldown reduction.
How to Level Up a Blight Corpse Explosion Necromancer?
If you want to level up a Necromancer with this build, you can use this guide, which gives a thorough look at the skills, skill tree, gameplay, and gear progression for each level range. Some general tips include:
Start by using Grim Scythe as your primary attack and Corpse Explosion as your secondary attack.
As you level up, unlock skills like Bone Spear, Bone Armor, Skeletal Mage, and Command Skeletons and assign them to your action bar.
Once you reach level 20, switch to Blighted Corpse Explosion as your secondary attack and start using it as your main source of damage.
As you progress through the skill tree, prioritize unlocking passives that boost your shadow damage, critical strike chance, and corpse generation.
As you find better gear, look for items that have stats like shadow damage, critical strike chance, critical strike damage, corpse generation, and cooldown reduction