As the start of Season 3 of Demon Slayer gets closer, the excitement about the anime has only grown. It got even better when The Demon Slayer: To the Swordsmith Village: A World Tour Around the Globe, which has the third season's first episode, started airing.
Demon Slayer's anime has made it a worldwide hit, and after that, the movie Demon Slayer: The Mugen Train broke many box office records. But Ufotable did well not just because of the movie; the second season also became one of the most-streamed anime shows of 2022.
Let's talk about when the dubbed version of Season 3 of Demon Slayer will come out, who will be in it, and what the New trailer will look like.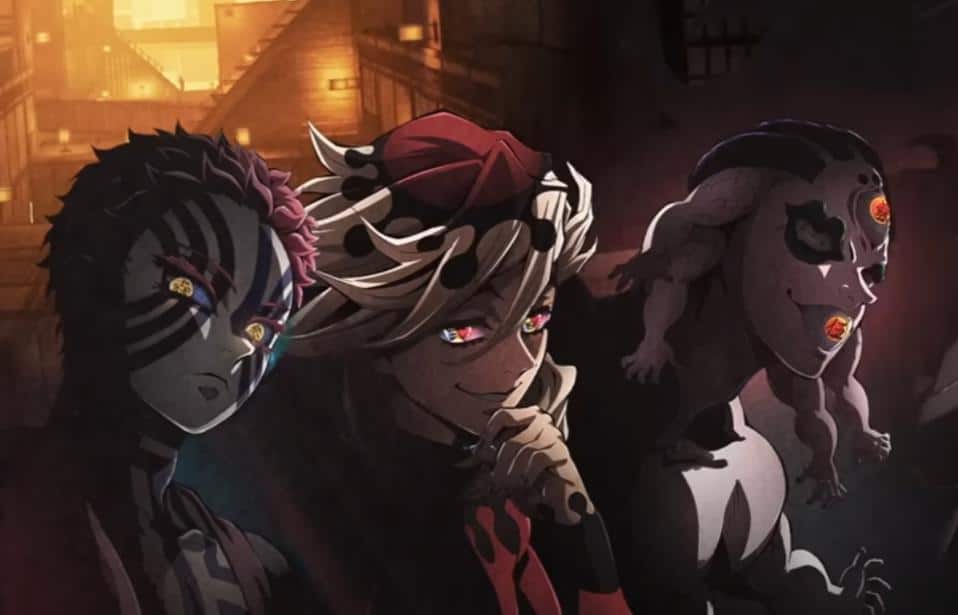 Demon Slayer Season 3: English Dub Release Date
Since Ufotable has yet to announce the exact release date for Season 3 of Demon Slayer, it's clear that the release date for the English dub version is yet to be available, too. But if you know how studios usually act, you could have guessed the same thing.
The English dub of the third season of Demon Slayer could come out in either May or June 2023. Since the third season of Demon Slayer starts in April 2023, Funimation will need some time to make the English dub.
Funimation used to release the English dub version of the anime about seven to eight weeks after the original release. However, the studio's speed with other anime could indicate they are working much faster now.
Since Funimation has bought the rights to the English dub of My Hero Academia, which is similar to Demon Slayer, the English dub of Season 3 of Demon Slayer could come out a month after the original release.
DEMON SLAYER SEASON 3, Episode 1 "Swordsmith Village Arc" is One Hour.

COMING APRIL 2023 ! pic.twitter.com/rS2hUM0A2x

— Demon Slayer Perfect Shots (@KnYtweets) February 5, 2023
Demon Slayer Season 3: English Dub Cast
Since Funimation hasn't announced the English dub cast for Season 3 of Demon Slayer yet, we can assume that the voice actors from Seasons 1 and 2 will return to play the same roles.
Zach Aguilar as Tanjiro Kamado
Bryce Papenbrook as Inosuke Hashibira
Abby Trott as Nezuko Kamado
Matthew Mercer as Kagaya Ubuyashiki
Griffin Burns as Mist Hashira, Muichiro Tokito
Kira Buckland as Love Hashira, Mitsuri Kanroji
Aleks Le as Zenitsu Agatsuma
Greg Chun as Muzan Kibutsuji
Brianna Knickerbocker as Kanao Tsuyuri
Lucien Dodge as Upper Moon Three, Akaza
Stephen Fu as Upper Moon Two, Douma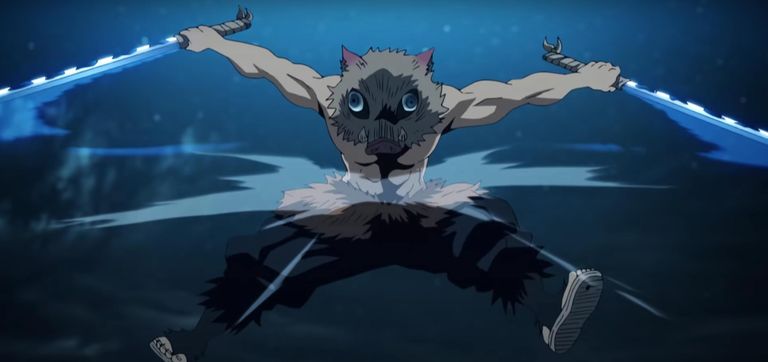 There is no information on the English dub cast for the twelve Kizuki members: Upper Moon Five Gyokko, Upper Moon Four Hantengu, and Upper Moon One Kokushibou.
Kousuke Toriumi is set to voice Gyokko, Toshio Furukawa is set to voice Hantengu, and Ryoutarou Okiayu is set to voice Kokushibou. Kousuke Toriumi previously portrayed Kiyooomi Sakusa in Haikyuu! One punch, man's to the top, and flashy flash.
Meanwhile, Toshio Furukawa is known for his roles as Piccolo in the Dragon Ball franchise and Ace Portgas D. in One Piece. Ryoutarou Okiayu is best known for being Byakuya Kuchiki in Bleach and Lancelot in the Fate franchise.
Where To Watch Demon Slayer Season 3: English Dub
If Seasons 2 and 1 are any indication, Season 3 will be on Netflix and Hulu.
Demon Slayer Season 3: English Dub Trailer
Here is the new English dub trailer for Season 3, which has a limited amount of new footage but is still worth watching.
Read More
Be Entertained and informed with the latest news at techeducation.com! From the hottest trends to the most breaking news. And Also, Follow us on social media: Facebook, Pinterest, Twitter, and Linkedin. And be part of the movement! Share your thoughts, ideas, and opinions with us.