Cuomo Signs Bill For Frontus Central Park 5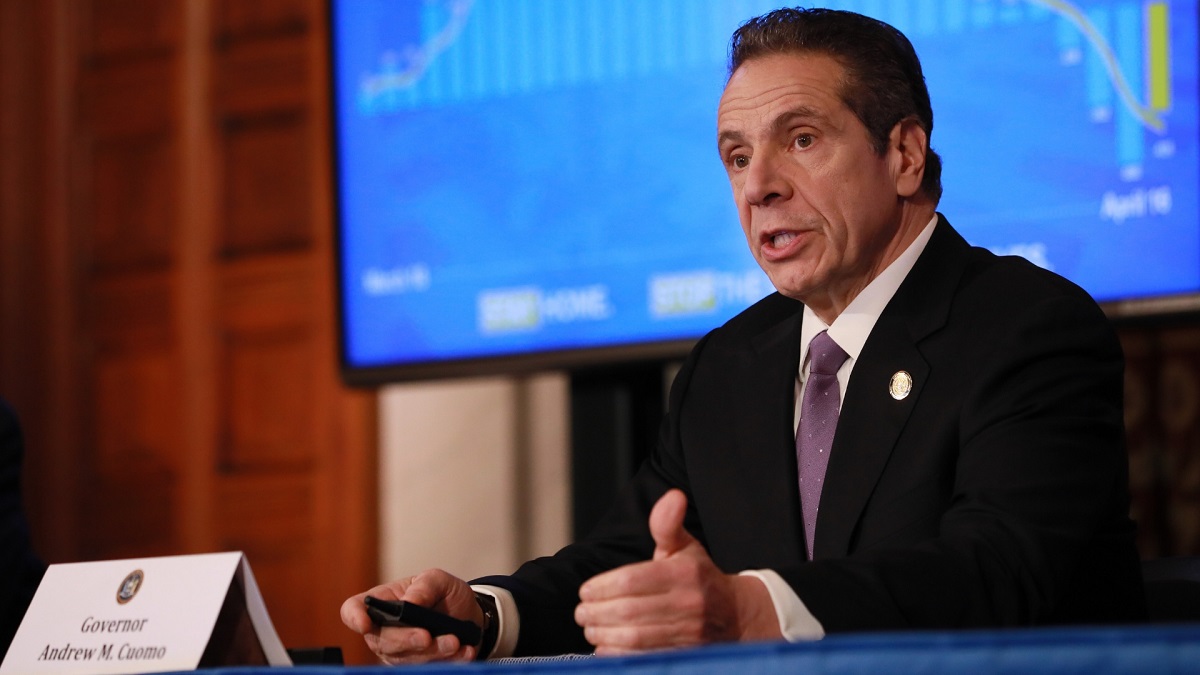 Brooklyn lawmakers today praised the passage of their Central Park 5 measure. It includes video monitoring in the family court of all minors convicted of delinquency.
Assemblyman Mathylde Frontus and Sen. Velmanette Montgomery proposed the legislation (S.6533/A.7970), and Gov. Andrew Cuomo signed it into law last week. Previously, only in rare cases, minors were charged with violent felonies were video recordings required.
According to Frontus, they must ensure that while the power of law enforcement is concentrated on minors. Also, they are not tricked or pressured into confessing to anything that is not real. What happened to Central Park 5, which they now refer to as Exonerated 5, should never happen to another child, and the way to ensure that is through the clarity that would be given by these videos.
Montgomery said that even though they passed Raise the Age. There are still so many corners of the criminal justice system that need to be discussed. Such manipulative conditions are not unusual. The children can never be alone with law enforcement in a room, and there is no documentation of the encounter.
While the Raise the Age laws in New York raised the age of criminal liability to 18 and treats 16- and 17-year-old as underage criminals, the bill does not include other juvenile justice system areas. Through ensuring that all interrogations be registered, the Central Park 5 bill guarantees that family court minors are shielded in the criminal justice system from intimidation techniques, reducing violations and encouraging transparency.
Bill Name "Central Park 5"
The name of the bill was Central Park 5. All the accused of sexually assaulting a jogger in 1989 were teenagers. Later, after reversing their sentences after the discovery of the real offender, they are known as the Exonerated 5. Without an adult present, one of the exonerated five defendants underwent hours of interrogation and spent years in jail for a crime they did not commit. The City of New York paid out $45 million in settlements with the suspects of the Exonerated 5. "When They See Us" documentary reveals their story in detail.