A new application that helps to trace COVID-19 spread rolled out by the Japanese government. It will use Bluetooth to find out whether the user had any contact with any of the infected people out there. After all, a notification platform that is co-developed by Apple and Google. And the application is available on both Android and iOS platforms. Japan named the app 'COCOA'. Although, the app is currently named as simply COVID-19 Contact App' in iOS.
The COCOA is an acronym standing for COVID-19 Contact Confirming Application. Beyond all, the application developed by Microsoft for the government. According to the reports from Nikkei, Microsoft hired because of the conditions of Google and Apple. Moreover, an app is previously done by a Tokyo-based team abandoned by both platforms. COCOA's working based on any personal information of the person.
Also, Read  The Falcon And The Winter Soldier Might Return To Prague, Continue Production
Also, Read  WandaVision: Wanda's Powers May Pave The Way For Some Exciting Changes In The MCU
More Details About The COCOA App For Japan To Trace COVID-19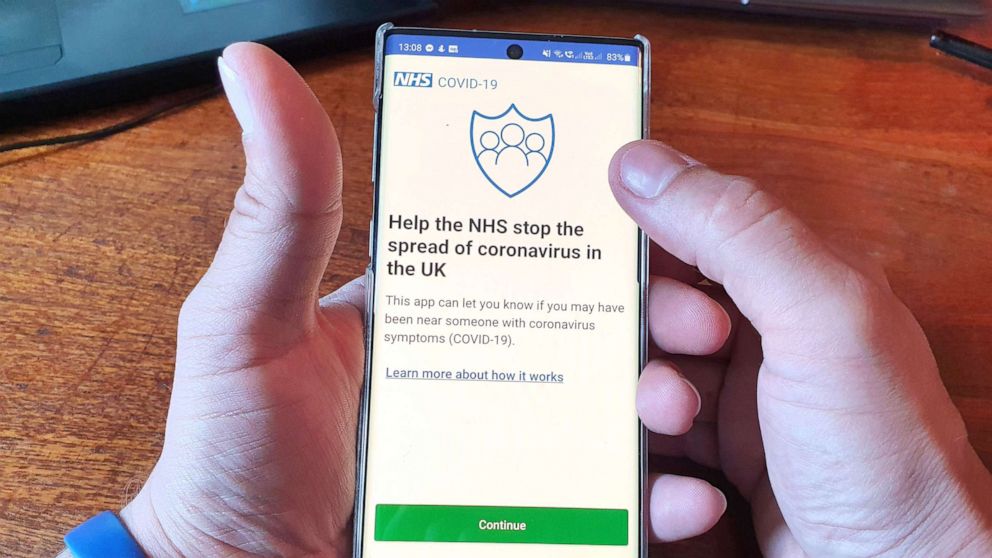 COCOA will never store any information like phone numbers or location data. Instead, it will record encrypted data from the phones that stay near to the user's phone for more than 15 minutes. If the other person reports to the app or already reported, then it will notify the user about this. Some countries created their own application for the purpose. Although, many of them criticized for tracing more than data that Google's API allows.
The countries created their own COVID-19 apps include India, Germany, UK, etc. The coronavirus cases are small in Japan when comparing the rates with the size of the country.
Also, Read  The Witcher 3: Players Who Own It On Other Platforms Can Claim GOG Version For Free
Also, Read  Horizon Forbidden West: Horizon Zero Dawn Sequel Is Not A PlayStation 5 Launch Title