Check Out What Are The Impacts Of Covid-19 On Asthma Patients?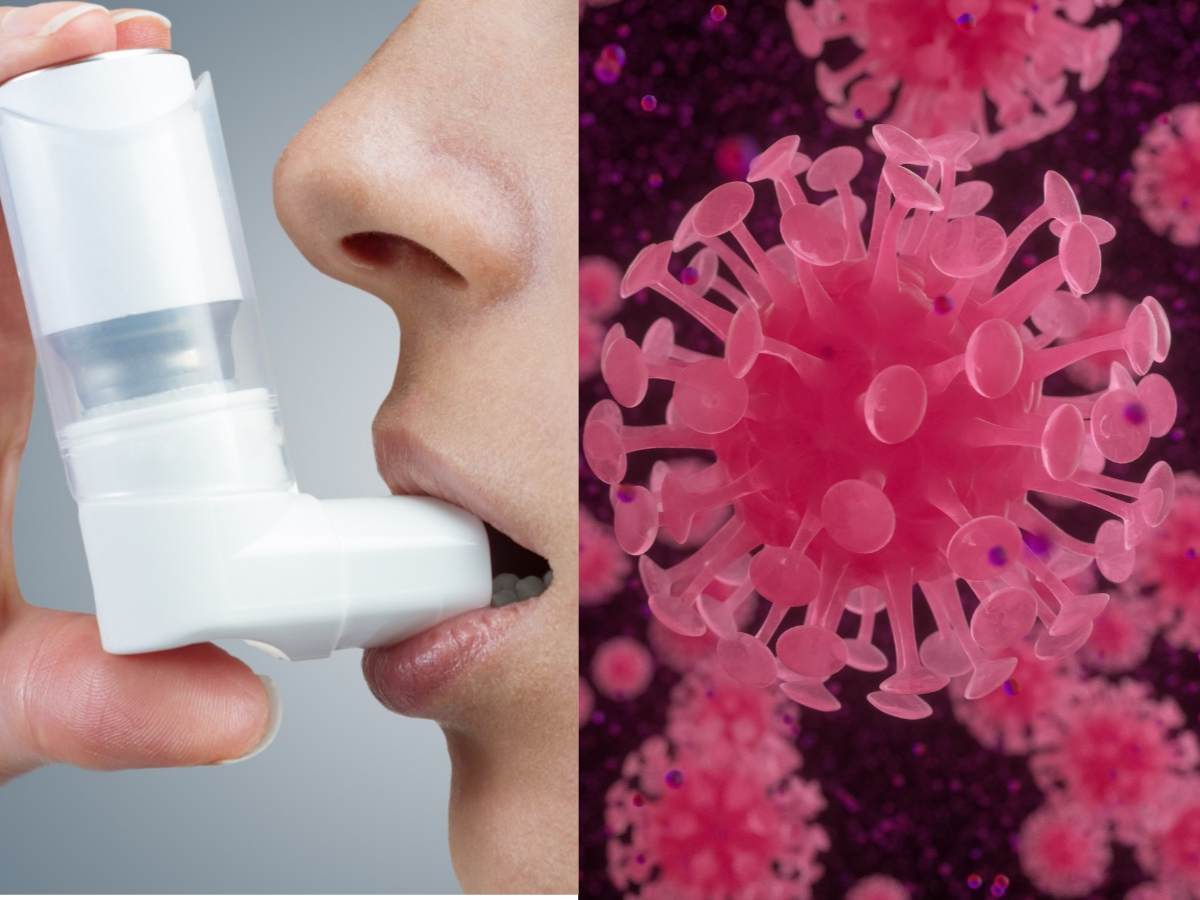 Asthma is a Greek word which means 'panting'. It is an inflammatory disease of the respiratory tract. It shows various symptoms such as obstruction of air in the respiratory tract, wheezing, coughing, chest tightness, and shortness of breath. The disease also gets triggered very easily. It might get started often in a week and sometimes in a day. The situation sometimes can become worse during the night or while doing exercises. 
The Various Causes Of Asthma Are As Follows:-
Genetic Factors

Environmental Factors (including pollution)

Aspirin and Beta-blockers
What Are The Risks Of Asthma Patients During Covid-19?
People with asthma have high chances of getting affected by Covid-19 caused by a coronavirus. 

Covid-19 affects the respiratory tract, including the nose, throat, and lungs. 

It can also lead to pneumonia, asthma attack and other respiratory diseases.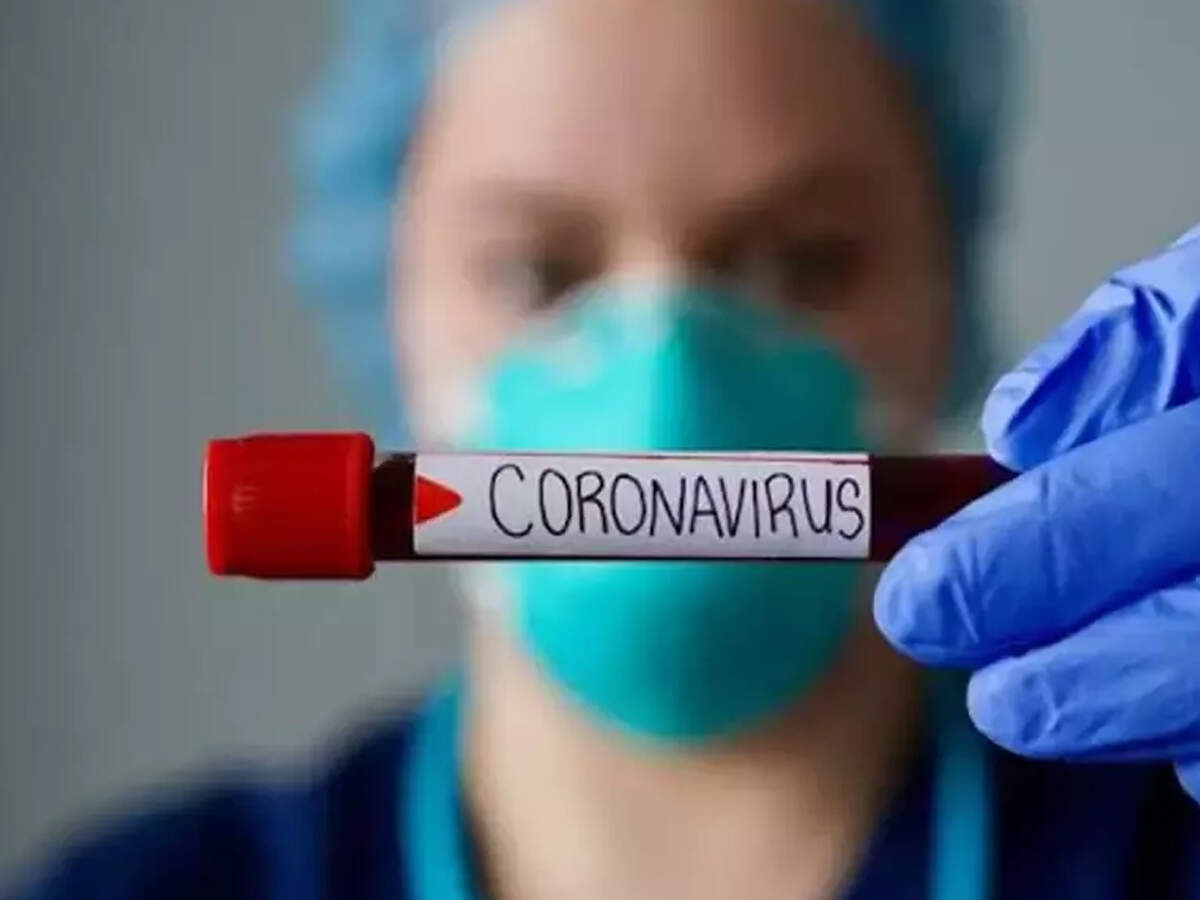 Precautions An Asthma Patient Must Take To Protect Him/Her From Covid-19:-
Asthma triggers should be identified, and precautions must be taken to keep it under control.

Patients should get all their vaccination timely.

They should wear a mask while in a public place or gathering or if anyone outside the locality visits your home. Their homes should be kept allergy-free.

Avoid having frequent cough and cold.

Use a Home Peak Flow-meter which shows how the air is moving through an individual's lungs.

Asthma patients should avoid any public gathering and event. They should also avoid close contact and maintain a 6 feet distance from people. 

Hugging, shaking hands, etc. should be avoided.

Asthma patients must avoid smoking, as it can lead to severe respiratory problems.

They should frequently sanitize and wash their hands properly with soap and water for at least 20 seconds, especially before having a meal.

Try to avoid travelling too often on flights and cruise. 

Also, they should avoid anyone with Covid-19 symptoms, like fever, coughing, sneezing, etc. 

In the Case of community transmission in the locality, asthma patients should avoid getting out of their homes.

Keep medicines and inhalers in stock for at least the next 30 days. 

Call the nearest health care centre in Case of any emergency. 
What Is Asthma Action Plan?
Asthma Action Plan follows the steps mentioned below:-
Patients must follow the Asthma Action Plan to keep the situation under control.

Do not alter any medicines without consulting the doctor. Also, continue the use of inhalers.

Try to avoid asthma triggers.

Go to check up at regular intervals and never miss an appointment.

Also, take precautions in case of stress and anxiety attacks as it can trigger asthma.

An individual should contact his or her doctor or nearby health care centre for an emergency.

Use of allergens and disinfectants should also be avoided as it also triggers asthma.
Treatment 
Neither any medicine nor a vaccine has become available for Covid-19. Currently, Covid-19 has no treatment or cure. One must follow the precautions as mentioned above to prevent him or her from getting affected by the SARS-CoV-2 virus that causes Covid-19.