Call of duty is a shooting game series created by Treyarch and published by Activision.
The game gained its popularity as soon as it came into existence,
mostly because of the crazy graphics provided by it and the effort
invested in it to make it storytelling and keeping it close to real life-based events.
There are total 16 series of the game in which the first seven are entirely inspired by the world war 2.
Since its release, Call of duty has been in almost all gaming platforms like
the Game Cube, Xbox, Playstation and Nintendo.
At one time, it even used to be highly notorious for the graphic content it provided viewers with,
like an intense depiction of violence, blood, and war elements.
Since it started, things have changed in a significant way for all the loyal followers of this game.
Presently, Call of Duty has just dropped some bunkers around the map, and it seems like it's a familiar feature to all of us who are
highly fascinated by shooting games.
CALL OF DUTY: WHY IS IT SO FAMILIAR?
If you're into shooting games and happen to be familiar with battle royales, your first guess is going to be Loot chambers.
Because as we all know Call of Duty, just like every other shooting game has been continually evolving its battle royales.
Even though the fans appreciated did not appreciate it all. Especially the update that made CoD battle royale's map fixed for all matches.
Hence, taking away the likes of uncertainty and possibly the vibe of a war. You still cannot deny the fact that CoD stands out anyway.
And with the likes of a loot chamber by the edge, it just might be what makes the difference.
 Also read,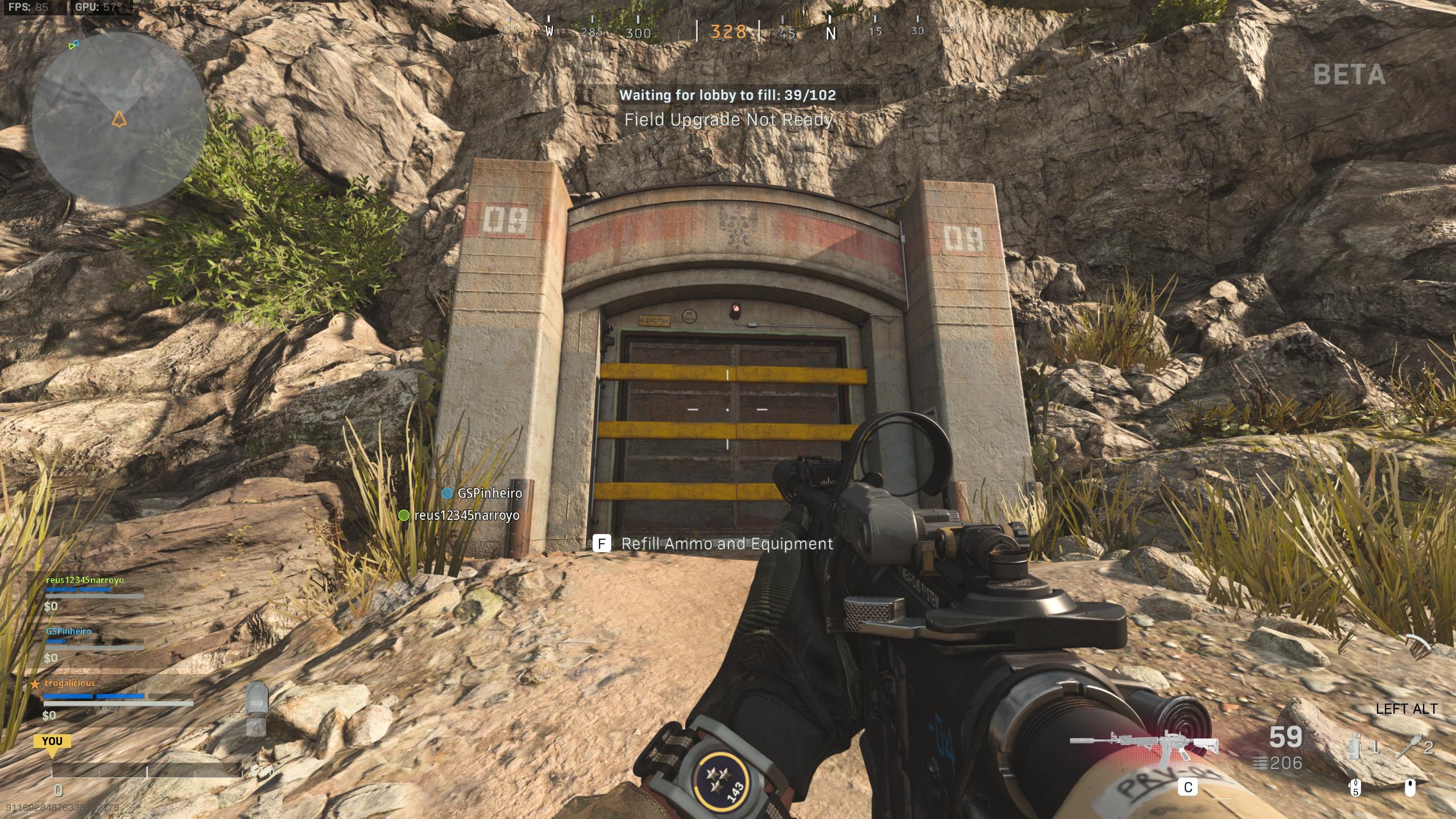 BUNKER CODES
Though, it's still not possible to jump right at a conclusion,
especially after you find out that the warzone's bunkers need a unique set of codes to activate,
plus all the things around the zone are lowkey correlated to one another.
Even more, the warzone bunkers have often shown with glitches of tunnels leading to nowhere,
which on the one hand means, the game development is still not complete and while on the other hand,
it also seems like the bunkers are more than just a gold loot vault.
Chances of it being a safe zone, a hideout or a particular time frame mode are also as much possible.
Ultimately, we will never know, but the speculations of what it could be are fascinating
especially since it's coming from one of the pioneers of shooting-based multiplayer games.
It's definitely worth all the hype.