SOUTH KOREA, July 21 (Yonhap) — The K-pop group's agency said Thursday that Jin, Jimin, V, and Jungkook will release a project with American producer, singer, and songwriter Benny Blanco and rapper Snoop Dogg next month.
Big Hit Music said that the song "Bad Decisions" will come out on August 5 and will be on Blanco's third full-length album, which will come out later this year.
Read More:
The agency said, "The collaboration was done because Blanco offered to do so." "In the special collaboration project, Jin, Jimin, V, and Jungkook will show a new side of themselves that hasn't been seen before, as well as their unique vocal skills."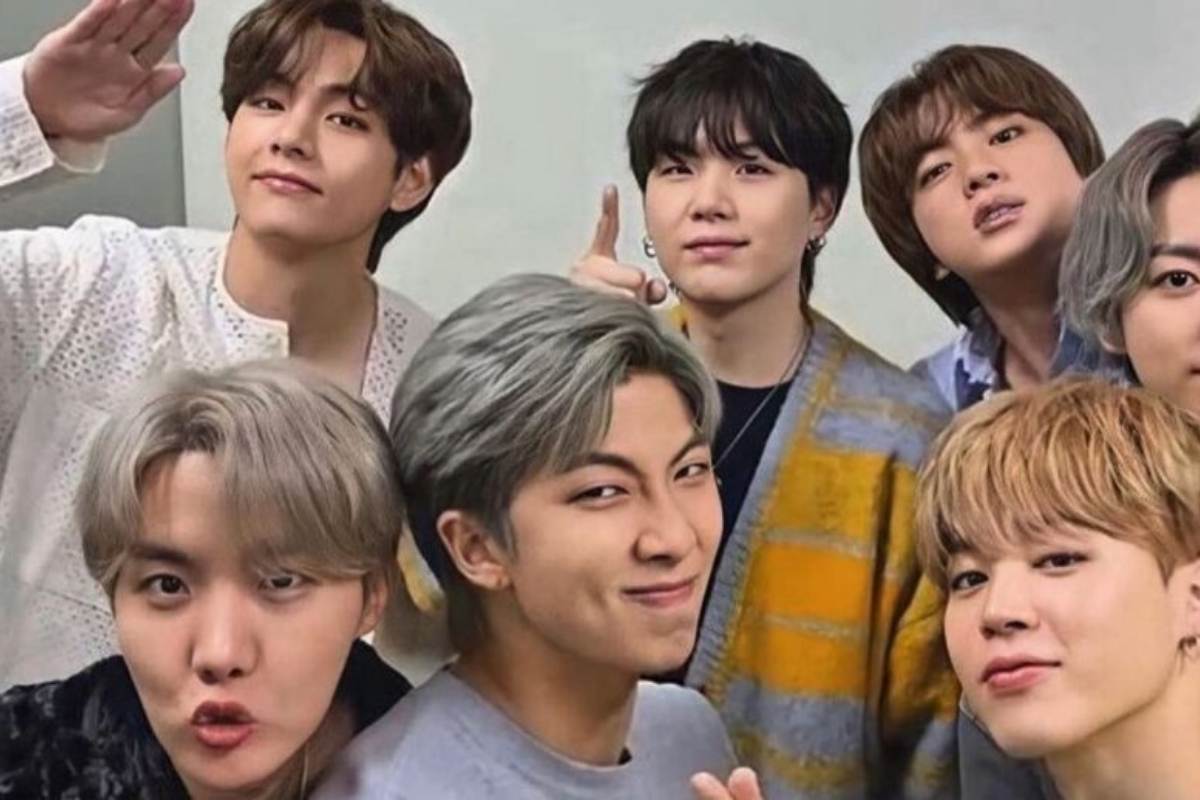 Blanco also gave a hint about the song in a video he posted to Twitter on Wednesday.
During a video call, the American musician told the BTS members that he wants to be in the band. In the video, the BTS members all said "no" at the same time.
When Jimin then said, "But we can make a song together," Blanco happily replied. "Let's make the best song in the whole world. Let's go!"