The internet was sent into a tailspin when rumors alleging that Selena Gomez and Zayn Malik were dating started to go viral.
The idea that Selena and Zayn were dating started to spread earlier this month, but the rumors really got going when the two famous people were said to have been seen on a date night in New York.
News of their romantic night soon gained traction on TikTok after a user claimed they walked into her restaurant "hand in hand making out."
A source then told ET a similar story about the famous date on March 23: "Selena and Zayn went out in New York City's SoHo neighborhood last night at around 10:30 p.m."
The insider continued: "Most restaurant staff and restaurantgoers didn't notice them. It seemed like they were comfortable together and it was clear that it was a date."
Before the rumor mill went into overdrive, Selena firmly stated her singlehood in a TikTok just one week earlier. She posted a video mouthing along to the trending sound: "I hate it when girls are like, 'Oh my gosh, my crush doesn't even know that I exist.' Girl, my crush doesn't even exist!"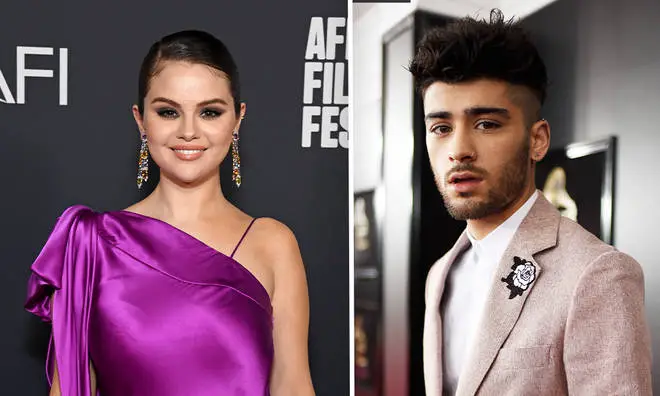 Zayn has been single since his breakup with Gigi Hadid in October 2021, although they continue co-parenting their two-year-old son, Khai. Zayn and Gigi dated intermittently from 2015 until October 2021.
During a succession of heated comments on one of Justin Bieber's Instagram posts in 2016, Selena was implied to have been unfaithful. Justin responded to Selena's claims of his own infidelity by saying, "I cheated… oh, I forgot about you and Zayn?"
She responded, "I'm finished. I have Selenators to meet." Selena and Zayn have not commented publicly on the speculation surrounding their relationship.
Be Entertained and informed with the latest news at thetecheducation.com! From the hottest trends to the most breaking news. And Also, Follow us on social media: Facebook, Pinterest, Twitter, and Linkedin. And be part of the movement! Share your thoughts, ideas, and opinions with us.