Music Industry Is A "Broken System That Needs To Be Fixed"- Says Kanye West
Kanye West seems to be very disappointed with the music industry.
In an interview with the Billboard magazine, Kanye mentions that he wanted to 'rip apart' the way on how artists get paid. He also said "You have to adapt. You can't have old rules for new games."
The rapper, Kanye said that he wants all the singers and musicians to have the copyright of their recordings. He has also explained before the importance of an artist to own their master recordings. He even suggested Taylor Swift have controls on her master recordings.
West told Billboard: "All artists need to be free and own their rights [and] Taylor Swift deserves that, just like everyone else.
"Scooter Braun is a friend, and we'll be having that discussion."
"When you sign a music deal you sign away your rights," Kanye wrote on Twitter last week.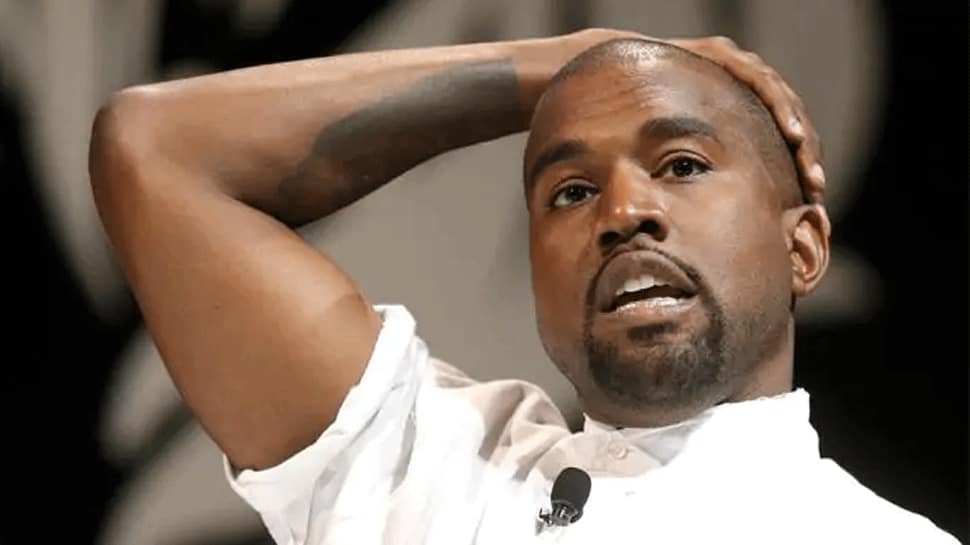 After the interview with the Billboard's, Kanye announced that he was giving all the musicians signed to his label, GOOD Music. Some artists, including Teyana Taylor, John Legend, Pusha T, and Big Sean, expressed their gratitude on Twitter.
Kanye has been posting on twitter about his dissatisfaction with the music industry since the past week. He also shared a few screenshots from his recording contract with Universal Records.
Kanye even chalked out an eight-point plan regarding the contracts between the artists with the music studios last week. In his list, he mentions that the artists should be able to hold control of their masters, that they should be receiving higher royalties. And also, the contract should be written in "plain English" language.